A Virgin Australia IPO looks likely in 2023, but here's why investors should be wary
One of the market's worst-kept secrets has been confirmed – a Virgin Australia IPO is on. The AFR reports that private equity firm Bain Capital, which bought a 95% stake in Virgin Australia when the airline went into administration in the early days of the COVID pandemic, is looking for advice on potential float structures and valuations.
As it is with any Private Equity IPO, it will be a case of buyer beware – particularly a Virgin Australia IPO.
No time to do stock research, but you still want to invest?
Stocks Down Under Concierge gives you timely BUY and SELL alerts on ASX-listed stocks!
Get a 14-day FREE TRIAL to CONCIERGE now
A 2nd Virgin Australia IPO
Virgin Australia was founded in 2000 and listed on the ASX in 2003.
The company spent the first decade or so as a low-cost carrier until former Qantas executive John Borghetti became CEO and sought to make it a competitor to Qantas. The airline captured some market share, but it made losses for several years.
By January 2020, Virgin Australia was on a mission to get back to profitability, only to be interrupted by COVID. The airline went into administration and was delisted from the ASX after Bain Capital snapped it up for about $3.5bn.
The airline is in better shape
Virgin Australia is healthier than it was three years ago. It has a more efficient fleet, with just Boeing 737s, and serves only domestic and short-haul international destinations.
From mid-June, the airline will return to medium-haul international travel by launching Cairns-Tokyo flights, although it will still use 737s for the route. The current CEO is former Jetstar boss Jayne Hrdlicka, who was hired by Bain in 2020.
And the travel industry is booming as demand that was pent-up during the pandemic is being unleashed.
So what's not to like about a Virgin Australia IPO?
Notwithstanding that the airline is in better shape than 3 years ago, we still think investors should approach a Virgin Australia IPO with caution. This is not because of the common mantra that airlines are too cyclical to invest in, nor because the travel boom might wane as economic growth slows.
Instead, we are cautious because Private Equity IPOs do not have a good track record. There are too many ASX companies spun out of Private Equity that have underperformed for several years post-listing, including Adore Beauty (ASX:ABY), SiteMinder (ASX:SDR), Myer (ASX:MYR) and Collins Foods (ASX:CKF).
Just cashing in?
We think the main reason Bain is seeking a listing of Virgin Australia is to cash out of its ownership. Even if Bain does not sell shares at IPO, it is inevitable that this will occur at some point in the not too distant future.
What are the Best ASX Stocks to invest in 2023?
Check our buy/sell tips on the top Stocks in ASX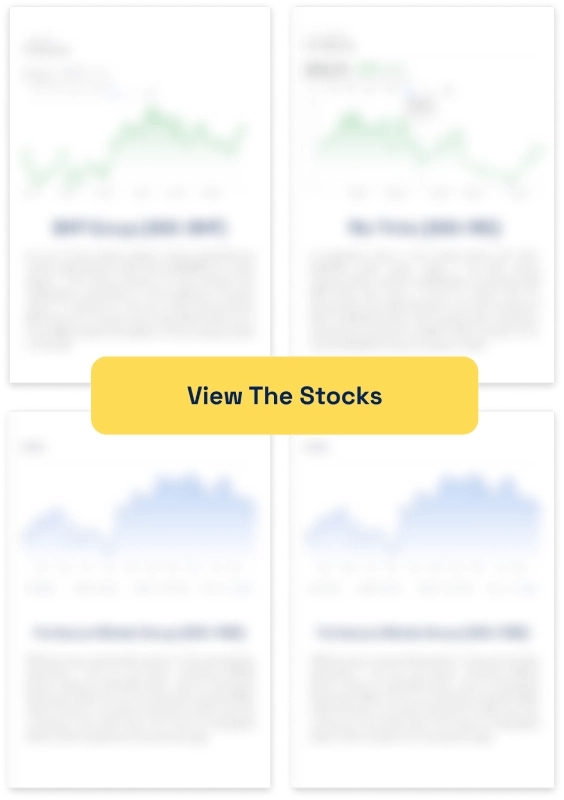 What would make us warmer towards a Virgin Australia IPO?
You might think we are just speculating that Bain will cash out, especially given its comments today that it would retain a significant shareholding in a future IPO.
This does not mean it won't sell shares – as it has a 95% stake, it could sell a significant chunk of its stake while still retaining a 'significant shareholding'.
Even if Bain does not sell any shares at IPO, or only sells a small portion of its stake, we would not be confident that Bain will be sticking around unless it entered into a long-term escrow period for its remaining stake, which it most likely won't. Call us sceptical.
When will the Virgin Australia IPO happen?
Of course, a Virgin Australia IPO will not happen until conditions in the IPO and equity markets generally improve.
We think it will take a few successful small cap IPOs for larger companies, such as Virgin Australia, to follow through with any listing plans. Realistically, this will not be for at least another few months.
No time to do stock research, but you still want to invest?
Stocks Down Under Concierge gives you timely BUY and SELL alerts on ASX-listed stocks!
Get a 14-day FREE TRIAL to CONCIERGE now
No credit card needed and the trial expires automatically.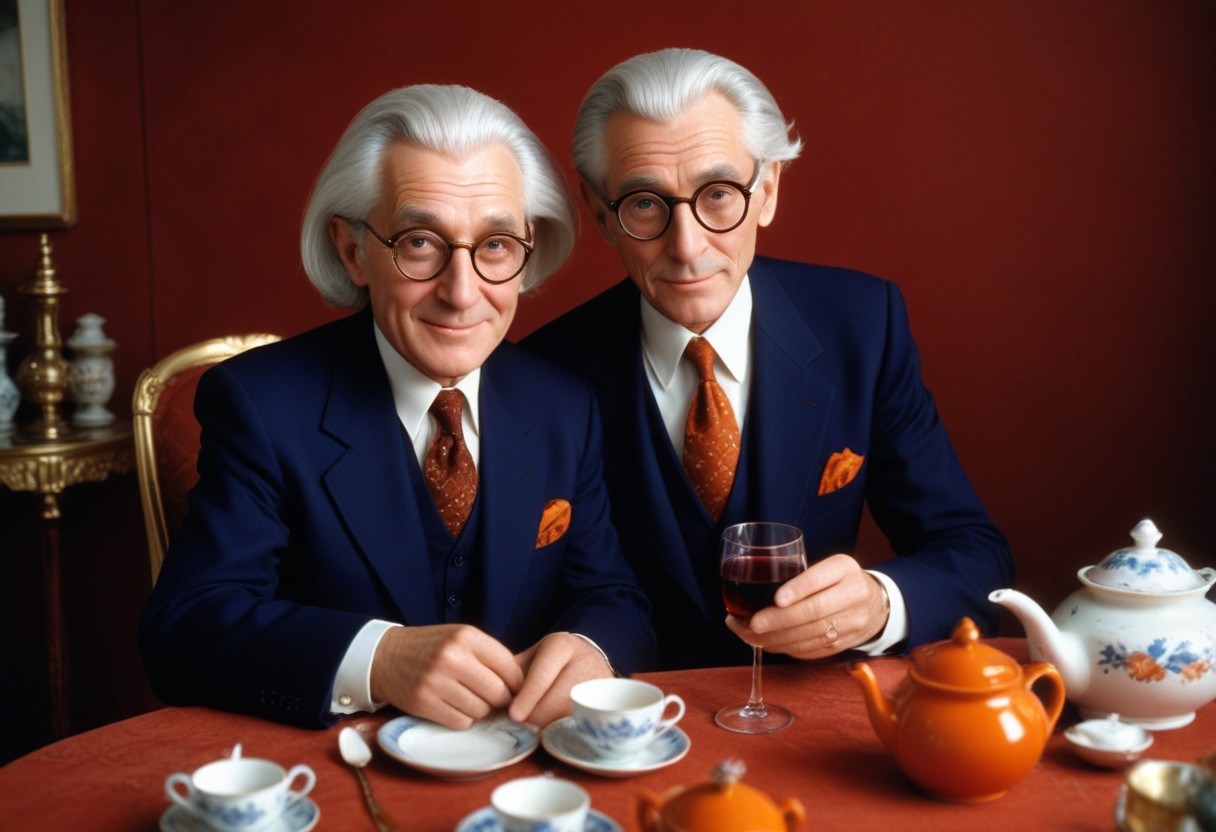 In light of his recent passing, you might be wondering why was Charlie Munger so famous? If you're reading this…
On the Australian Sеcuritiеs Exchangе (ASX), penny stocks prеsеnt an intriguing opportunity for investors looking for high-rеwards. Dеfinеd commonly as…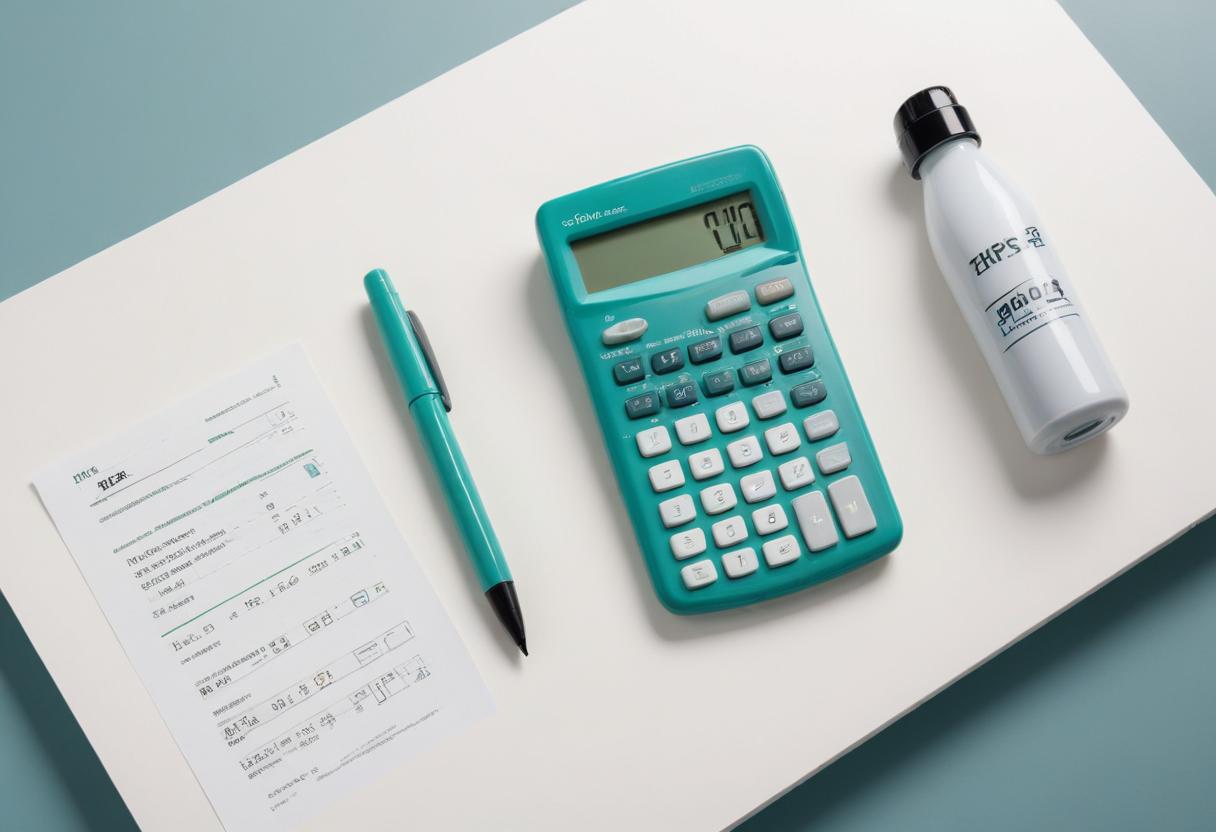 A stock's standard deviation is not something that many investors tend to look, even some professional investors. It is slightly…