BHP (ASX:BHP) is the biggest stock on the ASX in 2023 – but does it deserve its position at the top?
The biggest stock on the ASX, judged by market capitalisation, is mining giant BHP (ASX:BHP). Does it deserve its place at the top of the market?
What are the Best ASX Stocks to invest in right now?
Check our buy/sell tips on the top Stocks in ASX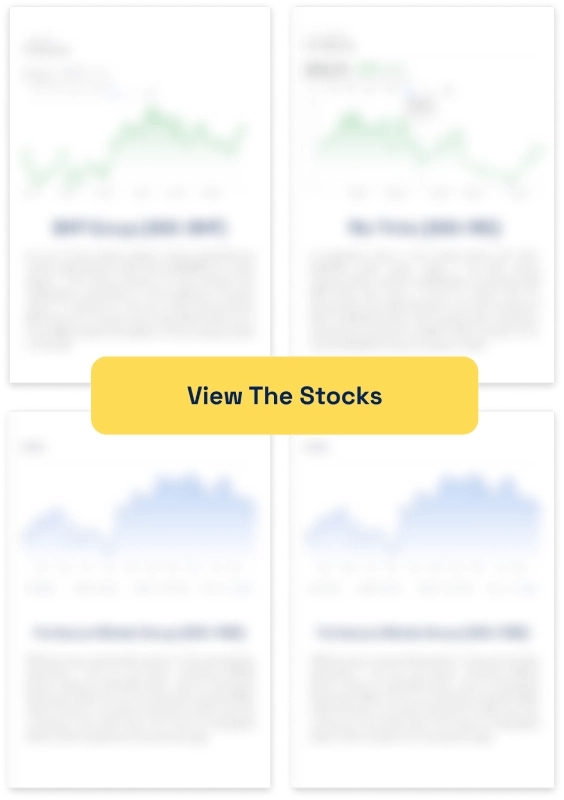 Who is BHP and why is it the biggest stock on the ASX?
BHP Group (ASX: BHP) is the biggest stock on the ASX with a market cap of $235bn. The next two largest stocks on the ASX, Rio Tinto (ASX: RIO) and CBA (ASX: CBA) have ~$170bn each – coming nowhere near close to BHP.
BHP is one of the world's largest major miners. The company operates across several continents, with significant operations in Australia, South America, and Papua New Guinea. It has consistently outperformed its peers. In the last 5 years, it has gained 40% – roughly double the ASX 200.
SIGN UP FOR THE STOCKS DOWN UNDER NEWSLETTER NOW!
Does it deserve its spot at the top?
We think BHP does deserve to be the biggest stock on the ASX – for the following 2 reasons.
Firstly, its extensive portfolio of assets, coupled with its operations in various high-demand markets, contributes to a robust and resilient business model. It has a diverse portfolio, including iron ore, metallurgical coal, copper, and oil. This collection of assets reduces the risk of individual commodities impacting the share price, but also minimises any upside from short-term increases in these commodities. Other big major miners like Fortescue (ASX:FMG) and Rio Tinto (ASX:RIO) have just one or two major commodities driving their revenue and their share prices can be volatile as a consequence.
BHP, however, is less vulnerable to share price damage from individual commodity price fluctuations. Furthermore, the demand dynamics for BHP's commodities, particularly copper, are very strong in the long-term.
Secondly, BHP's consistent performance and ability to generate substantial revenue and dividends are highly attractive to investors, thus driving its stock value. In FY22, the company produced 253Mt of iron ore, 1.5Mt of copper and 42.8Mt of coal. It made US$65.1bn in revenue, a $22.4bn profit (from continuing operations) and it paid US$3.50 in dividends per share – marking a fairly impressive yield considering the share price at the time.
Is it worth investing in right now?
We don't think it is at the moment, simply because revenue and earnings are expected to take a significant step back – to $54.2bn in revenue (down 17%) and to $2.70 per share (Down from $4.71 the prior year). This is because commodity prices (specifically coal and iron ore) are retreating to more normal price levels after being artificially inflated by the Russia-Ukraine war and the pandemic respectively.
There are better opportunities for gains amongst project developers – particularly in the lithium and uranium spaces. Nonetheless, income-focused investors will be unlikely to be disappointed with BHP no matter what the share price does, because it has a proven track record of paying dividends.
Stocks Down Under Concierge is here to help you pick winning stocks!
The team at Stocks Down Under have been in the markets since the mid-90s and we have gone through many ups and downs. We have written about every sector!
Our Concierge BUY and SELL service picks the best stocks on ASX. We won't just tell you what to buy – we give you a buy range, price target and stop loss level in order to maximise total returns. And we will only recommend very high conviction stocks where substantial due diligence has been conducted.
Our performance is well ahead of the ASX200 and All Ords.
You can try out Concierge … for FREE.
GET A FREE TRIAL TO CONCIERGE TODAY
There's no credit card needed – the trial expires automatically.


Stocks Down Under
Average rating:
0 reviews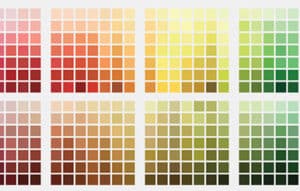 Sherwin Williams (NYSE:SHW) is a 157-year-old paint company from Cleveland, Ohio. This week's international stock of the week is one…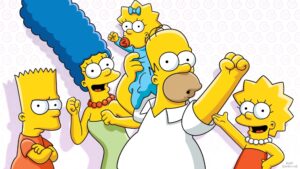 We thought we'd have a bit of fun with our ASX stocks focus for a change. We've watched some companies closer…
If investing in resources stocks (particularly junior explorers) is too risky, another option is investing in metal exchanges. But is…