Black Rock Mining (ASX:BKT): A mouth-watering graphite play in Tanzania with a US$1.4bn NPV project
Black Rock Mining (ASX:BKT) is developing the Mahenge Graphite Project in Tanzania. It is hoping to capitalise on the hot demand for battery metals such as graphite, aided by Tanzania coming back into favour as a mining investment destination. But where is BKT in the race to production?
Do you need solid trading & investment ideas on the ASX? Stocks Down Under Concierge can help!
 Concierge is a service that gives you timely BUY and SELL alerts on ASX-listed stocks – with price targets, buy ranges, stop loss levels and Sell alerts too. We only send out alerts on very high conviction stocks following substantial due diligence and our stop loss recommendations limit downside risks to individual stocks and maximise total returns.
Concierge is outperforming the market by a significant margin!
GET A 3-MONTH FREE TRIAL TO CONCIERGE TODAY
Meet the Mahenge Project
Black Rock Mining's Mahenge Project lies in the Morogoro Region of Tanzania. It has a JORC 2012 resource of 212 million tonnes at 7.8% Total Graphitic Content (TGC) and reserve of 70 million tonnes at 8.5% TGC. That reserve is so big, it's the second largest graphite reserve in the world, while the resource makes it the fourth largest.
The Definitive Feasibility Study (DFS) has laid out the blueprint for an initial mining operation worth US$1.4bn in Net Present Value – taking into account the government's 16% stake. This represents a 36% IRR and a 61% AISC margin. 
Mahenge is spread across 324 sq km of exploration tenements in the Ulanga district. It lies ~250km from Mozambique, 250km from the coastal port city of Mtwara and 300km from Tanzania's capital, Dar es Salaam.  It has access to key infrastructure, including water, rail and grid power. The project has a 26 year initial operating life with 347,000tpa estimated in a steady production state.
Offtake agreements in place
Black Rock has offtake agreements in place with one partner being South Korea's POSCO – which is also a 15% shareholder. 90% of Module 1 is already spoken for under either a binding offtake or an option agreement. You see, Mahenge is starting up in Four Stages (or Modules). It is targeting first production from Module 1 in CY24.
What's the big deal about graphite?
Graphite is a critically important metal for several industrial and commercial applications – including electric vehicles. Various geological traits make it an ideal metal. E.g. for electric vehicle batteries, graphite helps reduce weight, increase energy efficiency and performance, increase lifespan and reduce temperature spikes inside the motor.
Graphite can be found in pencils, lubricants, batteries and fuel cells, nuclear power plants and even motors of combustion engines. And even the graphite flakes leftover from mining can be utilized for various insulation materials, including fireproofing compounds used on buildings and walls.
Total demand for graphite is expected to grow substantially in the years ahead. Benchmark Mineral Intelligence (BMI) expects demand to grow sevenfold between now and 2035. That may seem like a long time away, but 2023 will be the first year with a supply deficit. Obviously, demand is strong, but supply is constrained given the lack of new mines coming online.
Mahenge sounds good, so why has Black Rock Mining lagged?
Black Rock Mining shares have retreated over 50% from highs reached in April last year. Why is this? We put it down to two reasons. First, perceived sovereign risk. And second, funding requirements.
Sovereign risk issues are gone (but not forgotten)
In 2017, then President John Magufuli suddenly introduced radical changes to the mining code that shocked investors. These included a forced renegotiation of existing agreements between resources companies and the government, the restriction of repatriation of funds derived from mining activities and increased royalty rates and government shareholding in mineral rights holders.
These measures resulted in a deterioration in the ease of doing business and a big sell off in the shares of ASX explorers with projects in Tanzania.  
Magufuli passed away in 2020 and was replaced current President Samia Suluhu Hassan in March 2021. This new administration appears to be more mining-friendly – with a stated aim of boosting the mining sector's contribution to at least 10% of GDP by 2025. In December 2021, an agreement was signed between the Tanzanian government and four mining companies (including Black Rock Mining) for the formation of joint ventures, re-establishing investors' confidence in the sector.
Investors still a little bit on edge
So, why then are investors still nervous about Tanzania? We see two reasons. Firstly, one of Magufuli's measures that was maintained was a mandated 16% holding for the government. Secondly, investors are nervous that new measures could suddenly be implemented without warning.
Black Rock Mining it has been granted a Special Mining Licence (SML), has hosted site visits for the government and signed a deal with the government for the government's 16% stake. But investors have not been as excited.
Funding
The second issue is that Mahenge isn't going to come cheap. Module 1 alone costs US$116m in capital expenditure and by the time the operators have built module 4 the total bill will run to US$338m. Also keep in mind that graphite developers have the cards stacked against them because it is harder for lenders to hedge graphite.
In our view, this shouldn't be as big of an issue as it is for investors, because modules 2, 3 and 4 can be funded from free cash flow. The company hopes to have finance in place for Module 1 in the next few months, targeting term sheets for this quarter. It is targeting up to 50% debt via traditional project finance.
Black Rock Mining has significant upside
Our parent company Pitt Street Research valued Black Rock Mining at A$0.88-$1.14 per share in August last year – see the report here. This took into account free cash flows from the entire life of the project. But what upsides are there in the shorter-term?
As we noted above, securing project financing will be key. The company is aiming for it to happen in the second quarter of 2023. It will also be important to watch POSCO. Black Rock Mining anticipates it signing full-form offtake and full-form prepay agreements. The company has also hinted it might sell a stake in the project if a suitably attractive price could be achieved.
Keep an eye on Black Rock Mining
Black Rock Mining shareholders have a lot to look forward to in the coming months and years. In the near-term, funding being secured, and in the medium-term Mahenge entering production. Overall, we believe there is strong potential for Black Rock Mining to play its part in satisfying the world's demand for graphite! So much so, that Stocks Down Under/Pitt Street Research directors own shares in BKT.
Stocks Down Under Concierge is here to help you pick winning stocks!
The team at Stocks Down Under have been in the markets since the mid-90s and we have gone through many ups and downs. We have written about every sector!
Our Concierge BUY and SELL service picks the best stocks on ASX. We won't just tell you what to buy – we give you a buy range, price target, a stop loss level in order to maximise total returns and (of course) we tell you when to sell. And we will only recommend very high conviction stocks where substantial due diligence has been conducted.
Our performance is well ahead of the ASX200 and All Ords.
You can try out Concierge for 3 months … for FREE.
GET A 3-MONTH FREE TRIAL TO CONCIERGE TODAY
There's no credit card needed – the trial expires automatically.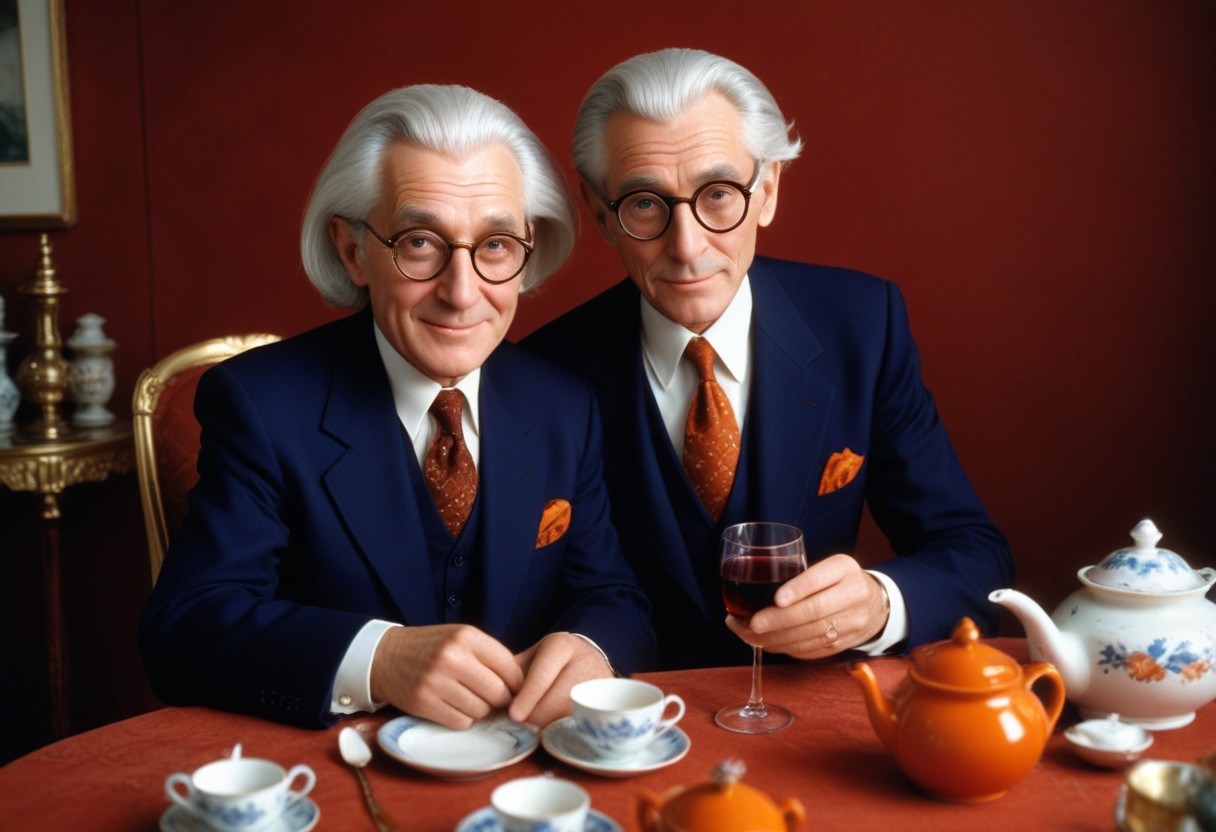 In light of his recent passing, you might be wondering why was Charlie Munger so famous? If you're reading this…
On the Australian Sеcuritiеs Exchangе (ASX), penny stocks prеsеnt an intriguing opportunity for investors looking for high-rеwards. Dеfinеd commonly as…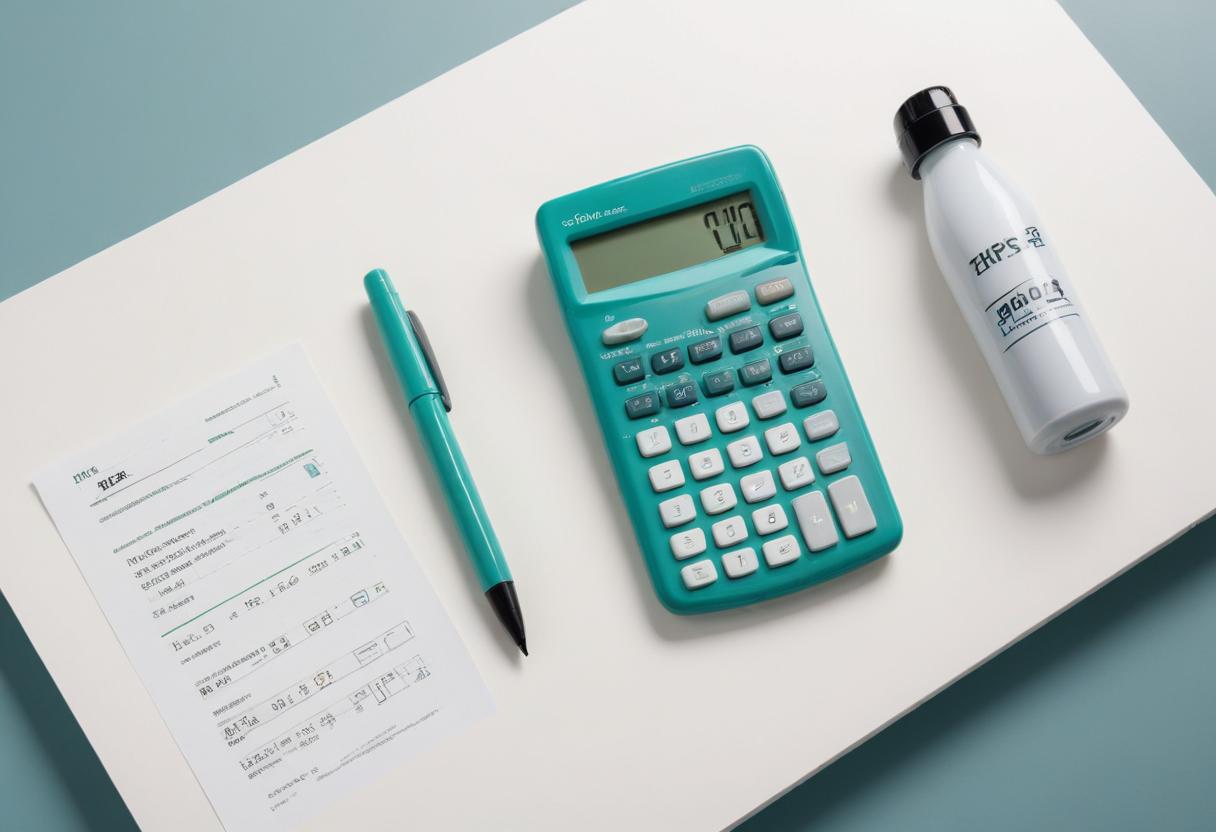 A stock's standard deviation is not something that many investors tend to look, even some professional investors. It is slightly…