First published on 14 July 2022
Core Lithium (ASX: CXO) believes it is building the newest and most advanced lithium project on the ASX and that the company is on its way to become Australia's next lithium producer at its Finniss Lithium Project to take advantage of the high lithium prices.
We when first wrote about the company in March 2021 (read here) we gave it a four-star at a share price of 22 cents. The stock rallied to an all-time high of $1.65 in the next 12 months when we started to believe it was getting expensive.
The massive flood of investments into lithium production in the last two years has led us to believe that lithium prices won't stay high long enough to be taken advantage of by Core Lithium in a very substantial way.
Let's start with Core Lithium's chart and see what fuelled its whopping share price growth following the Corona Crash.
❶ Lithium prices' first sustained rise in 3 years leads to an initial substantial rally in lithium stocks.
❷ Reports coming out of policymakers and the International Energy Agency (IEA) point to significant growth prospects for the electric vehicle (EV) industry and demand for lithium.
❸ Surging lithium prices drive up lithium stocks as Tesla keeps beating its own records of EV sales.
❹ Surging commodity prices, including lithium, after sanctions against Russia lead to another rally in lithium stocks.
❺ The share price breaks the long-term uptrend following the hit to the sector's sentiment by the plunge in Lake Resources Share price.
What are the Best ASX Stocks to invest in right now?
Check our buy/sell tips on the top Stocks in ASX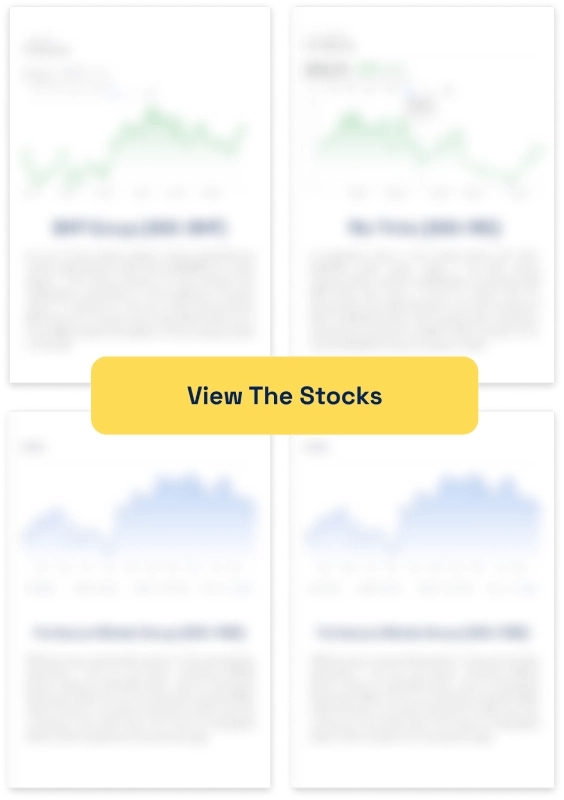 The lithium hype drives CXO's share price
Although Core Lithium has made significant developments in the last two years, such as signing a few offtake agreements, significant resource expansions and is moving towards production, the main driver of its share price was in fact the sector-wide boom rather than company-specific news.
Lithium stocks were among the biggest winners of the pandemic-era bull market. The so-called EV revolution combined with the loose credit market was all that an emerging lithium miner such as CXO needed to record a more than 40x increase in its share price in two years.
Another classic boom-bust commodity cycle
The last lithium boom five years ago occurred as producers failed to anticipate the demand shock from China's subsidy-driven roll-out of EVs. The boom soon turned into a bust as the supply response, especially from hard-rock spodumene producers in Australia, overcame the increased demand.
As a result, many lithium projects were deferred or even terminated, building the base for another lithium boom later on.
The demand for lithium once again soared in 2021 and caught producers off-guard. This time the demand surge was led by Western nations' decision to take more serious steps in the combat against climate change through green energy transition and EVs.
Naturally, the current boom has been building the basis for its own bust as well. Although the current lithium boom has much more steam than the last one, the response has been correspondingly large as well.
An influx of investments into global lithium mining in the last two years has prepared numerous lithium projects to get into production in the next few years. As a result, lithium prices are expected to experience a significant correction starting in 2023.
Core Lithium's share price uptrend has been broken
Core Lithium broke its long-term uptrend (point 5 on the chart) after Lake Resources' share price plummeted following the resignation of its CEO (Read about it here). Yesterday, CXO fell by 6% despite the company announcing a significant increase to its Finniss Lithium Project mineral resource, which is yet another indicator of bearish sentiment on the stock.
We expect Core Lithium to drop further to 65 cents in the short term
Many of the ASX's lithium developers, such as Liontown Resources (ASX: LTR), Sayona Mining (ASX: SYA) and Firefinch (ASX: FFX), have seen corrections in their share prices to the 61.8% Fibonacci retracement of their long-term uptrend from their Corona Crash lows. This level for Core Lithium is 65 cents, which implies a 25% downside potential to CXO's latest close share price of 87.5 cents.
No time to do stock research, but you still want to invest?
Stocks Down Under Concierge gives you timely BUY and SELL alerts on ASX-listed stocks!
Get a 14-day FREE TRIAL to CONCIERGE now
No credit card needed and the trial expires automatically.


Frequently Asked Questions about CXO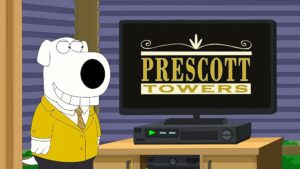 The Rule of 72: Why it might be useful to consider when investing in Stocks Investing in stocks can be…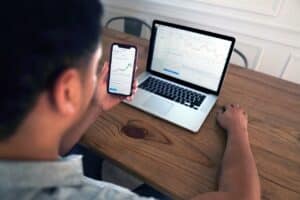 How to tell which stocks to buy? Investing in markets such as the ASX can be an exciting and profitable venture,…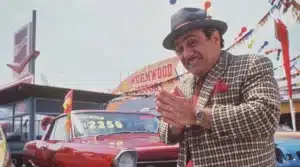 Why do ASX companies raise capital at a discount? This is a question many investors ask when they are diluted…