BHP (ASX: BHP) stands alone as the biggest ASX company by market capitalisation at $231bn at the time of writing. The closest any other company gets is CBA (ASX: CBA) which is capitalised at $172bn. It's also easy to forget that BHP is the largest mining and resources company in the world by market capitalisation. But does it deserve that title? 
First published May 2022, last updated October 2023
SIGN UP FOR THE STOCKS DOWN UNDER NEWSLETTER NOW!
BHP sits (almost) alone 
Of the 700+ resources stocks on the ASX, BHP is at the very least one of the most deserving of the crown. The majority of ASX resources companies are explorers – companies looking for the next big deposit. There are a handful of companies that are established producers, but focus on one or two commodities or projects, such as Newcrest Mining (ASX: NCM), which is focused on gold, and Whitehaven Coal (ASX: WHC) which is focused on coal. 
BHP, however, has projects all over the world focused on several commodities. The "Big 3" are iron ore (accounting for 52% of revenues), copper (responsible for 27%) and coal (17.7%). BHP's next largest unit is petroleum, but it is in the process selling these assets to Woodside (ASX: WPL).  
Some of the most noteworthy assets are the Olympic Dam copper mine in South Australia, the Minera Escondida copper, gold and silver mine, the Samarco iron ore mine in Brazil and its multiple iron ore operations in Western Australia, which all feed to its port at Port Hedland. 
What are the Best ASX Stocks to invest in right now?
Check our buy/sell stock tips

And for good reason
Iron ore and copper are critical metals for industrial production. In particular, iron ore is used in the production of steel and copper is used in electrical generators and wires. Pricing for these commodities fluctuates depending on market conditions and these make all the difference in whether or not production is profitable and therefore viable. But all these commodities are in a bull run at the moment. 
The iron ore boom, Australia's biggest export, is being driven by insatiable appetite for steel from China. FY21 was the biggest year for iron ore exports in the company's history. Copper has likewise surged, being driven by industrial production, again especially in China. And so is coal thanks to demand from China and other countries in Asia for clean energy. 
The economic isolation of Russia, another major producer, has also helped the cause of coal. The latest Resources and Energy Quarterly estimates coal will be the second commodity to achieve over $100 billion in annual exports. BHP is not the only company in the world to export these commodities, but given how many mines it has all over the world, it can attract more customers. It is a no brainer for customers to pick BHP over other companies with fewer assets. 
Will the company's growth continue?
As the biggest company on the ASX, BHP's share price fluctuates substantially. Shares have been hit by the latest market correction, falling over 15% from highs seen less than a month ago. But it is still up nearly 90% in five years and nearly 70% from its Corona Crash lows in 2020.  
The share price will inevitably fluctuate from day to day, but the company's financials have consistently performed well over time. In 1HY22, it made US$30.5bn in revenue from continuing operations (up 27%), underlying EBITDA of US$18.5bn at a margin of 64% and an underlying attributable profit of US$10.7bn, up 77%.  
Consensus estimates for FY22 call for US$67bn in revenue and $42.5bn in EBITDA, which would be up 11% and 14% from FY21.  
But in the years ahead, the performance of commodity prices will determine the company's fate. Consensus estimates for FY23 calls for declining growth – at US$62.7bn in revenue and US$38bn in EBITDA. 
The stock is valued at a very reasonable EV/EBITDA multiple of 4.8x and a P/E multiple of 4.8x for FY23. BHP is undoubtedly a safer investment than companies with reliance on fewer commodities and assets and deserves its spot as the top ASX resources stock. But whether it can continue its record earnings will depend heavily on what commodity prices are going to do in the future. 
What are the Best ASX Stocks to invest in right now?
Check our buy/sell tips on the top ASX stocks

Frequently Asked Questions plus answers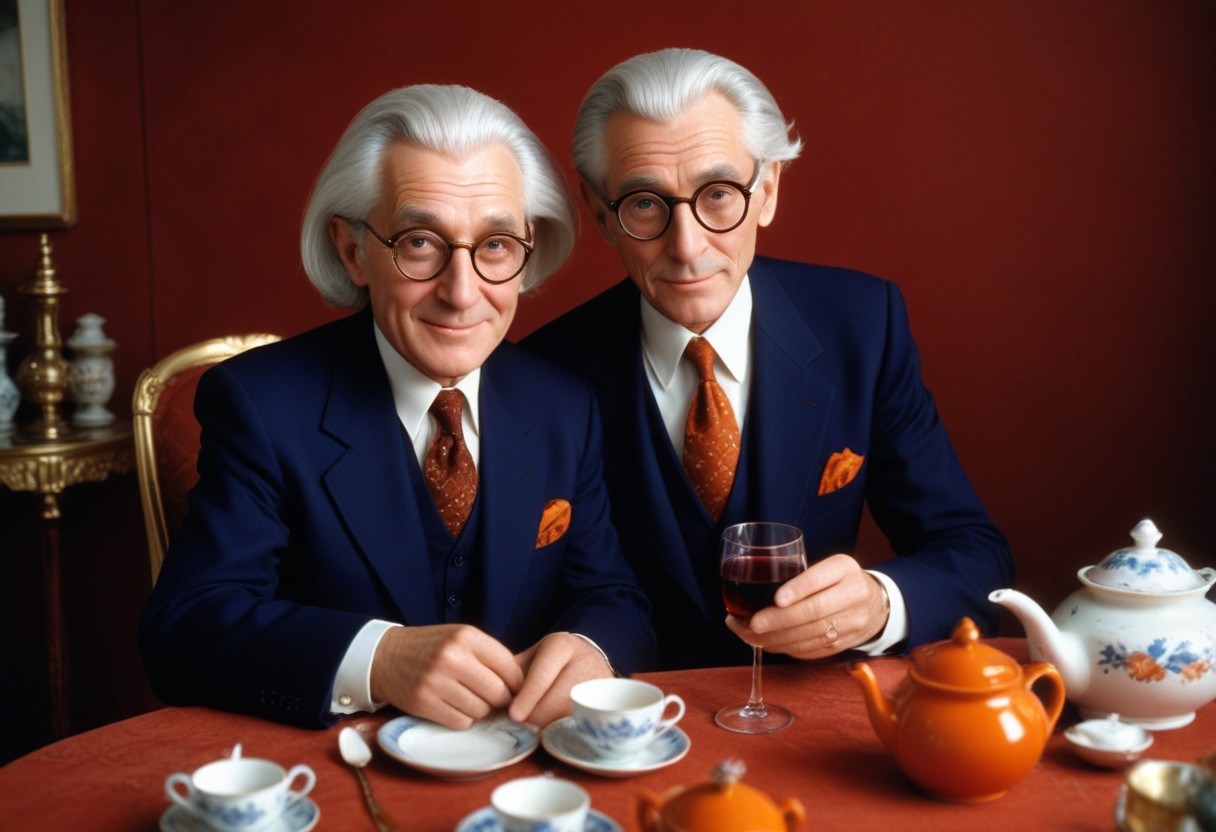 In light of his recent passing, you might be wondering why was Charlie Munger so famous? If you're reading this…
On the Australian Sеcuritiеs Exchangе (ASX), penny stocks prеsеnt an intriguing opportunity for investors looking for high-rеwards. Dеfinеd commonly as…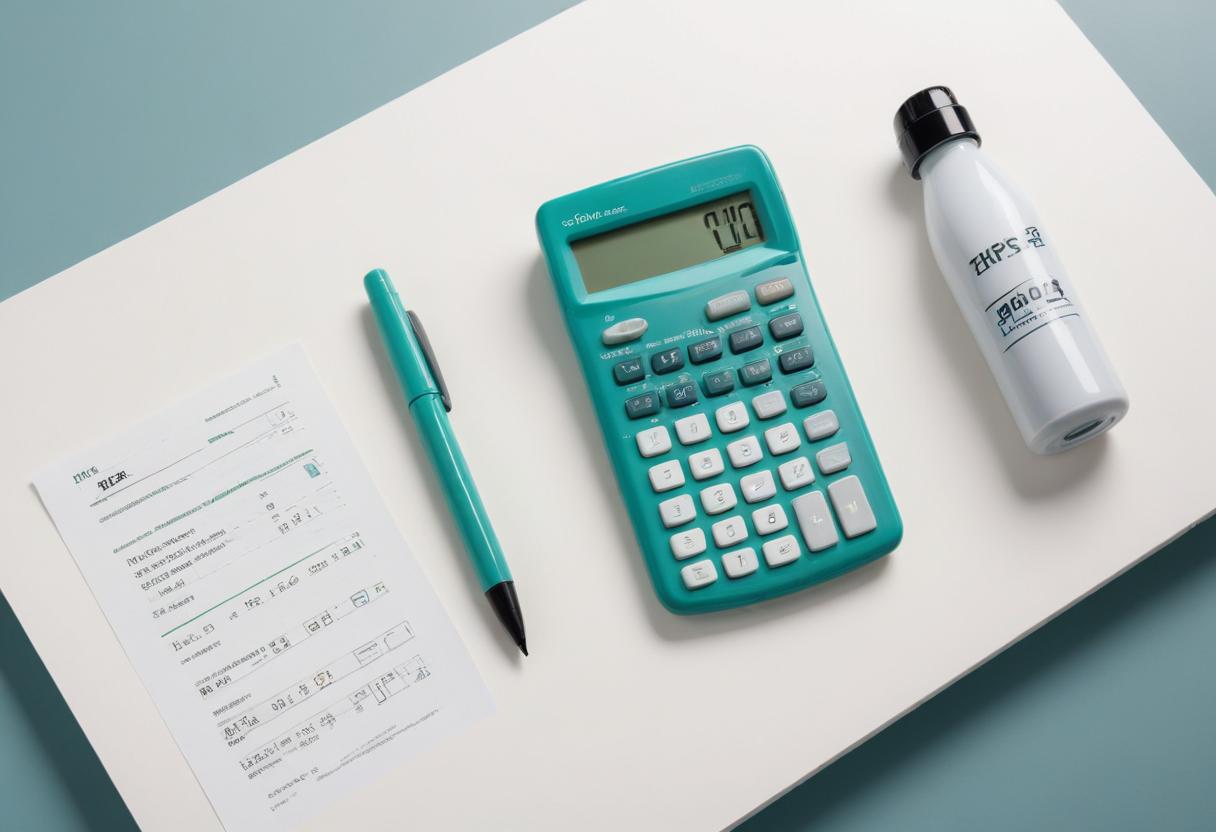 A stock's standard deviation is not something that many investors tend to look, even some professional investors. It is slightly…