Books about share trading are a great way for beginners to get started and for more experienced investors to gain new perspectives and insights.
There is a wealth of literature out there for investors, but which works stand out from all others?
Stocks Down Under has compiled the 5 best books about share trading.
Do you need solid trading & investment ideas on the ASX? Stocks Down Under Concierge can help!
 Concierge is a service that gives you timely BUY and SELL alerts on ASX-listed stocks – with price targets, buy ranges, stop loss levels and Sell alerts too. We only send out alerts on very high conviction stocks following substantial due diligence and our stop loss recommendations limit downside risks to individual stocks and maximise total returns.
Concierge is outperforming the market by a significant margin!
GET A 3-MONTH FREE TRIAL TO CONCIERGE TODAY
5 best books about share trading
1. The Intelligent Investor by Benjamin Graham
We think this book deserves top spot on our list of best books about share trading.
This classic text is considered "the definitive guide to value investing" and provides invaluable advice on how to assess stocks and identify potential investments.
Benjamin Graham was the father of value investing. The first edition of The Intelligent Investor was published in 1949 and it's been in print ever since. Graham taught that the owner of shares should treat them as his share in the business.
This book is where we get the story of Mr. Market, a man about as crazy as journalist Ernest Hemingway was in his later years who shows up every day offering to buy your business for a different price.
You sell to him when he gets irrationally exuberant. What would  Hemingway say after finishing this one? Maybe this line: 'The world breaks everyone, and afterward, some are strong at the broken places.'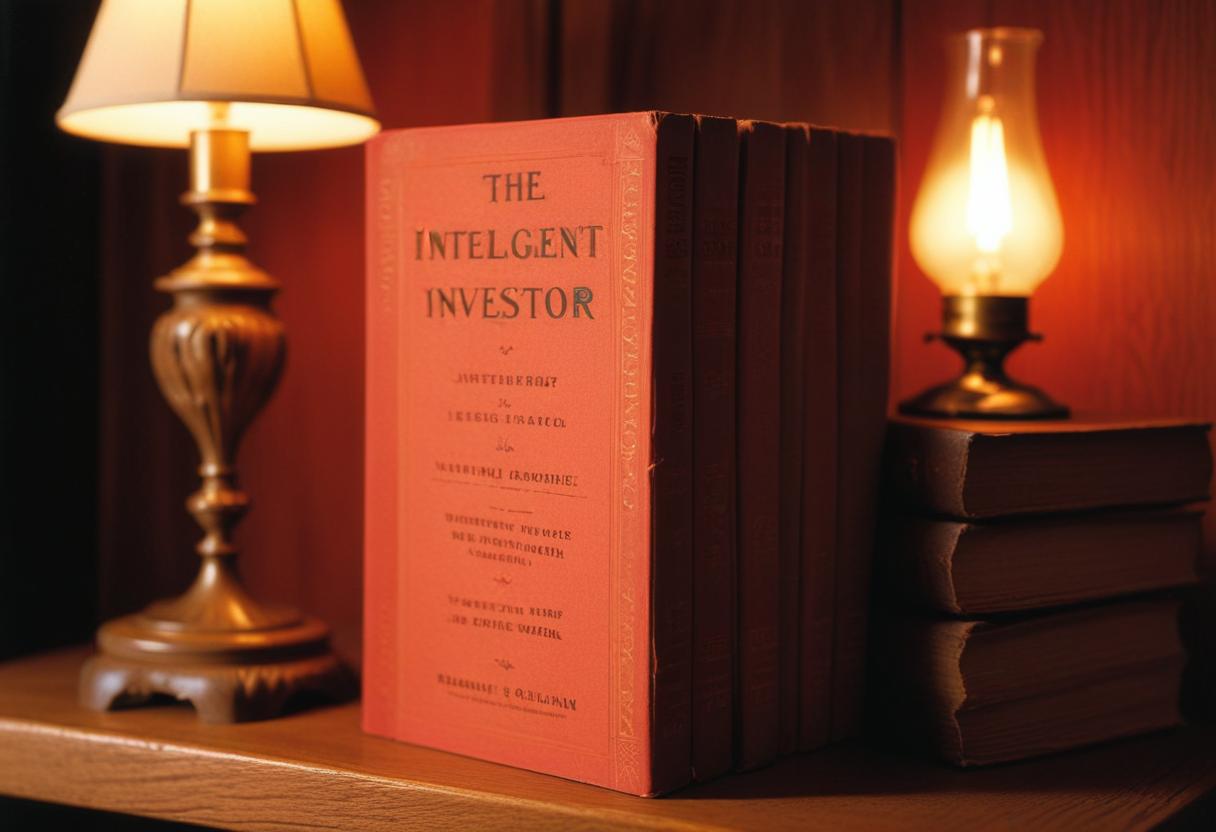 2. One Up on Wall Street by Peter Lynch.
This book, written by famous Fidelity manager Peter Lynch, is also one of the best books about share trading.
Good stocks, says Lynch, are everywhere because from the supermarket to the workplace we encounter products and services all the time.
By paying attention to the best ones, we can find companies in which to invest before the professionals discover them. Some of them, he suggests, could be ten-baggers.
Lynch offers guidelines for investing in cyclical, turnaround and fast-growing companies.
And given Lynch's track record (generating a 29.2% annual return each year during the 1980s, more than double the S&P 500), you'd be wise to listen to his advice.
3. Common Stocks and Uncommon Profits by Philip Fisher.
Philip Fisher was the master of finding the growth stock.
He emphasised the importance of listening to 'scuttlebutt', but then talking to management themselves.
A classic Fisher move was to buy the stock right when a new factory is being commissioned and the market is worried because of the plant's 'teething problems'.
Since this book was first published in 1957 it has not been out of print ever since and for good reason.
Investors wanting concise information will appreciate Fisher's concise check lists outlining what investors should and should not do.
4. The Little Book That Beats the Market by Joel Greenblatt.
Joel Greenblatt is one of those investors so successful that any book written by him deserves its place on the list of best books about share trading.
But this book is his most famous work so it stands alone on our list.
Greenblatt a value investor whose magic formula for beating the market is ranking stocks on the basis of two variables – the earnings yield and the business′s return on capital.
Greenblatt offers statistical proof of the formula′s success in his little book.
If you prepare a portfolio of 20-30 stocks that meet both high return on capital and high earnings yield you will beat the market over the long term, i.e. at least more than 3-5 years.
5. Technical Analysis of the Financial Markets by John J. Murphy
Written by John Murphy, a famous American trader with over 4 decades experience, this book describes various charting techniques that can be used to analyse stocks and spot buying/selling opportunities.
It also provides guidelines for implementing different entry and exit strategies in various markets.
This may not be amongst the best books about share trading for investors purely focused on fundamentals.
But for traders who look at technical insights, this is a great book.
There's a wealth of literature out there
Although this is our list of the top 5 best books about share trading, we acknowledge that others may have different views.
But whatever works of literature you think are the best books about share trading, just about all of them say the same thing – 'Buy great companies at low prices'.
They just differ in how you should identify those companies and decide that the price is low.
Stocks Down Under Concierge is here to help you pick winning stocks!
The team at Stocks Down Under have been in the markets since the mid-90s and we have gone through many ups and downs. We have written about every sector!
Our Concierge BUY and SELL service picks the best stocks on ASX. We won't just tell you what to buy – we give you a buy range, price target, a stop loss level in order to maximise total returns and (of course) we tell you when to sell. And we will only recommend very high conviction stocks where substantial due diligence has been conducted.
Our performance is well ahead of the ASX200 and All Ords.
You can try out Concierge for 3 months … for FREE.
GET A 3-MONTH FREE TRIAL TO CONCIERGE TODAY
There's no credit card needed – the trial expires automatically.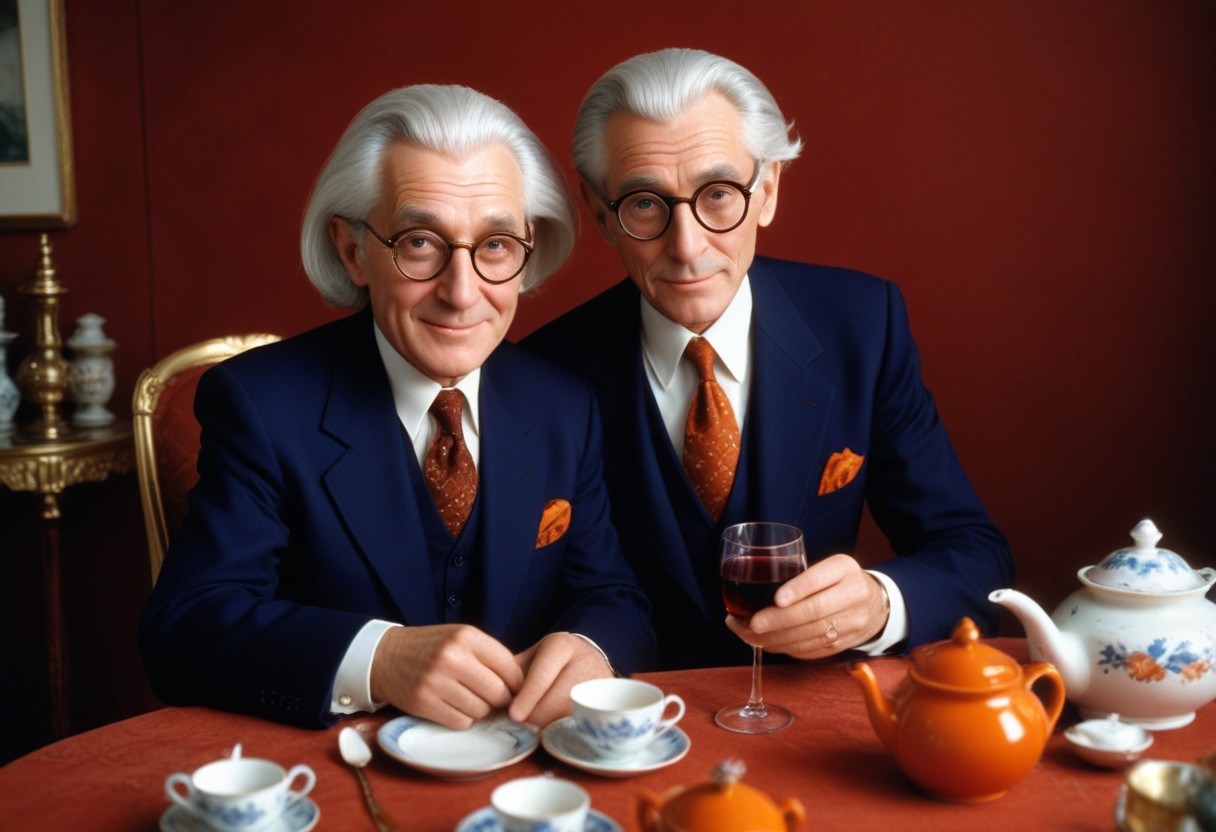 In light of his recent passing, you might be wondering why was Charlie Munger so famous? If you're reading this…
On the Australian Sеcuritiеs Exchangе (ASX), penny stocks prеsеnt an intriguing opportunity for investors looking for high-rеwards. Dеfinеd commonly as…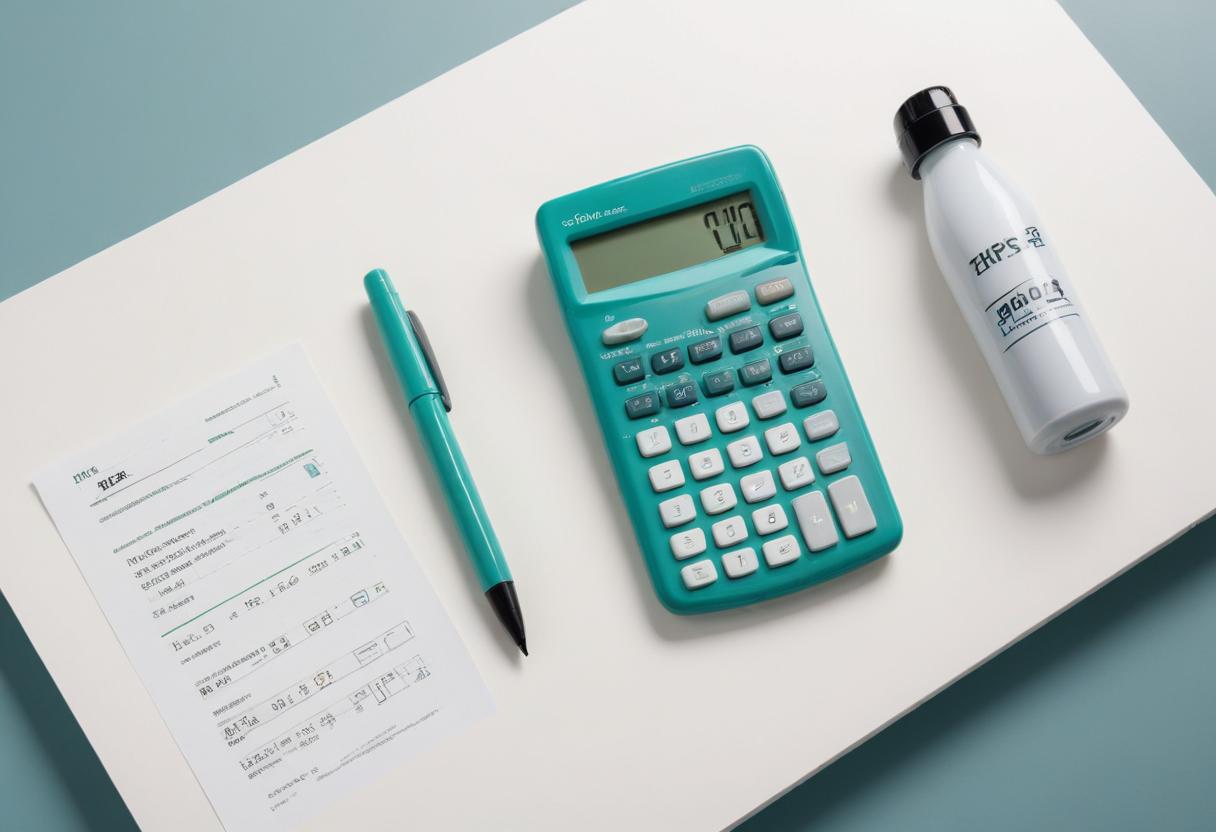 A stock's standard deviation is not something that many investors tend to look, even some professional investors. It is slightly…