It is the dream of many ASX health stocks and their investors for their company's device or drug to be approved by the FDA, the USA's medical regulator. This is because it unlocks the world's largest healthcare market.
Companies that achieved that feat recently included hearing aid company Nuheara (ASX:NUH), along with infant formula stocks A2 Milk (ASX:A2M) and Bubs (ASX:BUB). Which companies will achieve this feat in 2023?
No time to do stock research, but you still want to invest?
Stocks Down Under Concierge gives you timely BUY and SELL alerts on ASX-listed stocks!
GET A 3-MONTH FREE TRIAL TO CONCIERGE TODAY
Cyclopharm the most obvious ASX health stock to win FDA approval
In our view, the most obvious candidate among ASX health stocks is Cyclopharm (ASX:CYC). Cyclopharm has a lung ventilation imaging product Technegas that is sold in over 60 countries.
Although the USA has not been one of those countries, Cyclopharm has been trying to obtain approval for several years. An answer from the US regulator is expected in the first half of next year – potentially even before its CY22 results, due in February.
Investors did not like the FDA's request for further information earlier this year. But, as shareholders of Lumos Diagnostics (ASX:LDX) can attest to, this was different to an outright rejection.
We also take heart in the FDA's visit to Cyclopharm's headquarters amidst travel restrictions at the height of the pandemic.
Other stocks expecting the green light
Another ASX health stock is Neuren Pharmaceuticals (ASX:NEU), which has a drug that fights Rett Syndrome. A decision is expected by March next year.
Although Neuren has not been trying as long as Cyclopharm, it has successfully guided the drug through the clinic without a hitch. It made the submission in September and the FDA awarded it Priority Review Status, thereby guaranteeing a decision within 6 months.
Even though it may take time to ramp up sales in the US, the first commercial sale will trigger a US$40m payment to Neuren.
What are the Best ASX Stocks to invest in Health Sector?
Check our buy/sell tips on the Health Stocks in ASX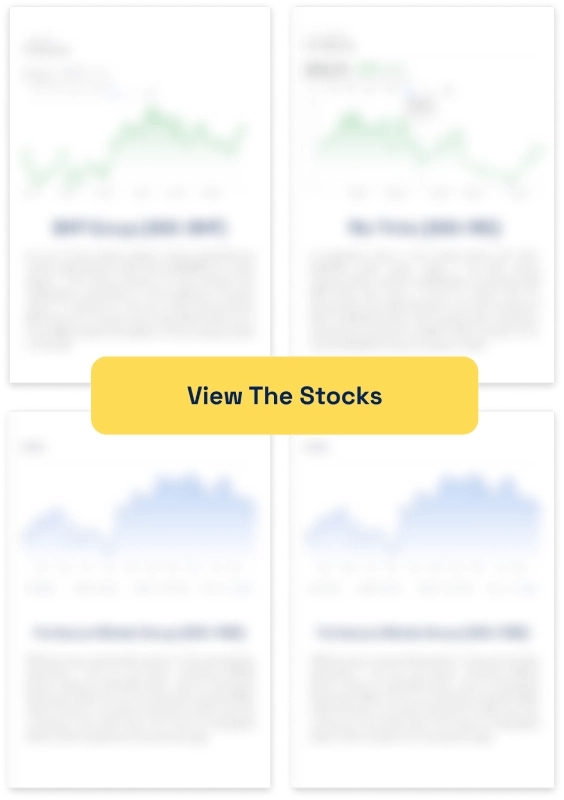 An unusual path to market
Race Oncology (ASX:RAC) is one of the more peculiar ASX health stocks that is seeking FDA approval. The company's flagship asset is Zantrene, an anti-cancer drug that has substantial clinical data, but was abandoned due to pharmaceutical mergers.
Race wants FDA approval under an accelerated regulatory pathway. It has made an application for Investigational New Drug (IND) status, which will allow it to start a new clinical process at Phase III.
Approval should come any day because current US regulations allow automatic approval as long as the FDA does not place a clinical hold within 30 days of an IND submission. On 23 November, Race told its shareholders that it made the submission.
So when ASX health stocks have FDA approval, what then?
Being granted FDA approval is a big step for ASX health stocks. This is why there can be a positive share price reaction when approval is granted and why there is a bad share price reaction when an application is rejected.
Obviously, FDA approval is of little use if the company cannot execute following approval – just ask 4D Medical (ASX:4DX). Approval may also be limited to particular conditions that have a relatively small addressable market.
In the end, the largest ASX health stocks, such as ResMed (ASX:RMD) and Cochlear (ASX:COH), would never have been as successful as they were without the US market, and they wouldn't have been able to penetrate the US market without FDA approval.
FDA approval opens the door to the US market for ASX health stocks. However, it offers no promises about what will happen once they walk through the door that is the US market.
Disclosure: Stocks Down Under directors hold shares in Cyclopharm (ASX:CYC)
No time to do stock research, but you still want to invest?
Stocks Down Under Concierge gives you timely BUY and SELL alerts on ASX-listed stocks!
GET A 3-MONTH FREE TRIAL TO CONCIERGE TODAY
No credit card needed and the trial expires automatically.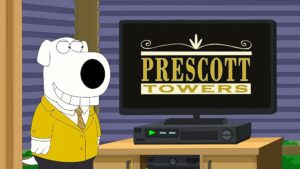 The Rule of 72: Why it might be useful to consider when investing in Stocks Investing in stocks can be…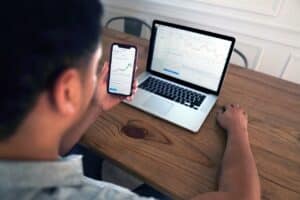 How to tell which stocks to buy? Investing in markets such as the ASX can be an exciting and profitable venture,…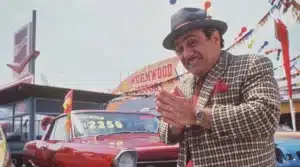 Why do ASX companies raise capital at a discount? This is a question many investors ask when they are diluted…