Investing in Western Australia – A Special Report
At Stocks Down Under, we are the equities research specialists. In this exclusive report, we reveal some of the golden investment opportunities that Western Australia has to offer, including:
BrainChip (ASX: BRN) the artificial intelligence company that was created at the Technology Park in Bentley.
Perenti Global (ASX: PRN) the Perth-based mining services major with its great exposure to gold.
Peet (ASX: PPC) the property company set to benefit from the long-awaited turnaround in property prices.
Seven West Media (ASX: SWM) the media company transitioning well into the New Media environment.
Orbital Corporation (ASX:OEC) the drone component maker being propelled by superior technology.
NRW Holdings (ASX:NWH) the civil and mining contractor with a nose for good acquisitions.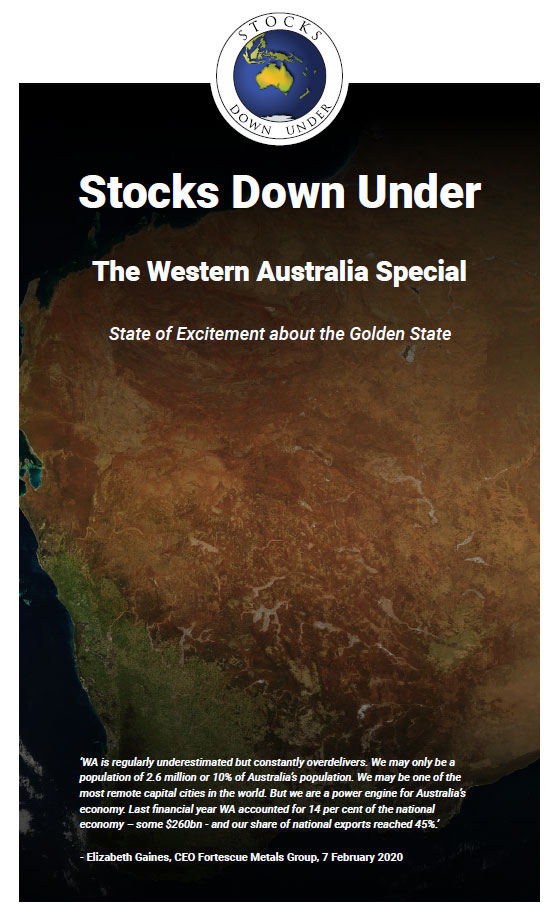 We'll send it to you by email, so please check your email and spam filter in a few minutes.
Stocks Down Under membership gives you access to the highest quality analyses on ASX-listed investment opportunities and stock ideas before you'll read about them anywhere else.
DO YOUR PORTFOLIO A FAVOUR AND SUBSCRIBE TO STOCKS DOWN UNDER
[subscribe_button title="Start your FREE 2 week trial NOW"]
Actionable Investment Ideas delivered to your inbox 4 times per week.
(That's 12 actionable investment ideas every week!)
Here's what we promise you'll get with our Investor Intelligence Reports: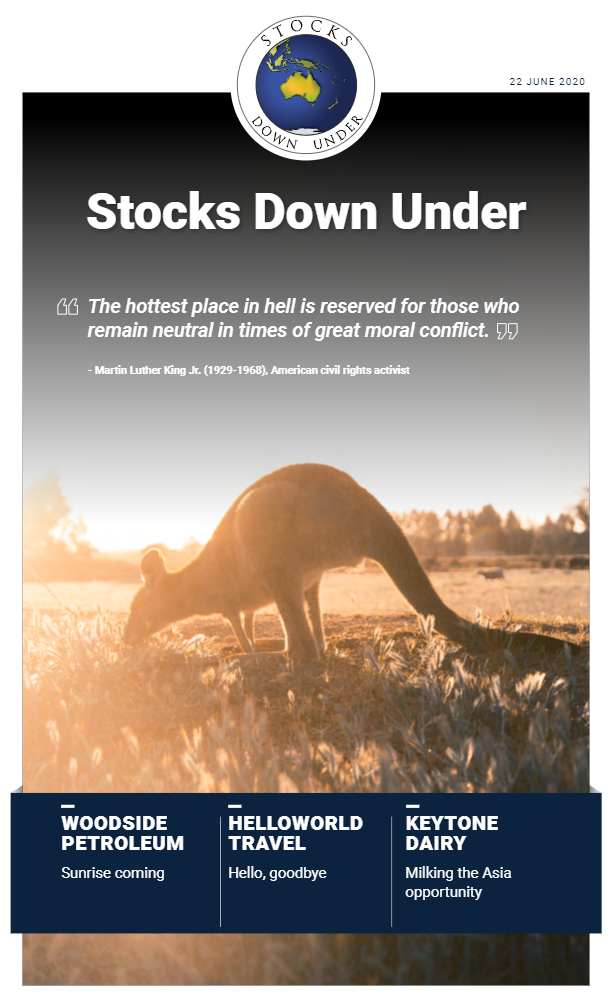 Save Time on Research – Each edition contains 3 actionable investment ideas. That's an average of 48 verified ASX-Listed investment ideas every month, many of which you probably won't hear about anywhere else. Not for a while, anyway. This guarantees you one thing – your days of hearing about good stocks after it's too late are over.
Invest with Confidence – We are the equities research specialists. Our research analysts use multiple analysis methods before making a recommendation. It's a lot of work – but it's the key to understanding whether a stock has potential. With our seal of approval, you're buying and selling the same stocks we are.
Get a Second Opinion – Even if you like researching investment opportunities yourself, it's good to get a second opinion. You don't want to do all that hard work only to pick bad stocks.
We've had some great successes!
We have been big fans of the Buy Now, Pay Later sector since last year with an initial price target for AfterPay of $50, which was reached recently.
And we have written about AfterPay, Zip and Splitit extensively in Stocks Down Under, including in our Special Report in April.
And regarding companies that hail from Western Australia we like Seven West Media and BrainChip. When we wrote about BrainChip on 1 June, it was trading at 7.1 cents. It's gone up more than 50% since then!
We wrote about Seven West Media on 31 March when it was trading at 7.2 cents. It's more than doubled since that time!
DON'T MISS OUT ON ANY MORE OF OUR IDEAS
[subscribe_button title="Start your FREE 2 week trial NOW"]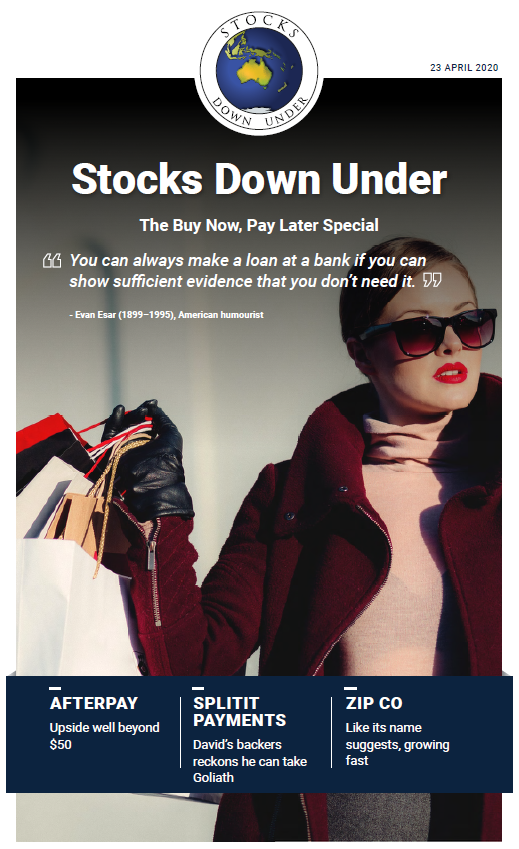 These are some of the other Special Reports we've published recently:
Become a Better Investor
[subscribe_button title="Start your FREE 2 week trial NOW"]
Stuart Roberts is the Founder and Senior Analyst at NDF Research, an independent equities research firm that specialises in ASX-listed Life Science companies.
Stuart covered healthcare and biotechnology for the stockbroking firms Southern Cross Equities, Bell Potter and Baillieu Holst from 2002 to 2015 where he developed a reputation for detailed analysis on previously uncovered Life Science companies.
After working for two ASX-listed drug development companies in 2015 and 2016 he returned to equities research with the founding of NDF Research and, later on, Pitt Street Research.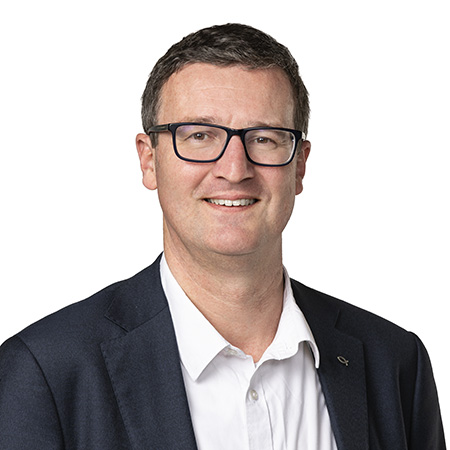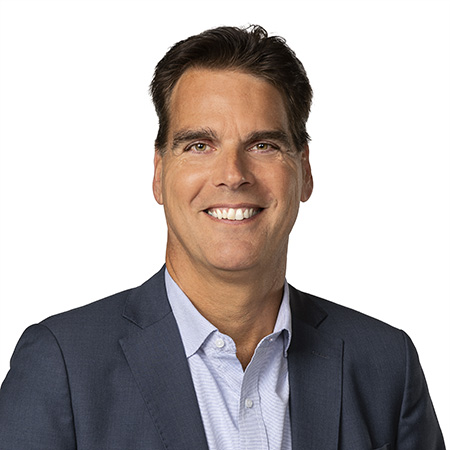 Marc has 20+ years' experience analysing companies in a range of sectors, including Food & Beverage, Industrials, Technology, Medical Equipment, Construction, Financials, Telecom and Media.
Prior to moving to Australia in 2014, he worked for a number of brokers and banks in The Netherlands servicing institutional and corporate clients in Europe and the US. Marc founded TMT Analytics in 2016 to provide dedicated equities research for the Technology, Media and Telco sectors. In 2018 he co-founded Pitt Street Research with Stuart.
In his spare time, Marc enjoys exploring the mountain bike trails of Sydney's Northern Beaches or working up a sweat on Manly's beach volleyball courts.