25 October 2021
Mineral Resources has got it all
There's a reason why Chris Ellison from Perth is almost a billionaire on the Forbes list and it's called Mineral Resources (ASX: MIN). The company Ellison runs seems to be a Jack of all trades in the mining industry. It provides mining services, but also owns its own mines, including lithium, gold and iron ore mines.
Basically, the strategy is to use the cash flow from the mining services businesses to secure low-cost mining assets that will create shareholder value for decades. If it works, Mineral Resources will join BHP, Rio, FMG and Gina Rinehart as the Next Big Thing in Australian iron ore. But the company's ambitions don't stop there – it also wants to be a major player in lithium. Oh, and some gold as well.
When gold and iron ore prices were up last year and in the early part of 2021, so was Mineral Resources' share price, peaking just above $65 at the end of July 2021. But now the stock is down to the low-forties as iron ore prices have come down very substantially. And the gold price hasn't done much since June, hovering around US$1,800 per ounce.
Strong support at $41
However, Mineral Resources' stock seems to have found strong support between $39 to $41 per share. This level proved to be a resistance level on the way up, early in 2021. But at the moment, it seems investors are picking up MIN shares at this level. And why not?
Iron ore may be down and gold may be lacklustre, for now that is, but lithium prices have been very strong as of late. And mining services should gain pace as well, especially if and when Western Australia opens up for non-Sandgropers again, which would improve the company's cost position.
So, we think MIN may prove to be a good bet at the moment, although no-one likes to catch a falling knife. So, we'd work with tight stop losses, say just below $39.
Learn more about ASX-listed resources stocks with
Resources Stocks Down Under, published every Thursday!
Subscribe to Stocks Down Under today!
No credit card needed and the trial expires automatically.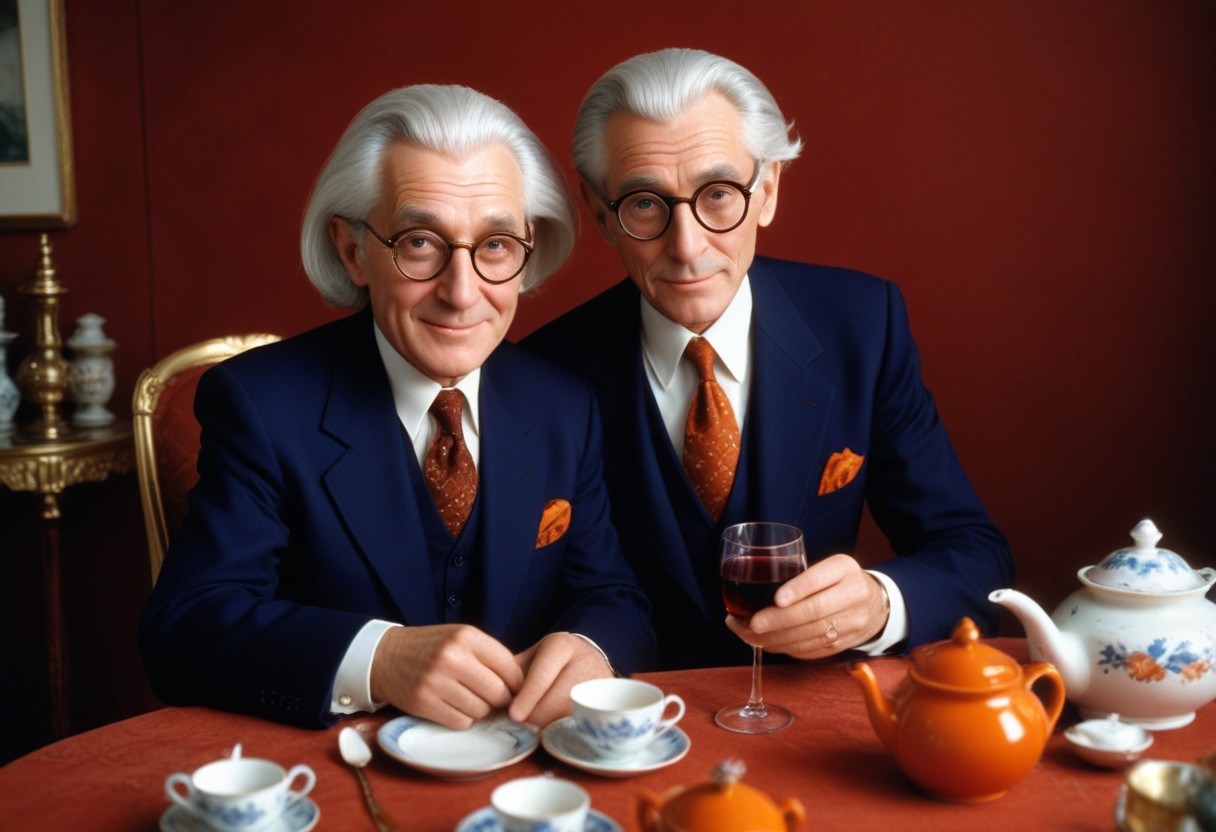 In light of his recent passing, you might be wondering why was Charlie Munger so famous? If you're reading this…
On the Australian Sеcuritiеs Exchangе (ASX), penny stocks prеsеnt an intriguing opportunity for investors looking for high-rеwards. Dеfinеd commonly as…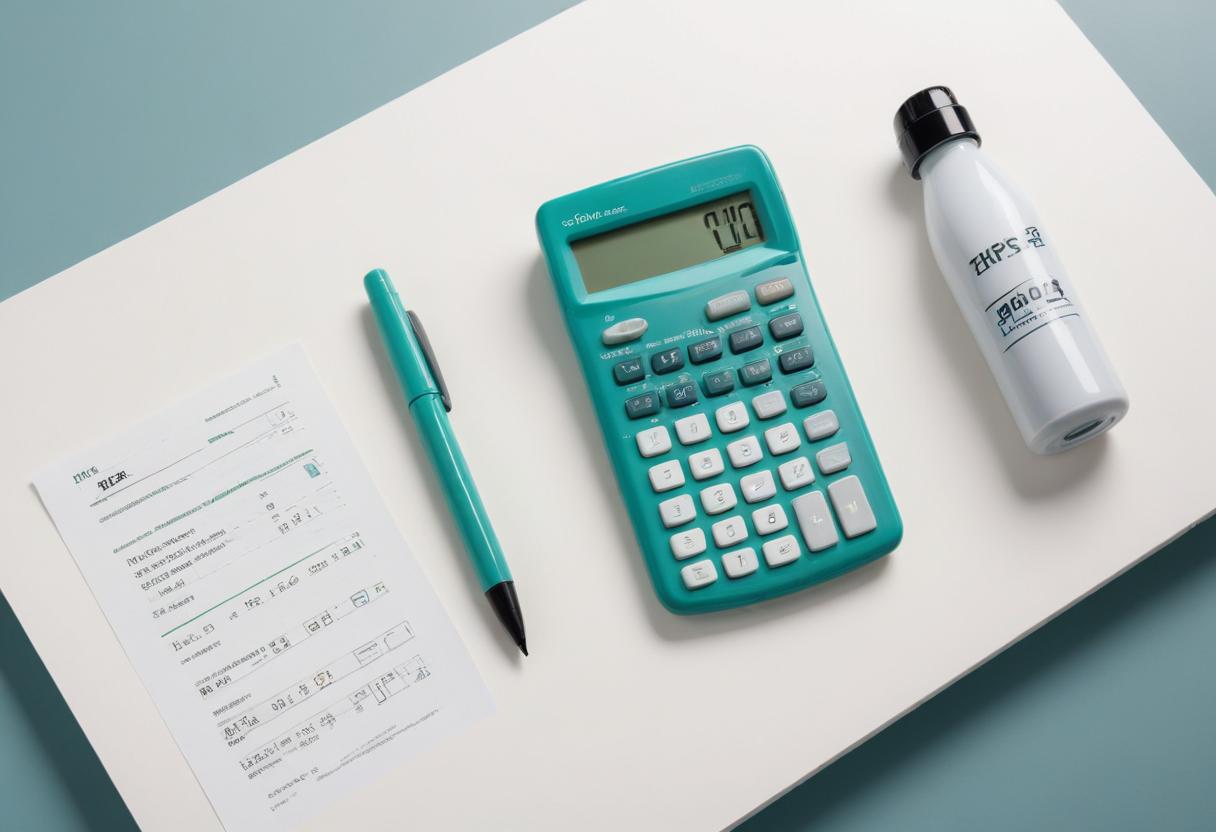 A stock's standard deviation is not something that many investors tend to look, even some professional investors. It is slightly…