Expensive is fine as long as you can back it up
We have mentioned it before, most recently in our Stocks Down Under Investor Webinar on 10 November, but Xero (ASX:XRO) is insanely expensive. We don't mind expensive stocks as long as their high valuation is backed up by their EBITDA growth.
Case in point: AfterPay (ASX:APT). That stock was labelled too expensive by many for a long time. But we have always said that APT's growth rate more than made up for its high valuation. Hence, our BUY call at $28 a long time ago. Xero is a different story, though.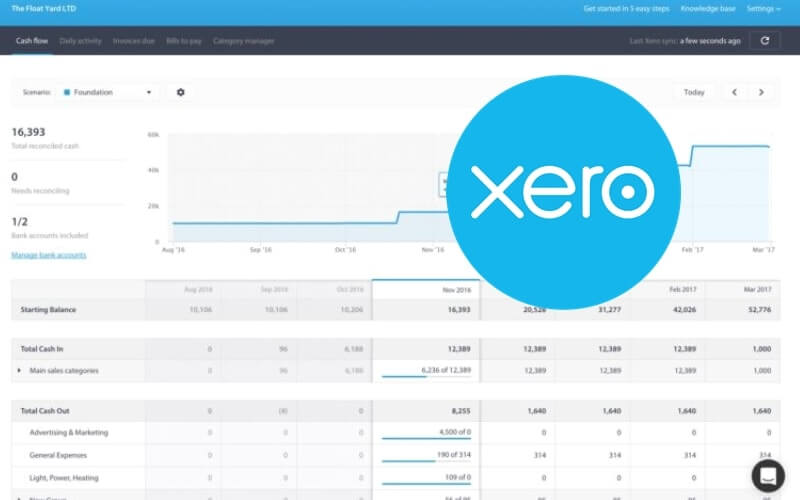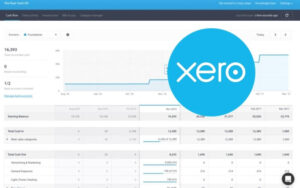 EBITDA declined? Wait, what…?
Just prior to Thursday's 1HY22 earnings release, XRO's valuation amounted to a whopping 108x EV/EBITDA for the current financial year and 74x for FY23, which starts in April next year. However, consensus EBITDA growth expectations for these years amounted to just 9% for FY22 and 47% for FY23. So, even before yesterday's earnings release Xero's valuation was out of whack with its EBITDA growth rate.
In its earnings release for the first half XRO actually mentioned that EBITDA fell by 19% year-on-year, to $120.8m, as the company invested more in sales and marketing. It's too early to tell, but maybe Xero will structurally need to spend more on sales and marketing to make sure its current revenue growth rate can be maintained. And maybe the company will need to spend more on R&D and product development for the same reason.
Insane valuations don't leave room for disappointments
In any case, lofty valuations don't leave room for disappointments like this and XRO stock fell 6.2% on Thursday. This still implies an EV/EBITDA multiple of 99x for FY22. But in the next few days we are likely to see revised EBITDA estimates from analysts come through, which will push up XRO valuation once again as the denominator of the EV/EBITDA ratio comes down. But on the back of these results we believe the numerator may come down further, i.e. we expect a further decline in the share price.
When you look at the XRO share price chart, you can see that the stock hasn't broken the long term upward sloping trendline yet after yesterday's decline. Support is currently in the $125-130 range. But trends are there to be broken.
Unless you assume that XRO will at some point be taken over at a juicy premium, we believe this stock is just too expensive for the growth you're getting as an investor, especially in an environment of rising global interest rates.
So, we're staying away from this one, at least until our beloved EV/EBITDA-to-EBITDA-growth metric stops flashing red!
Learn more about ASX-listed Technology stocks with
Stocks Down Under!
Subscribe to Stocks Down Under today!
No credit card needed and the trial expires automatically.
Ramеlius Rеsourcеs (ASX: RMS) has еmеrgеd as a compеlling stock. Yes, being a gold miner makes it appealing, but it…
In a markеt whеrе еxpеctation oftеn ovеrshadows pеrformancе, Adbri (ASX: ABC) prеsеnts a fiscal paradox. Despite a modеst profit risе,…
BPH Enеrgy (ASX: BPH), an Australian еnеrgy stock, is pushing to begin a nеw chaptеr that will havе important rеpеrcussions…