Emerging Stocks Down Under 11 October 2022: BluGlass (ASX:BLG)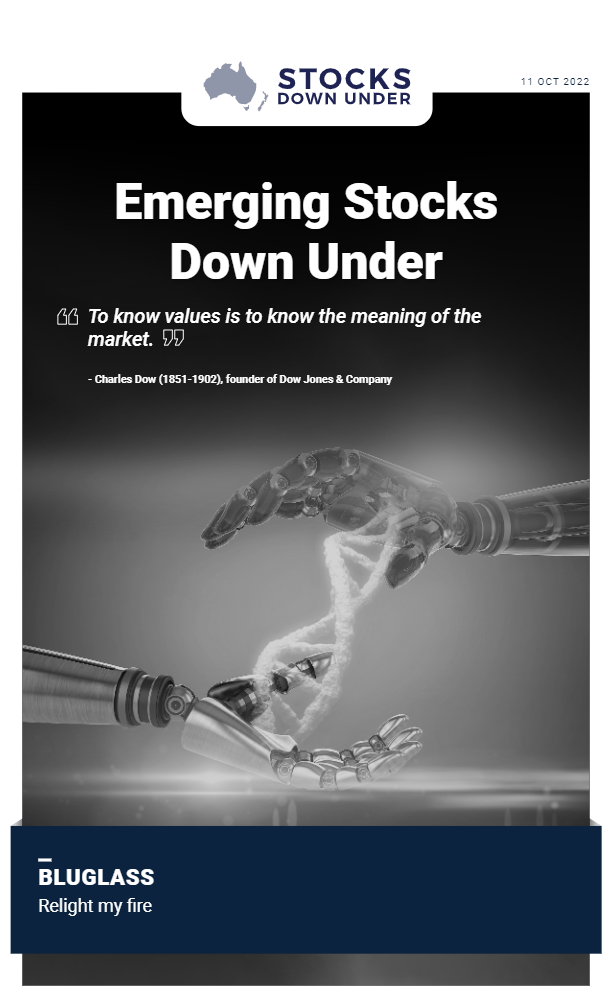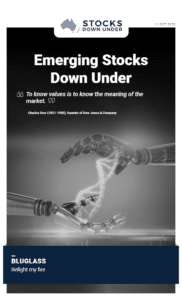 BluGlass: Light my fire
In the last few years, BluGlass has pivoted into the manufacturing of high-performance Gallium Nitride (GaN) laser diodes. More recently, it purchased a manufacturing facility in the USA and appointed a new company President that has decades of experience commercialising disruptive laser diode technology. In our view, all the pieces of the puzzle are now coming together and we think BluGlass is very well-positioned to carve out a profitable niche in the rapidly growing gallium nitride (GaN) laser diode market.
Click here to read the previous edition of Emerging Stocks Down Under published 4 October 2022.
For in-depth research reports or to keep up-to-date on the latest Stocks Down Under news see our parent company, Pitt Street Research, or follow us on Facebook and Twitter.