Emerging Stocks Down Under 17 August 2021: Leaf Resources, Orthocell, Invion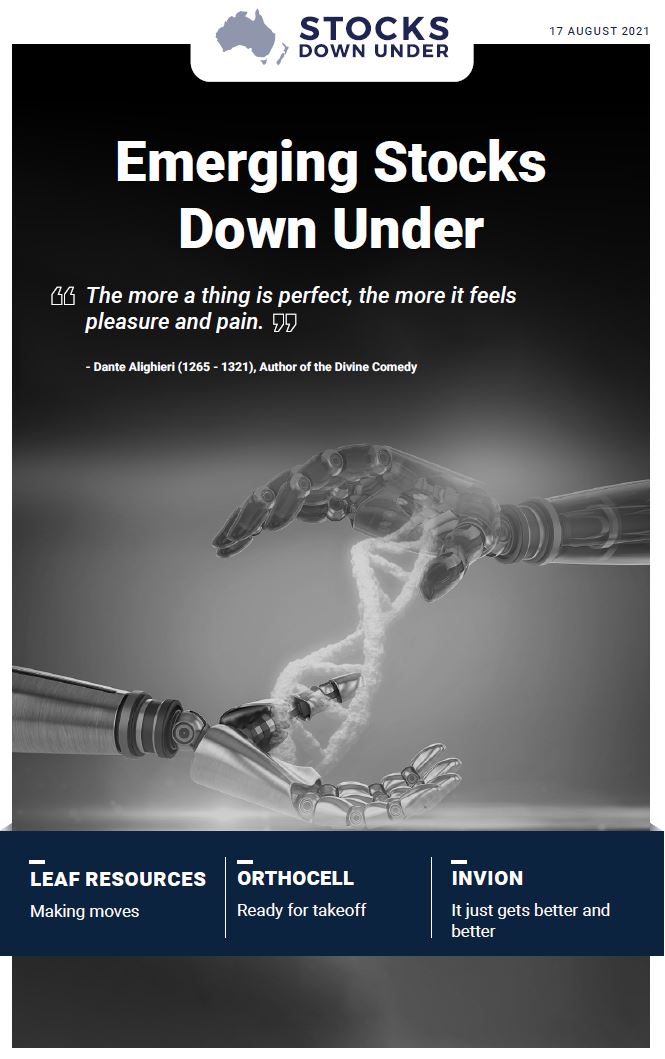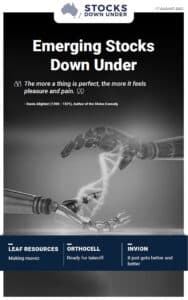 Leaf Resources: Making moves
In today's edition of Emerging Stocks Down Under, Leaf Resources is a pine chemical manufacturer (yes, pine chemical) based in Maryborough, QLD. Since 1996, the company has been responsible for extracting, manufacturing and supplying various chemicals that are used in everything from car tires and disinfectants to inks and adhesives. The company has a special focus on the environment, making sure to employ environmentally friendly processes in its operations. Historically, the company has had trouble getting to profitability, but that might be about to change with a key acquisition!
Also in today's edition, a look at regenerative medicine developer Orthocell (ASX: OCC) and life-sciences product developer, specifying in photodynamic therapy Invion (ASX: IVX).
Click here to read the previous edition of Emerging Stocks Down Under published 10 August 2021
For in-depth research reports or to keep up-to-date on the latest Stocks Down Under news see our parent company, Pitt Street Research, or follow us on Facebook and Twitter.