Small Cap Stocks Down Under 2 December 2022: Bravura Solutions (ASX:BVS)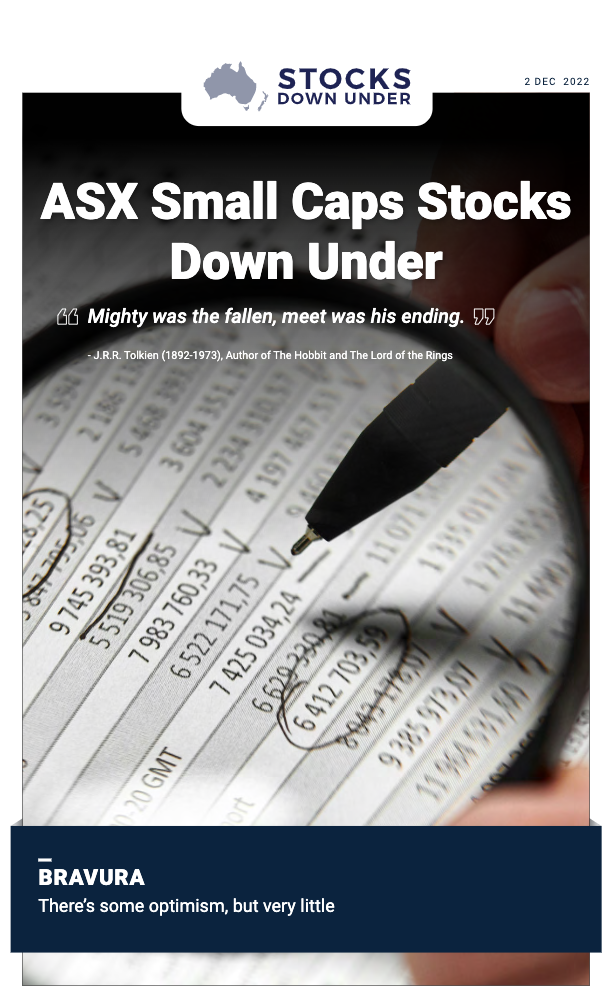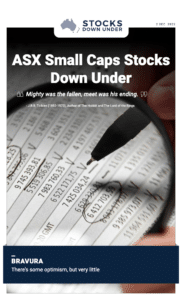 Bravura Solutions: There's some hope, but very little
Only a few years ago, Bravura Solutions (ASX:BVS) was an ASX 200 company with a near-300% return since its IPO. It's been downhill since early 2020 and just recently the company told its shareholders 'the business will need to be reconfigured', triggering a stock crash of 55%. Where did things all go wrong? Is there upside and, if so, what will it take to realise that upside and how long will shareholders have to wait?
Click here to read the previous edition of Small Cap Stocks Down Under published 25 November 2022.
For in-depth research reports on ASX-listed stocks, check out our parent company, Pitt Street Research, or follow us on Facebook and Twitter.