Small Cap Stocks Down Under 1 July 2022: AFT Pharmaceuticals (ASX:AFP)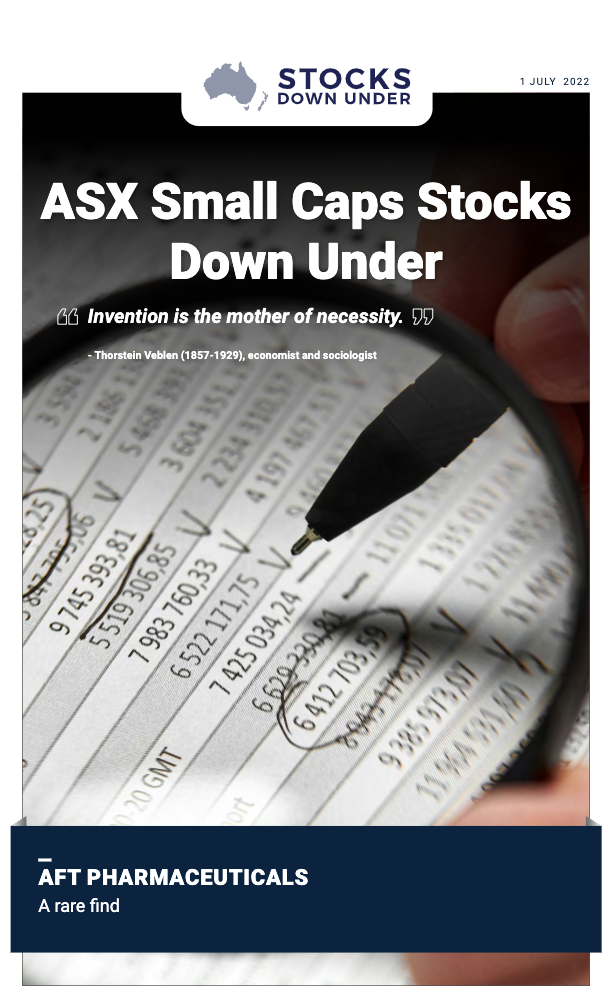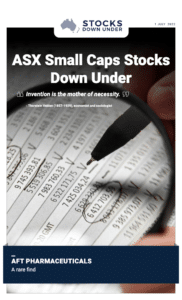 AFT Pharmaceuticals: A rare find
There are over 50 New Zealand companies on the Australian bourse and AFT Pharmaceuticals is one of them. It has not been as prominent as Xero (ASX: XRO), but it has a similar long term growth story. It began in 1998 as an importer and distributor of medicines, but gradually developed its first breakthrough product (Maxigesic) and now sells it in over four dozen countries. It also in-licenses and distributes over 130 other pharmaceutical products. We think there's more growth to come from Maxigesic and other products the company is developing and distributing.
Click here to read the previous edition of Small Cap Stocks Down Under published 24 June 2022.
For in-depth research reports on ASX-listed stocks, check out our parent company, Pitt Street Research, or follow us on Facebook and Twitter.