Marc and Stuart's Top Picks
We have condensed all our best ideas from across the Stocks Down Under coverage universe into Marc & Stuart's Top Picks.
These Top Picks are the best the ASX has to offer, in our our view, and we have selected them based on a combination of fundamental and technical analysis.
Through our email and SMS service we will let you know when to buy and, equally important, when to sell.
Investing has never been easier!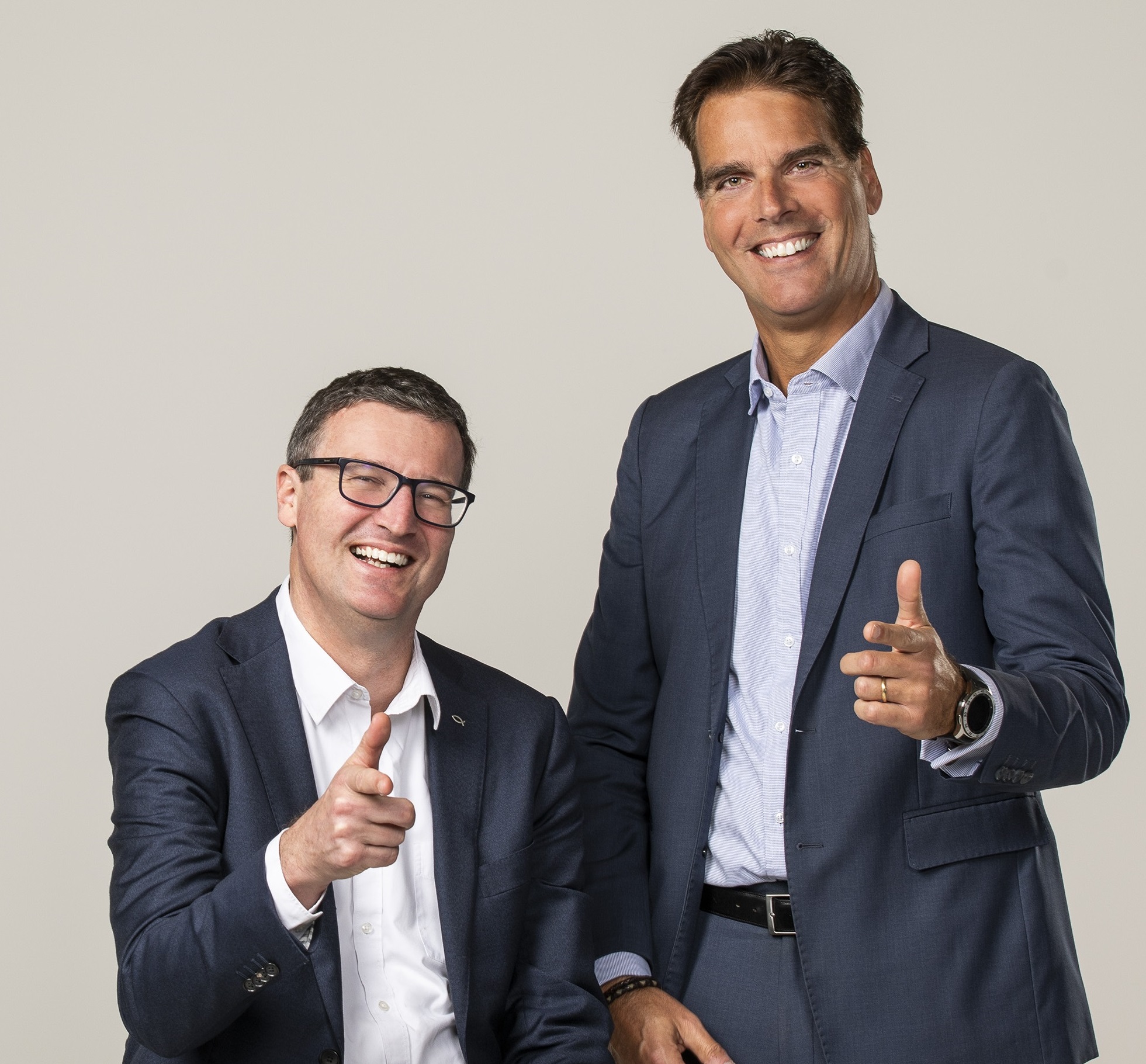 ---
General Advice Warning & Disclosures
Stocks Down Under provides General Advice only. Marc & Stuart's Top Picks cannot be taken as Personal Advice.
Marc & Stuart own shares in RMY, A2M, WBT, CYC, SE1, KNO, DCL, MEB, NOR, OBM, BEM, BKT, MP1 and FAR.
AVERAGE PERFORMANCE OF PAST TOP PICKS: 38.8%
Performance of past Top Picks
COMPANY NAME
ASX CODE
INCLUSION DATE
INCLUSION PRICE
EXCLUSION DATE
EXCLUSION PRICE
PERFORMANCE
4DS Memory

4DS

December 8, 2021

$0.051

April 28, 2022

$0.115

4DS, 4DS Memory, past-pick

Appen

APX

March 17, 2021

$18.11

May 6, 2021

$11.63

Baby Bunting

BBN

March 10, 2021

$5.04

April 8, 2021

$5.93

Baby Bunting, BBN, past-pick

Greenland Minerals

GGG

March 10, 2021

$0.155

April 22, 2021

$0.077

GGG, Greenland, Greenland Minerals, past-pick

Lovisa

LOV

March 10, 2021

$14.67

September 6, 2021

$19.47

LOV, Lovisa, past-pick, watch-list

Neuren Pharmaceuticals

NEU

March 10, 2021

$1.255

August 25, 2021

$2.24

Revasum

RVS

March 10, 2021

$0.35

October 12, 2021

$0.75

Weebit Nano

WBT

March 10, 2021

$2.04

March 24, 2021

$2.61

past-pick, WBT, Weebit, Weebit Nano
Register or Login
Please register or login to your account to access this content