The future for ASX-listed pot stocks looks a lot brighter with Biden in The White House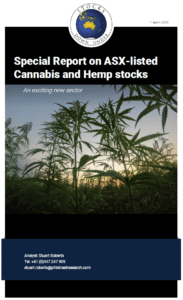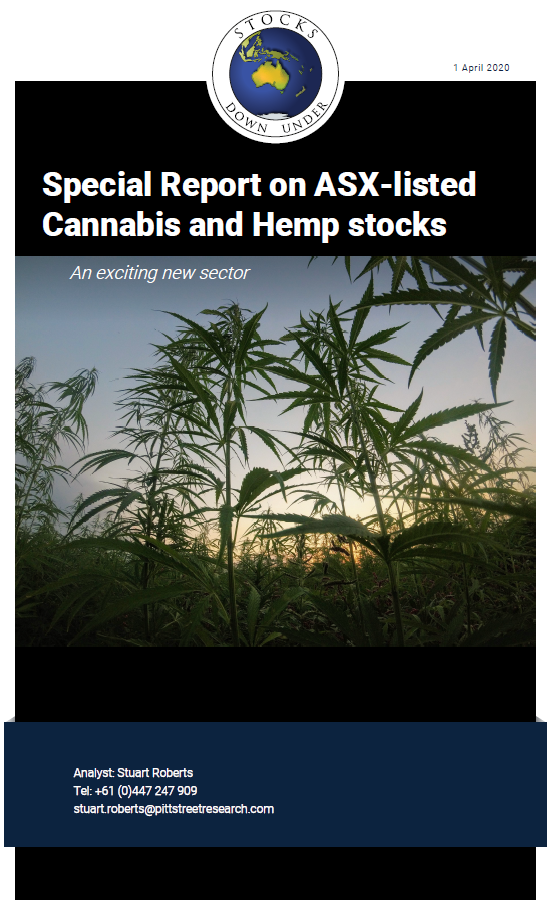 Interested in investing in ASX-listed Cannabis stocks?
Cannabis may make a come back with Biden in the White House
So take a look at our Cannabis report from April 2020.
Our Ultimate Guide to ASX-listed Cannabis Stocks includes:
Current legislation in Australia; state by state
Profiles on all ASX-listed Medicinal Cannabis & Hemp stocks
Use cases for Medicinal Cannabis
Market developments in North America, Europe and Australia
Recent M&A activity in Australia
Risk factors associated with investing in this sector
Invest with confidence. Get your FREE copy today!