Small Cap Stocks Down Under 10 June 2022: iSelect (ASX:ISU)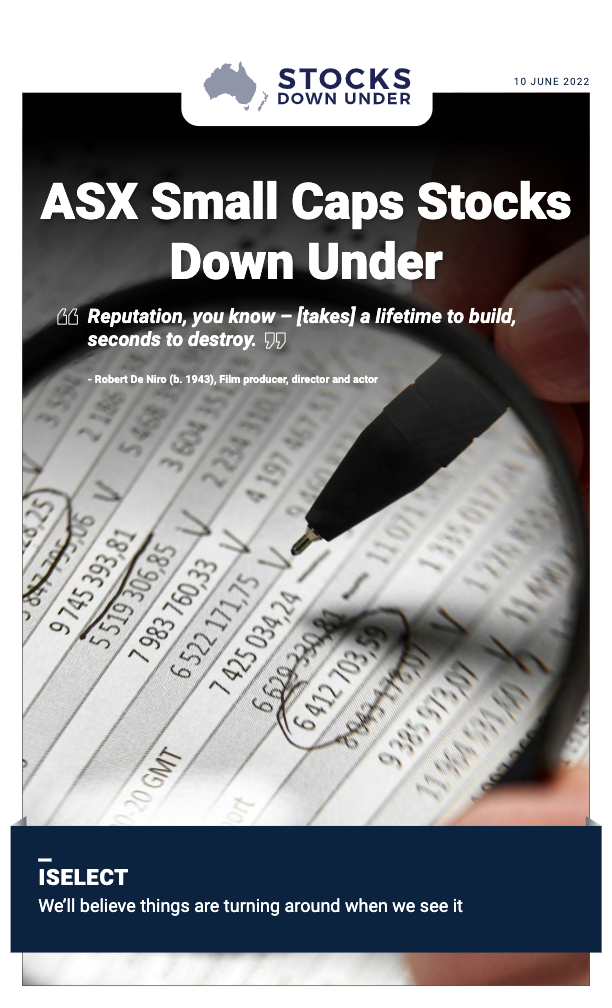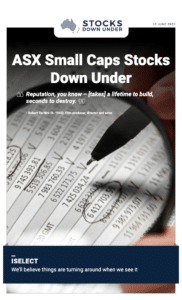 iSelect: We'll believe things are turning around when we see it
If you thought some of the ASX IPOs over the past couple of years were a disaster (such as Nuix and Youfoodz), you haven't heard of iSelect (ASX: ISU). It listed in 2013 at $1.85, but now trades at barely a fraction of that. We last covered this company in December 2020 and gave it two stars, thinking there were more questions than answers in relation to its growth outlook. Are things any better 18 months on?
Click here to read the previous edition of Small Cap Stocks Down Under published 3 June 2022.
For in-depth research reports on ASX-listed stocks, check out our parent company, Pitt Street Research, or follow us on Facebook and Twitter.