So, you want to invest in India on the ASX? Here are your best options
So you want to invest in India on the ASX?
Maybe you missed out on China and like the idea of another economy with a 1bn+ population but with a younger population and a democratic system (at least in theory). What's not to like?
Well it isn't that simple. And even if it was, there's not too many options on the ASX.
SIGN UP FOR THE STOCKS DOWN UNDER NEWSLETTER NOW!
How you can invest in India on the ASX
The best way to invest in India on the ASX is via ETFs with a focus on the subcontinent. And there's not that many.
For those who do not know, an ETF is an Exchange Traded Fund. You can buy them just like ordinary shares in an individual company, but instead of owning one company you own a portfolio of companies.
One ASX ETF enabling ASX investors to invest in India is the BetaShares India Quality ETF (ASX:IIND). It purports to select the 30 highest quality Indian companies based on a combined ranking of several factors such as existing profitability and earnings outlook.
Another is the Global X India Nifty 50 ETF (ASX:NDIA) that tracks the Nifty 50 index, the key indice of the Indian stock exchange.
Unfortunately, there's not many individual companies that offer significant exposure to India.
One of the most notable example was buy now pay later stock Zip (ASX:ZIP) that invested US$50m into local player ZestMoney. But we've heard little from Zip about this investment ever since as it fights to reach profitability before being forced to bite the dust.
If you were seriously keen to invest in India, you may wish to look for a India-focused fund manager or maybe even invest in local companies yourself.
But of course, international shares come with their own unique considerations and challenges that won't need to be considered in respect of local companies. And that is before you even consider the unique complications of Indian stocks.
What are the Best ASX Stocks to invest in right now?
Check our buy/sell tips on the top Stocks in ASX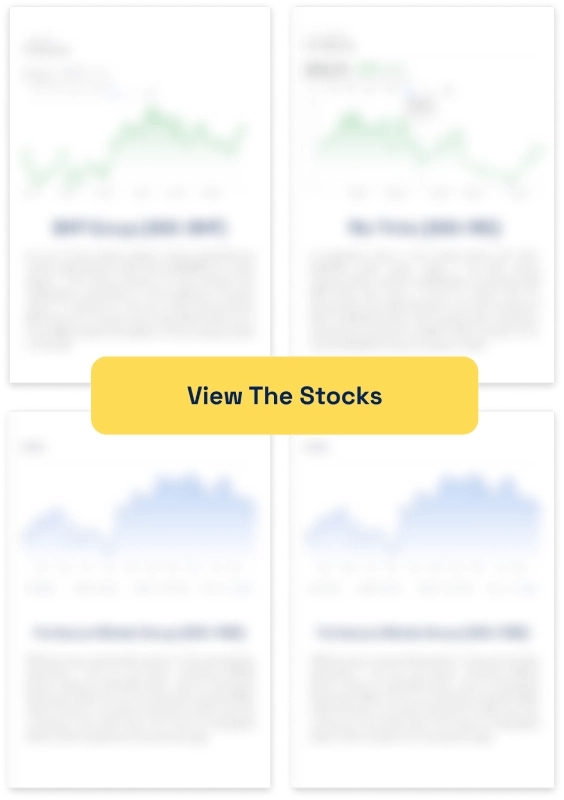 Why isn't there more exposure on the ASX?
Despite India's growth potential there are a number of reasons why there are not that many individual companies with exposure, or even ETFs.
You could argue companies do not want to be over-exposed to the market in the same way several companies (particularly infant formula stocks) became too exposed to China.
Furthermore, although the Indian economy is growing, most companies have little exposure to the global economies – they are essentially domestic only plays.
And despite progress made by the Modi administration, infrastructure bottlenecks and red tape remain.
Finally, India will be holding national elections in the next 12 months. It may well be a fait accompli that Modi will win another term if he runs again, but perhaps some investors may wish to wait and see that he will get another 5 years. Because there'll be significant uncertainty for investors if he does not continue for another term.
Stocks Down Under Concierge is here to help you pick winning stocks!
The team at Stocks Down Under have been in the markets since the mid-90s and we have gone through many ups and downs. We have written about every sector!
Our Concierge BUY and SELL service picks the best stocks on ASX. We won't just tell you what to buy – we give you a buy range, price target, a stop loss level in order to maximise total returns and (of course) we tell you when to sell. And we will only recommend very high conviction stocks where substantial due diligence has been conducted.
Our performance is well ahead of the ASX200 and All Ords.
You can try out Concierge for 14 days … for FREE.
GET A 14-DAY FREE TRIAL TO CONCIERGE TODAY
There's no credit card needed – the trial expires automatically.


Stocks Down Under
Average rating:
0 reviews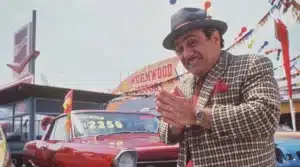 Why do ASX companies raise capital at a discount? This is a question many investors ask when they are diluted…
The relationship between the performance of Airline stocks and fuel prices has seemingly been forgotten in the past couple of…
African mining countries offer a lot of potential for ASX resources companies and their investors, but also a lot of…