Stocks Down Under gives you an information advantage to better invest and trade in ASX-listed stocks!
Get access to Marc & Stuart's Top Picks: The best stock picks across our ASX coverage universe.
Our four weekly publications cover all relevant sectors on ASX.
The weekly Investor Webinars help improve your investment performance.
All based on our very extensive experience in equities markets around the world.
Publications packed with quality stock ideas every week!
Marc & Stuart's Top Picks
There is a lot of information out there and sometimes it's just very hard to separate the noise from the good investment ideas.
Marc & Stuart's Top Picks brings together the best the ASX has to offer. It is a condensed list of our best ASX-listed stock ideas ... included with your subscription.
Investing has never been easier!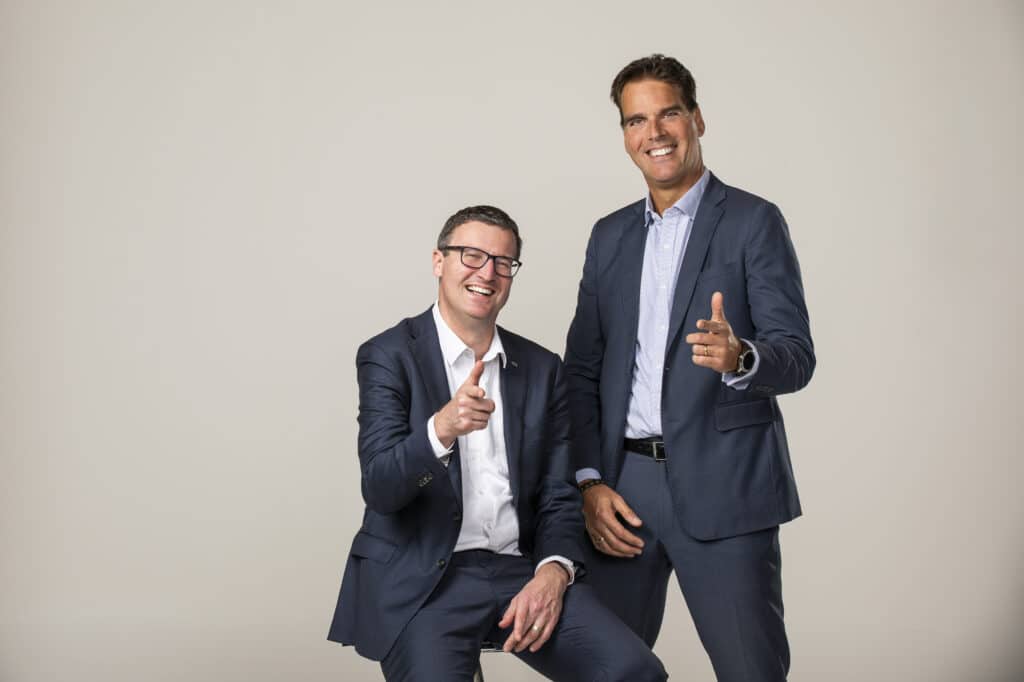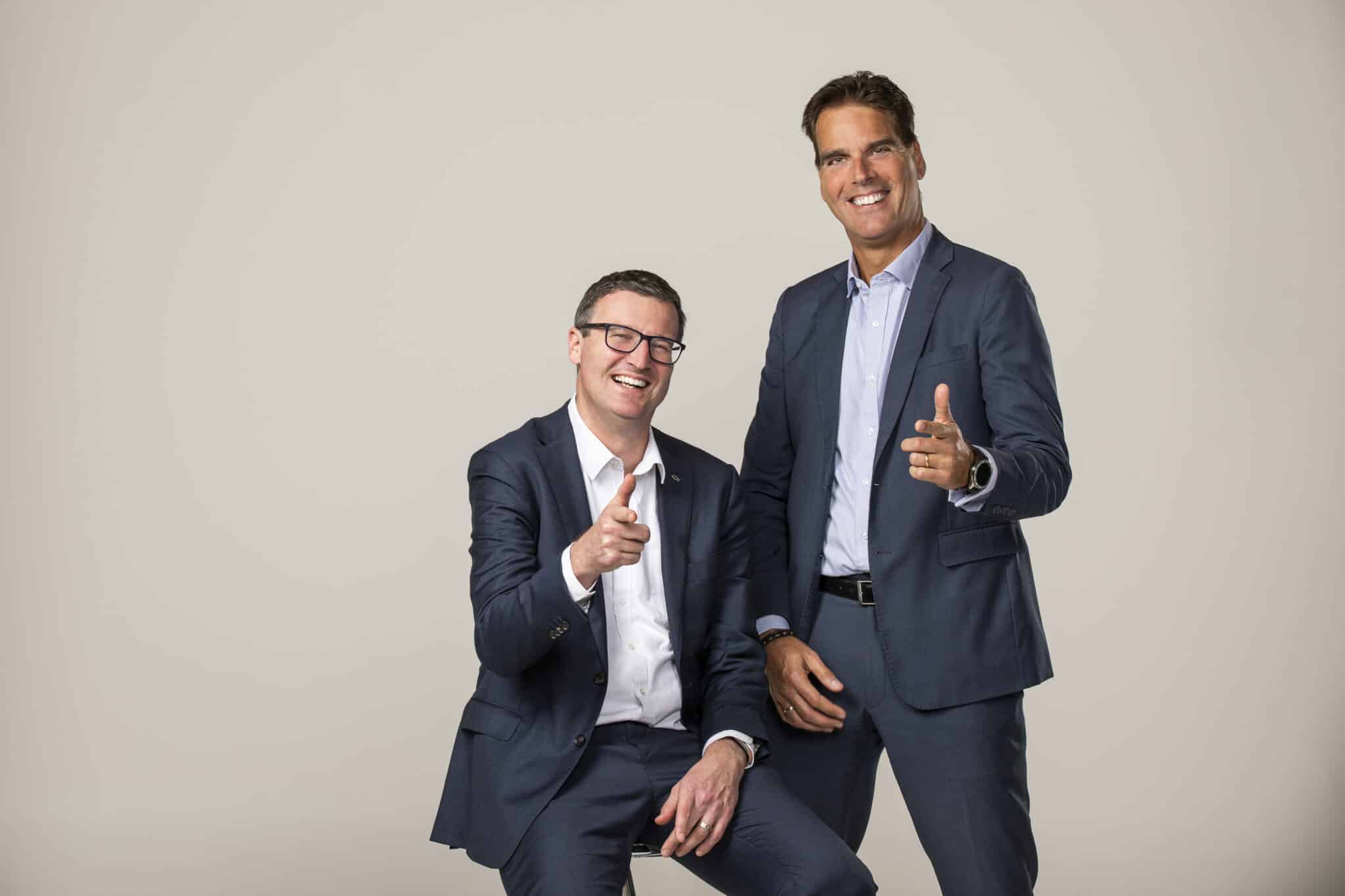 With a 30-day FREE TRIAL you get access to
Marc & Stuart's Top Picks
Four editions of Stocks Down Under every week
Our weekly Investor Webinar
The most recent editions of Stocks Down Under in our stocks library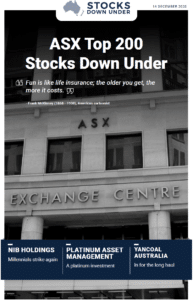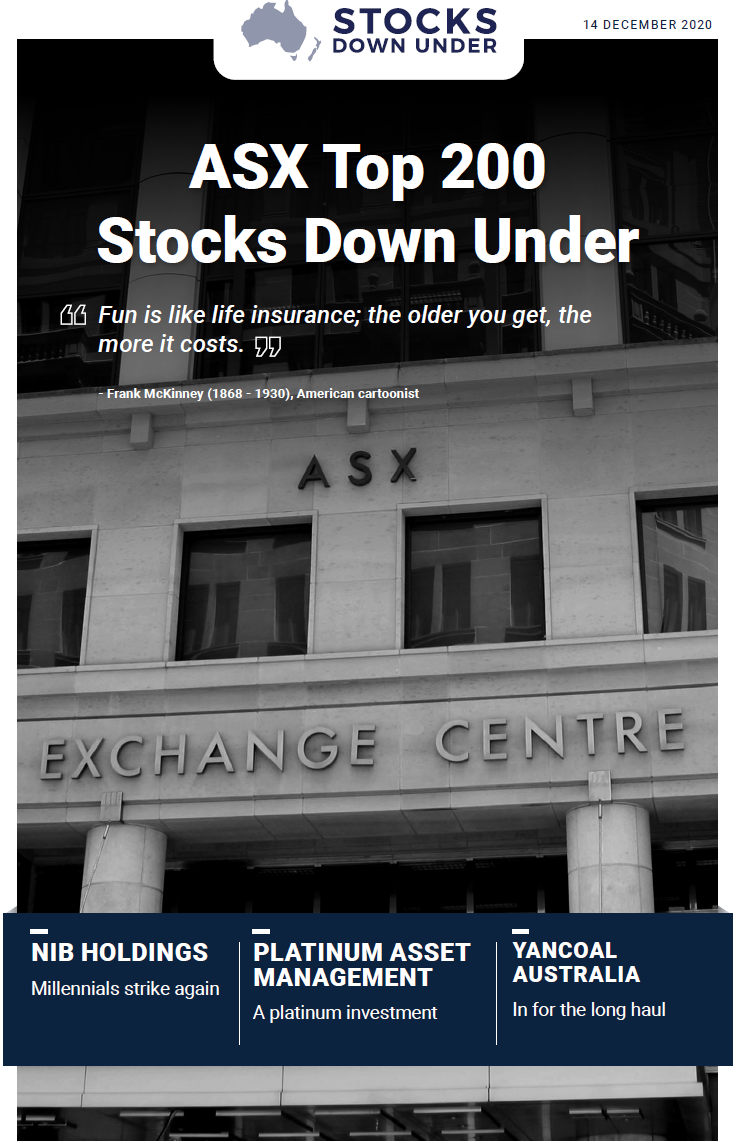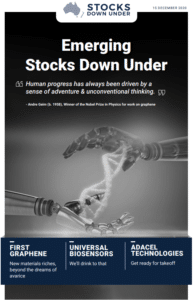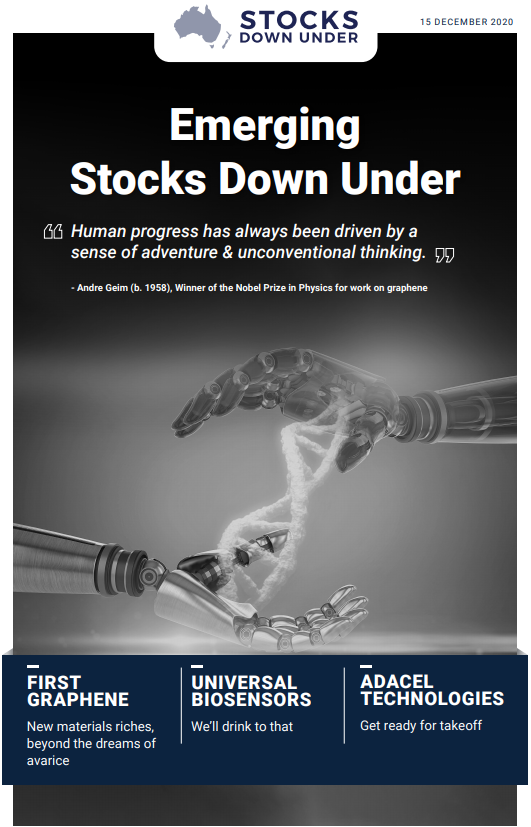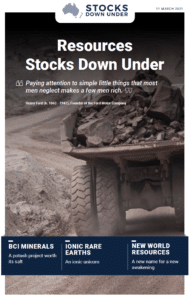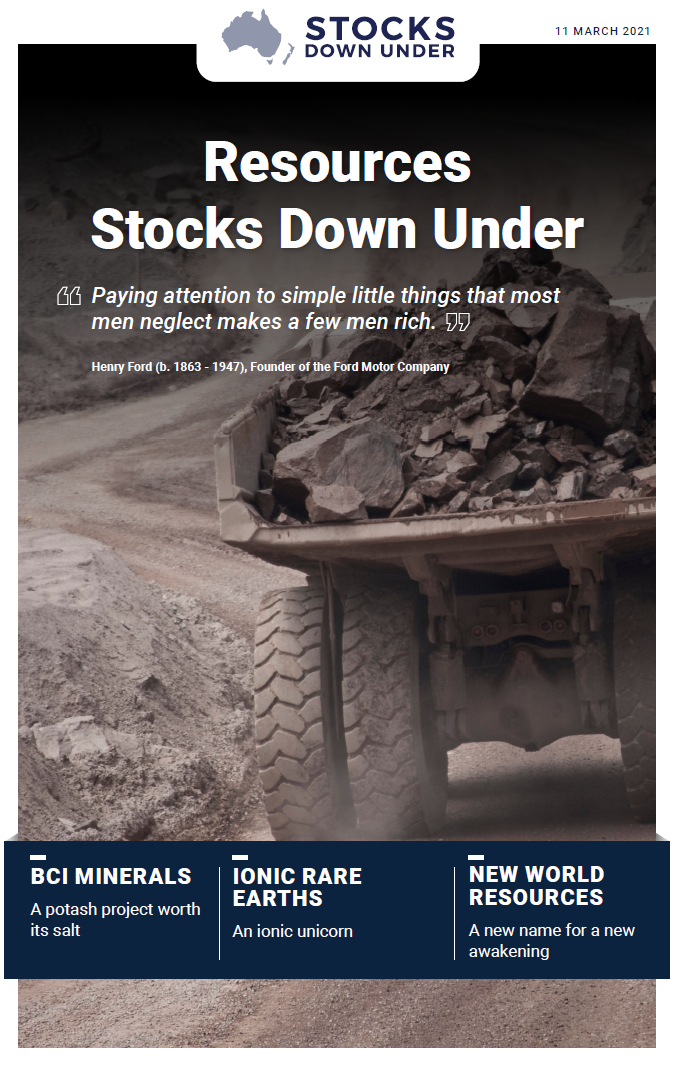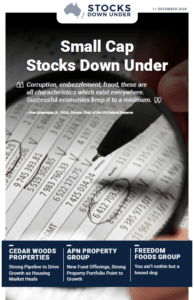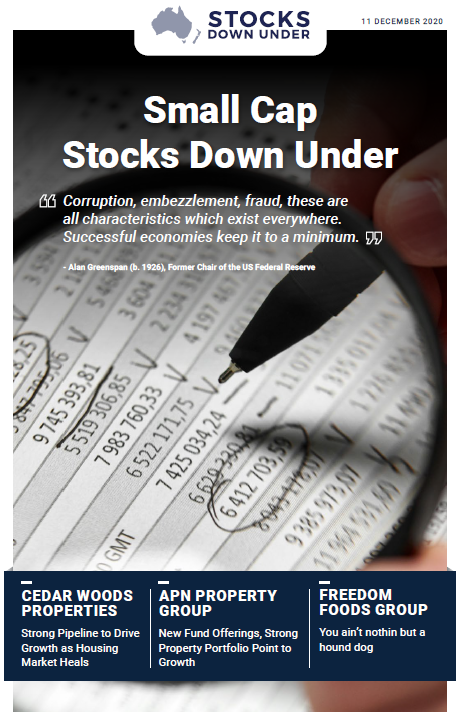 Membership Options
Start with a 30-day trial. No charge on sign-up
A few words from our readers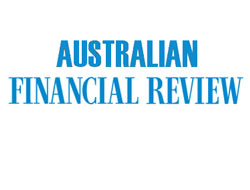 Interviews, Friday Beers and more
In this first episode of Friday Beers with Marc & Stuart in 2022: – Should we…
RMA Global (ASX:RMY): We spoke with David Williams, Chairman about the fast growth RateMyAgent is experiencing…
Revasum (ASX:RVS): We spoke with Becca Shooter-Dodd, CEO of chip equipment company Revasum (ASX:RVS), about the…
Insights from our analysts
Stay up-to-date on ASX-listed stocks! GET A 30-DAY FREE TRIAL Dimerix has lots of irons in…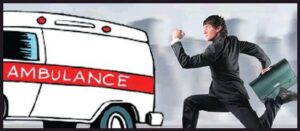 Shine through a technical analysis lens Shine Justice Ltd (ASX: SHJ) provides legal and insurance recovery consulting services in Australia…
Frequently Asked Questions
STUART ROBERTS
Stuart Roberts is the co-founder of Stocks Down Under. Previously, Stuart covered the healthcare and biotechnology sectors at NDF Research and at stockbroking firms Southern Cross Equities, Bell Potter and Baillieu Holst from 2002 to 2015, where he developed a reputation for detailed analysis on previously uncovered Life Science companies. In 2018, he co-founded Pitt Street Research together with Marc.
MARC KENNIS
Marc is the co-founder of Stocks Down Under and has 20+ years experience analyzing companies in a range of sectors, including Food & Beverage, Industrials, Technology, Medical Equipment, Telecom and Media. Prior to moving to Australia in 2014, he worked for a number of brokers and banks in The Netherlands, including ING and Rabobank. In 2018, Marc co-founded Pitt Street Research, Australia's preeminent issuer-sponsored equities research firm.
PETER KILBY
Pete is Stocks Down Under's head of business development. He is an avid investor with a knack for deep-dive company research. Pete has a substantial background in sales, both to corporates and to consumers. At Stocks Down Under he gets to do the two things he loves most, investing and selling.