What are the best months to buy stocks? It is difficult to answer this question because there will always be winner and losers in any month.
However, there is data that suggests stocks perform in better in some months compared to others.
SIGN UP FOR THE STOCKS DOWN UNDER NEWSLETTER NOW!
3 best months to buy stocks
Generally speaking, stocks tend to perform well in the months of April, October and December. During these months, the markets typically experience a "streak" of positive returns.
1. April
April has been perceived as one of the best months to buy stocks.
This is reflected in data from The Stock Trader's Almanac, which shows that since 1950, the S&P 500 has gained an average of 1.7% during April.
Why is this? In the US, companies traditionally issue their biggest dividend payments, stock buyback programs and annual reports.
Although companies release their annual results in February, annual reports give a more detailed outline of the company's performance and plans for the future.
They are typically accompanied with trading updates, which will provide a share price boost if they are favourable.
What are the Best ASX Stocks to invest in right now?
Check our buy/sell tips on the top Stocks in ASX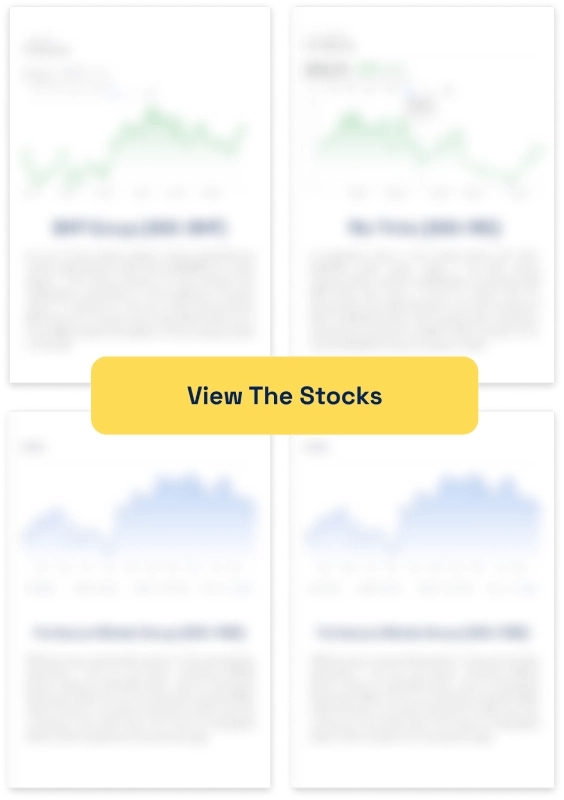 2. October
October has also been seen as one of the best months to buy stocks. Stock prices have increased by an average of 1.3% since 1928 according to research from Fidelity Investments.
This is likely due to its proximity to the end of quarter earnings reports which are released at this time.
Compared to the end of the March or June quarters, there's higher certainty of a full-year result (good or bad) given there is now 3 quarters worth of data.
Nevertheless, some Octobers have delivered amongst the worst stock market performances. In particular, the crashes of 1929 and 1987 begun then and the GFC in 2008 was well underway by October.
So October may not always be one of the best months to buy stocks.
3. December
The Santa rally, also known as the Christmas rally or the December effect, is a phenomenon where stock prices tend to increase in the last two weeks of December, thereby leading to argument that December is one of the best months to buy stocks.
This is believed to occur primarily due to investors feeling more optimistic about the new year and taking on riskier investments such as stocks.
There are a few other reasons why Santa rallies happen.
This period often coincides with institutional investors and mutual funds reinvesting their profits from the prior year into stocks for added tax savings.
Additionally, corporate bonuses are often paid out during this time, leading to more capital becoming available for investment and pushing stock prices higher.
Research has shown that this trend can be quite reliable over the long-term.
According to data from Fidelity Investments, there has been an average 2.1% gain in the S&P 500 index in December compared to other months, at least since 1950.
Even if there really are 'best months to buy stocks'…
…investors shouldn't just buy any stock just because it is a month where stocks have been known to perform well.
Conversely, they shouldn't abstain simply because the month in question has been bad historically.
With appropriate due diligence, it is possible for investors to gain from stocks regardless of what month it is.
Stocks Down Under Concierge is here to help you pick winning stocks!
The team at Stocks Down Under have been in the markets since the mid-90s and we have gone through many ups and downs. We have written about every sector!
Our Concierge BUY and SELL service picks the best stocks on ASX. We won't just tell you what to buy – we give you a buy range, price target and stop loss level in order to maximise total returns. And we will only recommend very high conviction stocks where substantial due diligence has been conducted.
Our performance is well ahead of the ASX200 and All Ords.
You can try out Concierge for 14 days … for FREE.
Get a 14-day FREE TRIAL to CONCIERGE now
There's no credit card needed – the trial expires automatically.


Stocks Down Under
Average rating:
0 reviews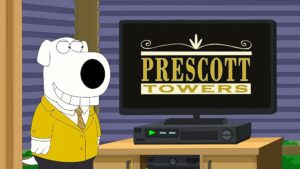 The Rule of 72: Why it might be useful to consider when investing in Stocks Investing in stocks can be…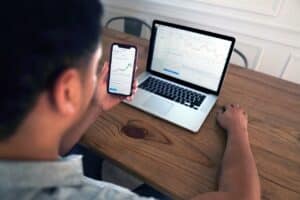 How to tell which stocks to buy? Investing in markets such as the ASX can be an exciting and profitable venture,…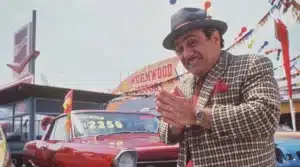 Why do ASX companies raise capital at a discount? This is a question many investors ask when they are diluted…