ASX chip stocks are finally taking off big time!
Anyone following the ASX-listed Tech sector will know that technology stocks come in many shapes and forms. Software, services, hardware…you name it. And within these subsectors, there is a broad range of different types of companies yet again. Just take software as an example. You'd be right in saying that Tesserent, Pointerra, Wisetech and AfterPay are all software companies at heart.
However, their products couldn't be more different and they all have a different way to target their respective markets. But at least they are "relatively" easy to understand. Most people can get their heads around AfterPay's business model or Pointerra's management system for 3D data. But there's one segment of the ASX-listed Tech space that Australian investors have struggled with for a long time…semiconductors!
What the heck is a transistor?
You could say that ASX chip stocks have long been an enigma for local investors. And no wonder, Australia has never had a semiconductor industry, like the US, Europe and Southeast Asia. Terms like resolution, nanometer, transistor, ReRAM, spiking neural network, Silicon Carbide, gas flow meter, quantum computing and laser diode, to name a few, were all very new to even the most Tech-savvy ASX investors six or seven years ago. So, the old adage "only invest in what you understand" didn't do the ASX chip stocks any favours.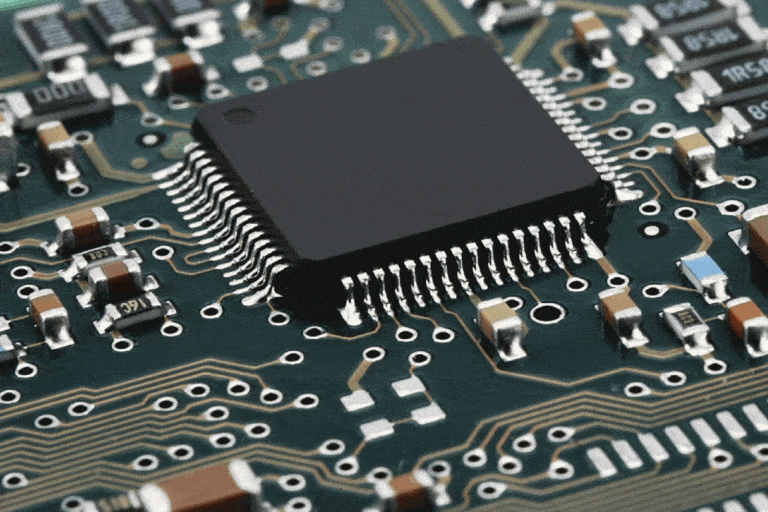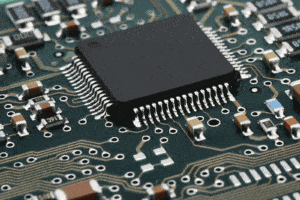 Development companies in particular are doing well
However, we have come a long way since the days that BrainChip (ASX:BRN), 4DS Memory (ASX:4DS), BluGlass( ASX:BLG), Weebit Nano (ASX:WBT) and, more recently, Revasum (ASX:RVS), Pivotal (ASX:PVS) and Archer Materials (ASX:AXE) listed on the ASX. We'd say that the development companies BrainChip, Weebit Nano and 4DS Memory in particular are much better understood these days following years of educational work by the companies.
Commercial traction is the last hurdle for ASX chip stocks
More importantly, the commercial traction that some companies are now starting to get is increasingly convincing investors that these speculative companies might actually be on to something. For instance, neuromorphic processing using spiking neural networks that can learn autonomously is truly revolutionary, in our view. And BrainChip is now starting to sign the commercial deals that prove it. MegaChips (TYO:6875) is the most recent example. And just last week Mercedes, yes the car manufacturer that is part of the Daimler empire (ETR:DAI), announced it is using BrainChip's Akida chip in its most recent concept car. No wonder the share price ran hard last week.
Similarly, ReRAM has great potential in Storage Class Memory (e.g. to store the videos on your phone and laptop), as embedded modules and potentially even neuromorphic processing, although the latter is still some years away. So, when Weebit Nano signed its first commercial deal with SkyWater Technology (NASDAQ:SKYT) in 2021, investors were all over it. And despite the typical share price retracement after big upward moves, the share price has never been sub $1 again.
Lastly, Revasum spent the last few years developing machines that can grind and polish semiconductor wafers that are made out of Silicon Carbide (SiC). At the same time, they had to explain what SiC was in the first place and that SiC chips will be in increasingly high demand because of the rise of electric vehicles, to name just one application. But again, it wasn't until the company signed its first Purchase Order (PO) with a European chip company for two of these SiC tools that the share price started to move in a serious way.
Do your research and get in early!
So, understanding the technology is one thing. Companies actually being able to sell it to customers is what makes investors hot for the stock. And that commercial traction is what we've been seeing lately among a number of chip stocks.
Our job as analysts/investors is to figure out which technology has got legs before the masses find out. And then obviously put our money where our mouths are and invest. Because if the Tech is good, the share price will follow! It may take a while, but it eventually does.
A good way to manage the risks involved with investing early-stage companies is to take a Venture Capital approach, i.e. invest relatively small amounts in a number of these stocks assuming that for every three companies, or so, that will fail, at least one will make it to the big time. That winner will hopefully more than compensate you for the losses you made on the losers.
Need more information?
At Stocks Down Under we have written about all ASX chip stocks at least once. And our parent company Pitt Street Research has written many in-depth research reports on this sector, which can be downloaded for free!
Check out our interview with BrainChip CEO Peter van der Made !
And our interview with Weebit Nano CEO Coby Hanoch!
Disclosure: Stocks Down Under/Pitt Street Research staff and directors own shares in a number of ASX chip stocks, including WBT and 4DS.
Stay up-to-date on ASX-listed Semiconductor stocks!
Make sure you subscribe to Stocks Down Under today
No credit card needed and the trial expires automatically.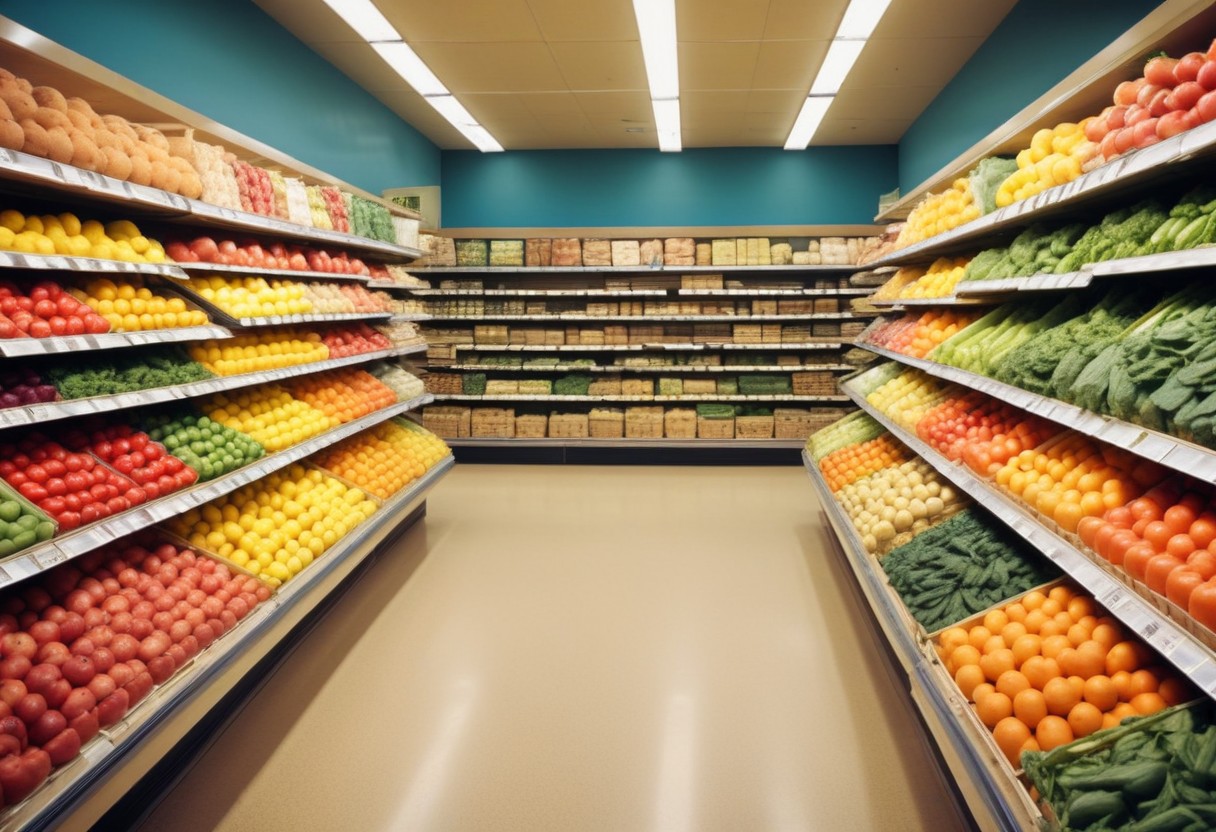 ASX consumer staple stocks should be doing well right now, but they aren't. In fact, consumer staples is the 2nd…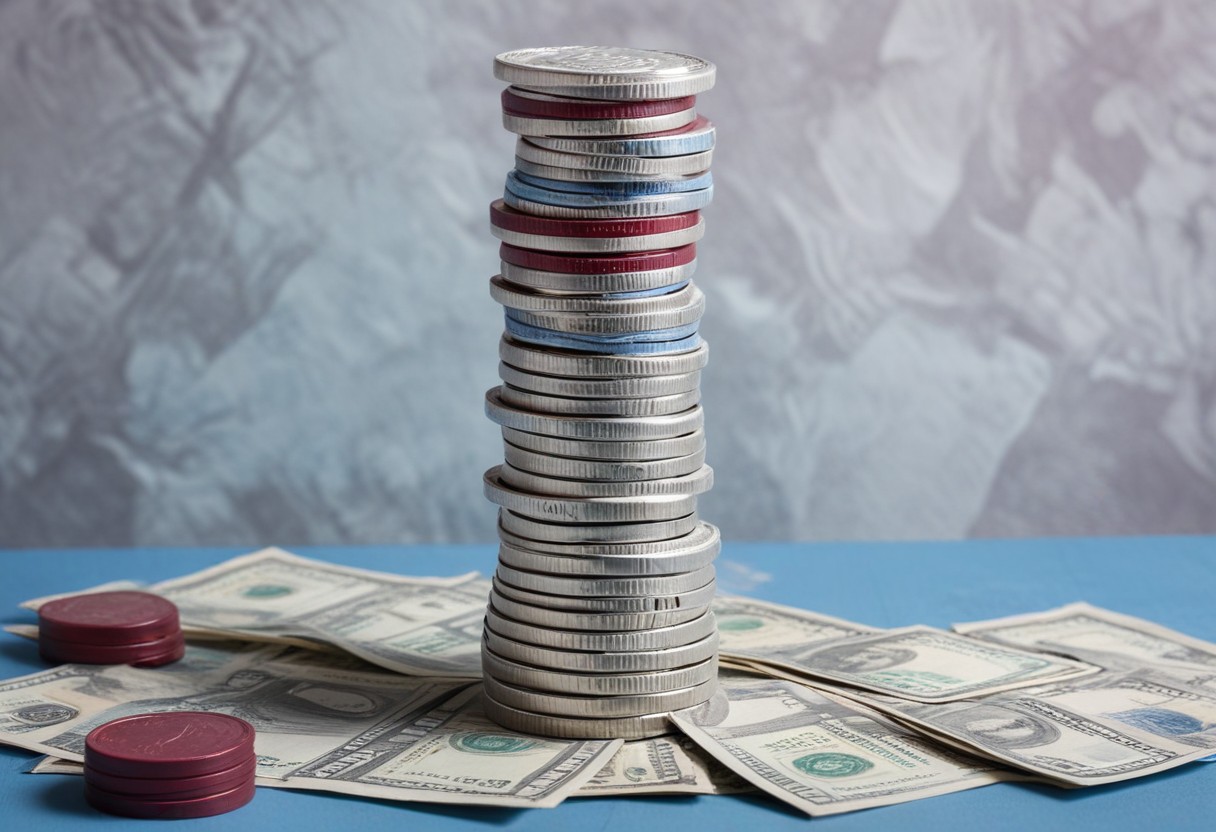 ASX mining developers don't have it easy because it all costs money to bring projects into production. Nonetheless, once that…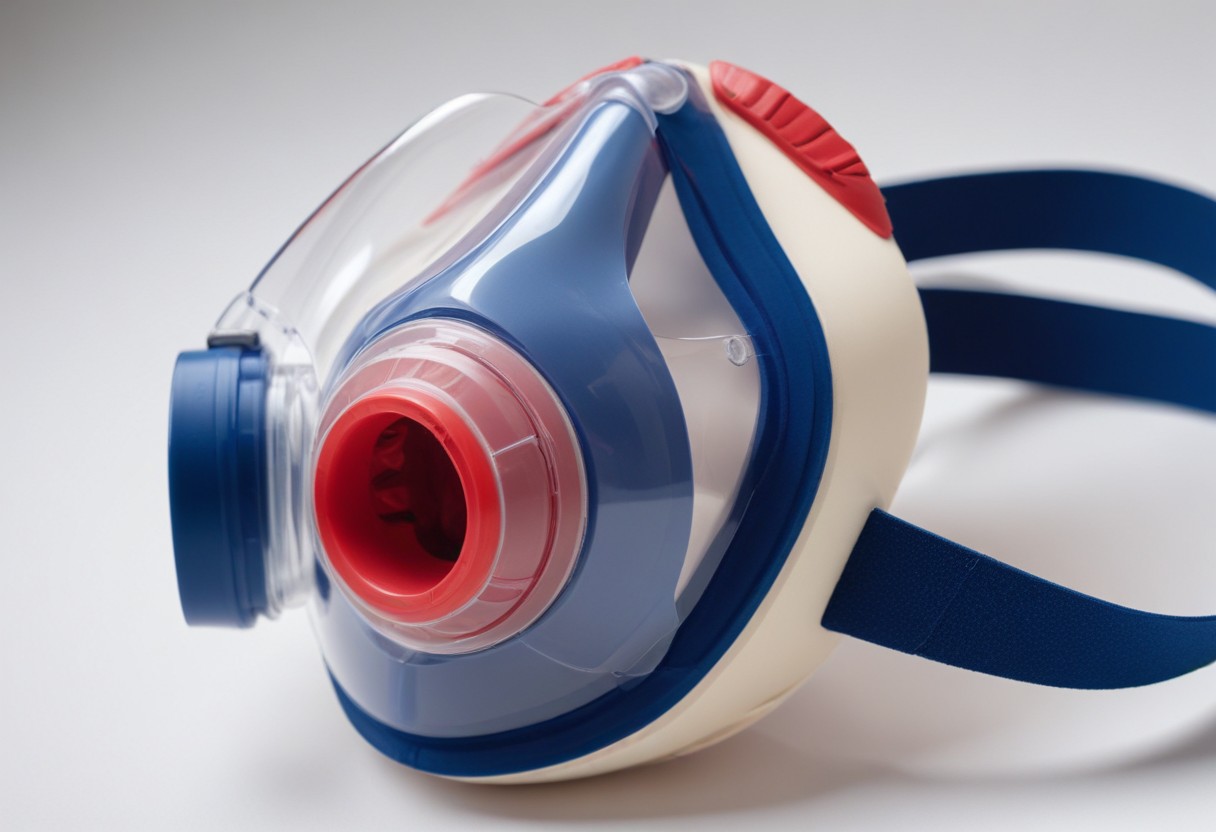 ResMed shares haven't had an easy year with a 28% decline. Nonetheless, after bottoming out in September, shares are up…