BHP or RIO Tinto? Which of these 2 resources giants is the better investment and which one has upside?
BHP or Rio Tinto? Choosing between these two major miners is no easy feat. In this article, we take a brief look over both companies.
What are the Best ASX Stocks to invest in right now?
Check our buy/sell tips on the top Stocks in ASX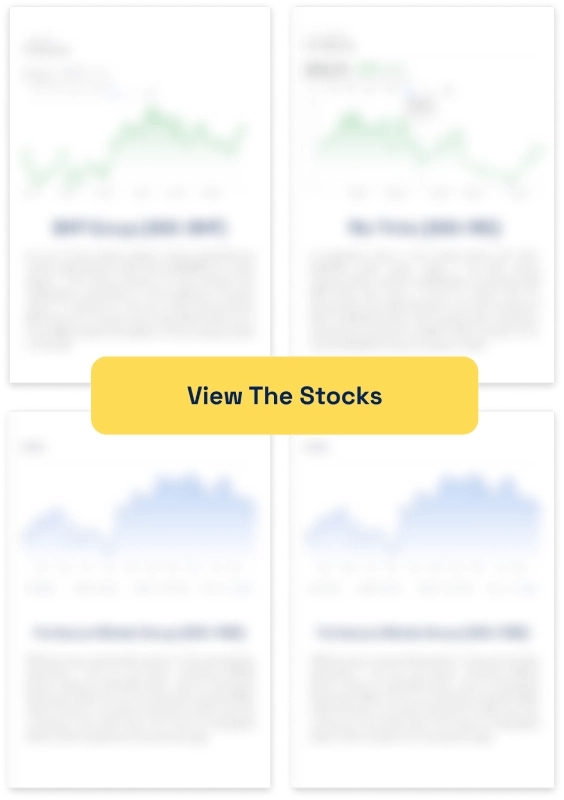 Who are these two companies?
Both of these companies are major mining companies that operate all over the world and are ahead of the ASX's performance in the longer-term.
Both haven't been immune from ESG scrutiny, environmental and cultural mishaps, cost inflation and commodity fluctuations. And they are heavily exposed to macroeconomic trends and geopolitical tensions.
In particular, they have fluctuated in conjunction with fortunes in the Chinese economy, with Beijing being a major iron ore customer.
And both are always on the look out for new opportunities, entering into farm-in agreements with small-cap companies that own promising projects and engaging in M&A activity.
How do they differ?
But where these two companies differ boils down to their commodities.
BHP's portfolio is more diversified with iron ore, metallurgical coal, and copper. It was exposed to oil and gas but sold its portfolio to Woodside (ASX:WPL) last year. In FY22, it produced 253Mt of iron ore, 1.5Mt of copper and 42.8Mt of coal. It made US$65.1bn in revenue, a $22.4bn profit (from continuing operations) and it paid $3.50 in dividends per share.
Turning now to Rio Tinto, its portfolio spans across iron ore, aluminium and copper. It is the first of these that is most important. It produced 324.1Mt in 2022, reaping $30.9bn in revenue and $18.6bn in EBITDA from this segment alone.
On a group-wide basis, it made US$55.5bn in revenue and a US$13.3bn profit during CY22. Although this was down from 2021's US$21.4bn profit (given the retreat in iron ore prices), 2022 exceeded every other year in the past ten.
BHP or Rio Tinto? Which one is the better long-term performer?
It is Rio, with a 17.3% 12-month return, a 40% 5-year return and a 104% 10-year return.
SIGN UP FOR THE STOCKS DOWN UNDER NEWSLETTER NOW!
Looking at BHP, it is only up 14% in one year, 30% in 5 years, and 36% in 10 years.
In our view, this is because of Rio's reliance on aluminium in addition to long-term growth in demand for copper and iron ore.
Which one has the better future?
Analysts appear to think it is Rio. The consensus price for its ASX shares is A$121.10, a 29% premium to the current price. BHP, meanwhile, has a consensus price of A$45.67, just 5.5% above the current share price.
Looking to forward earnings estimates, Rio Tinto appears to be slightly brighter with EPS growth in FY24 on a normalised basis, with 3.7% growth while BHP is expected to have a 3.2% retreat.
Yet both companies are expected to endure declining revenue and earnings in the years ahead as fossil fuel commodity prices continue to moderate from COVID-highs, and the world decarbonises.
Stocks Down Under Concierge is here to help you pick winning stocks!
The team at Stocks Down Under have been in the markets since the mid-90s and we have gone through many ups and downs. We have written about every sector!
Our Concierge BUY and SELL service picks the best stocks on ASX. We won't just tell you what to buy – we give you a buy range, price target and stop loss level in order to maximise total returns. And we will only recommend very high conviction stocks where substantial due diligence has been conducted.
Our performance is well ahead of the ASX200 and All Ords.
You can try out Concierge for 14 days … for FREE.
GET A 14-DAY FREE TRIAL TO CONCIERGE TODAY
There's no credit card needed – the trial expires automatically.


Stocks Down Under
Average rating:
0 reviews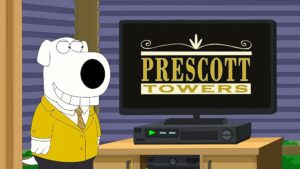 The Rule of 72: Why it might be useful to consider when investing in Stocks Investing in stocks can be…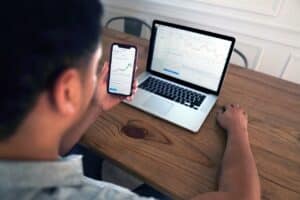 How to tell which stocks to buy? Investing in markets such as the ASX can be an exciting and profitable venture,…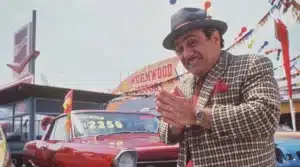 Why do ASX companies raise capital at a discount? This is a question many investors ask when they are diluted…