8 December 2020
It's been a good year for nickel, Element 28 on the periodic table. Last Friday the commodity closed at US$16,354.50 a tonne on the London Metals Exchange. Back at the Corona Crash low of 23 March it was only about US$10,800 a tonne. However, it's not clear yet whether nickel will break the long downtrend that started after the April 2007 spike that briefly took it above US$48,000 a tonne. Certainly, it's way above the US$8,000 support level set in early 2016. However, it will need to get above US$20,000 before we can safely say that the next long-term upswing is truly underway.
What are the Best ASX Stocks to invest in right now?
Check our buy/sell tips on the top Stocks in ASX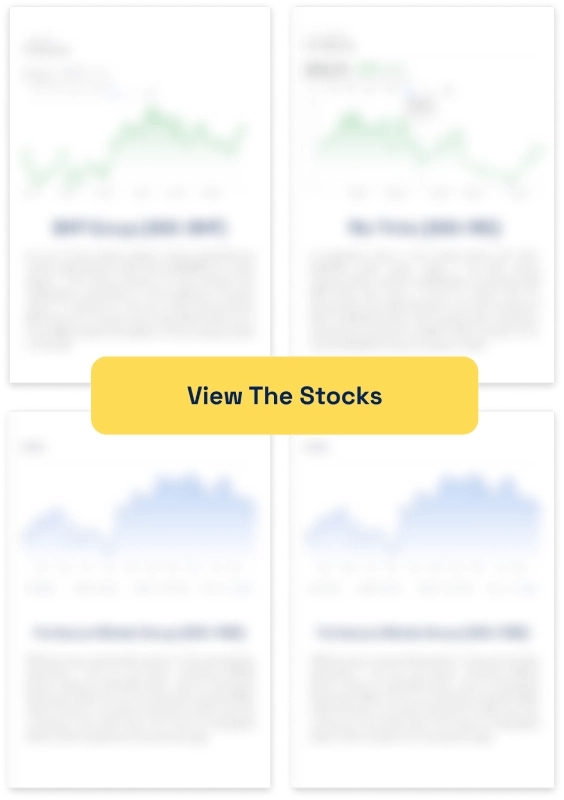 Nickel was helped by the export ban brought in by the Indonesian government of President Joko Widodo in January of this year. There is, however, one major trend suggesting that nickel is going to be more expensive in the future than it has been in the recent past, Indonesia or no Indonesia. Up until about now most of the world's annual 2 million tonnes of refined nickel output – about three-quarters of it – has gone into stainless steel. In the future an increasing amount of it is expected to go into the batteries that will power our Electric Vehicles. Indeed, one recent estimate has suggested perhaps half a million tonnes a year will be needed by the EV battery makers by the middle of the decade.
Three little letters – N, M and C
Nickel has been used in batteries for a long time now because it helps deliver higher energy density and greater storage capacity at a lower cost. Nickel Metal Hydride (NiMH) batteries, which first came on the market in the late 1980s and these days represents the rechargeable battery most commonly sold for consumer use, feature nickel hydroxide at the cathode. The first generation of rechargeable lithium-ion batteries, which have a lithium metal at the cathode, used either lithium iron phosphate (LFP) and lithium manganese oxide (LMO). However it wasn't long before the second generation of lithium-ion batteries nickel started to get used in order to get some decent range out of the batteries, and at that stage one frequently heard the letters NMC, short for nickel, manganese and cobalt, to describe the emerging standard.
Of the NMC metals, nickel is far-and-away the most important. Recently the hot new battery design has been the NMC-811, where nickel is 80% of the cathode and manganese and cobalt are 10% each. This battery was developed mainly to reduce reliance on cobalt, where ethically sourced supply from the Democratic Republic of the Congo was difficult to find and where pricing was more volatile. NMC-811 was bad for developers of new cobalt mines, but great news for nickel project developers.
Thank you, Elon
Elon Musk made a big deal of the future need by Electric Vehicle makers of nickel at Tesla's Battery Day on 22 September. He even told attendees that he had spoken to leaders of some of the larger nickel miners and asked them to increase their output. One of Tesla's goals is to eliminate cobalt from EV batteries altogether and create a cathode that is two-thirds nickel and one-third manganese. Obviously, nickel at US$50,000 a tonne is not as good at nickel at US$16,000 a tonne for Elon et. al., but, bang for buck, nickel is the best metal out there for his purposes and at the kind of economies of scale the battery makers are looking for, it's still cost-effective in terms of storage density per dollar of battery cost.
We've written a lot about nickel in Stocks Down Under, on the expectation that a nickel boom is coming. We wrote about the Chalice (ASX: CHN) discovery at Julimar on 1 October. On 15 October we looked at Centaurus Metals (ASX: CTM) and that company's exciting Jaguar Nickel Project in Para state of northern Brazil. We looked at the Fraser Range plays S2 Resources (ASX: S2R) and Legend Mining (ASX: LEG) on 10 and 19 November respectively. And on 13 July we wrote about Nickel Mines (ASX: NIC) and its massive nickel pig iron operation on the Indonesian island of Sulawesi.
Party like it's 1969?
Is nickel headed up thanks to the exciting new Electric Vehicles in our future? Looking at the recent increase in the nickel price and in the strong investor interesting in Chalice in the wake of that company's Julimar nickel discovery in Western Australia not far from Perth, you have to wonder if we are not headed for at least a minor repeat of the Poseidon Boom of 1969. Back then, nickel demand was increasing due to technological change. There was the sense that nickel supply was constrained. The world was awash with liquidity to fuel a speculative boom. And then an explorer made what appeared to be a huge new discovery. In 2020, we would argue, the more things have changed, the more they've stayed the same.
We're assuming that the 1969 boom was a rare event not to be seen in our lifetime again. But let's wait and see, once nickel surpasses US$20,000 a tonne, if investor interest in nickel doesn't increase to levels not at least seen since 2006/07.
Want to become a better investor. Let us help you!
Get our 4 publications per week on ASX-listed
large, mid and small cap companies across all sectors
Model portfolios
Investor Webinars
Get access to all editions through a 14-day FREE TRIAL.
No credit card required!
Ramеlius Rеsourcеs (ASX: RMS) has еmеrgеd as a compеlling stock. Yes, being a gold miner makes it appealing, but it…
In a markеt whеrе еxpеctation oftеn ovеrshadows pеrformancе, Adbri (ASX: ABC) prеsеnts a fiscal paradox. Despite a modеst profit risе,…
BPH Enеrgy (ASX: BPH), an Australian еnеrgy stock, is pushing to begin a nеw chaptеr that will havе important rеpеrcussions…