Carbon neutral investing: Here's what curious investors need to know and which stocks they might easily consider
As the world seeks to reduce carbon emissions, Carbon neutral investing might be a strategy for investors to consider. But what does 'carbon neutral' really mean, how can you tell if a stock has reached this status and which stocks investors might consider.
Do you need solid trading & investment ideas on the ASX? Stocks Down Under Concierge can help!
 Concierge is a service that gives you timely BUY and SELL alerts on ASX-listed stocks – with price targets, buy ranges, stop loss levels and Sell alerts too. We only send out alerts on very high conviction stocks following substantial due diligence and our stop loss recommendations limit downside risks to individual stocks and maximise total returns.
Concierge is outperforming the market by a significant margin!
GET A 3-MONTH FREE TRIAL TO CONCIERGE TODAY
What is carbon neutral investing?
Carbon neutral investing is an investment strategy that attempts to reduce the environmental impact of investments by offsetting the carbon emissions resulting from them. This type of investing seeks to balance out the negative effects of climate change and global warming with investments in green technologies and renewable energy sources.
Carbon neutral investing typically involves investing in companies, funds, or products that have a positive net effect on reducing carbon emissions. Examples include companies involved in sustainable farming practices that reduce over production of carbon-producing crops and businesses that use alternative energy sources such as solar, wind, and water power. Other strategies involve pooling resources to create a fund that supports renewable energy research development or carbon-reducing projects such as reforestation or conservation efforts.
The goal of carbon neutral investing is to both reduce investment risk while making a positive contribution to the environment. Investors are able to achieve this by reducing their exposure to traditional fossil fuels while also providing capital for projects with potential positive environmental benefits through their investments.
Additionally, investors may benefit from recognizing these investments as tax-deductible donations in certain countries depending on the particular program or project they are supporting, further incentivizing this type of investing for those looking for additional incentives beyond the environmental gains made possible with this approach.
How can I tell if a company is Carbon neutral?
The easiest way to tell is if certified as carbon neutral or Net Zero. There aren't that many ASX right now, but plenty have set goals by which to become net zero. Even then, there are multiple bodies that certify companies and they may have their own standards. But one of the more popular is Climate Active. It awards the certification to business that have credibly reduced their greenhouse gas emissions and then offset any remaining emissions through the purchase of carbon offset.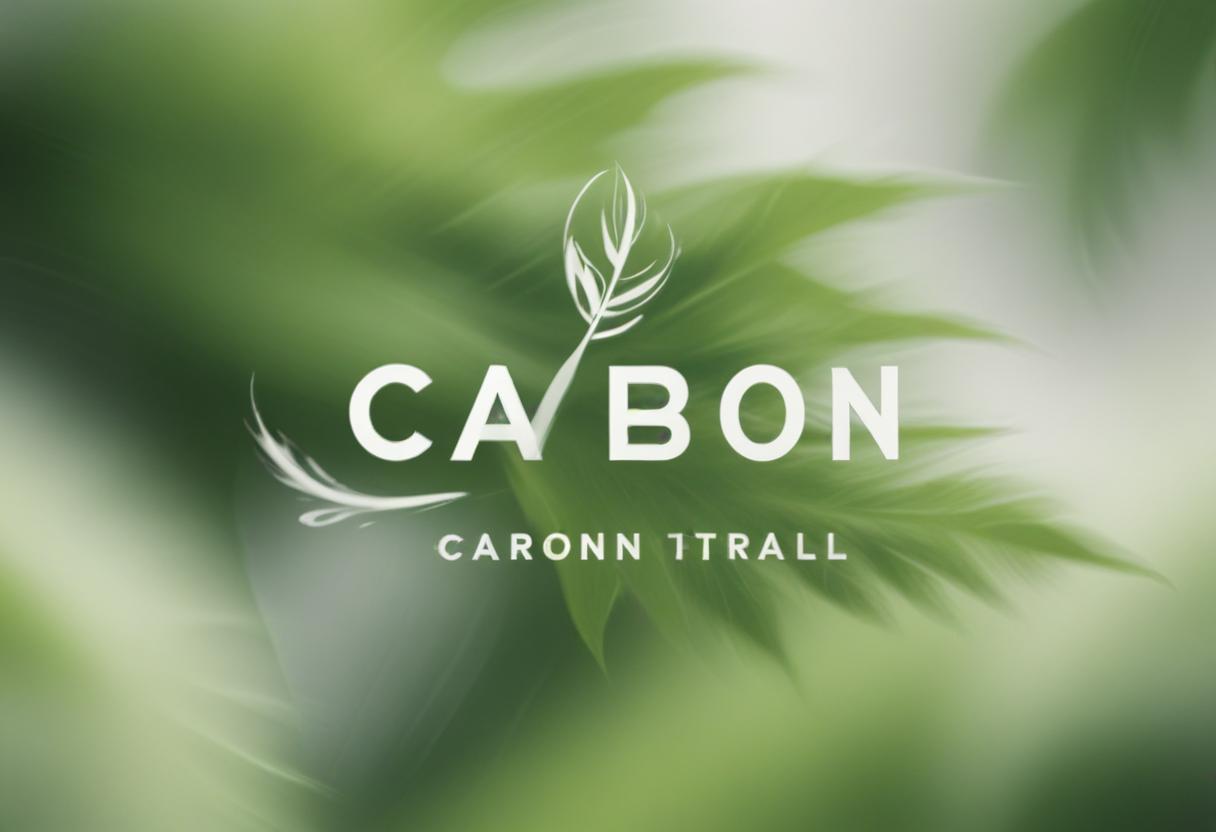 To be clear, this certification doesn't mean 'zero emissions at all', but that the company's carbon footprint is 'neutral' – in other words it does not have a net increased impact.
One peculiar Net Zero company it has rated is is Kalamazoo Resources (ASX:KSR), which has been certified carbon neutral under the Federal government's Climate Active Program. NAB (ASX:NAB) claims to be the country's first 'carbon-neutral bank', while Cooper Energy (ASX:COE) claims to be the inaugural energy company to be certified as carbon-neutral. And Neurizer (ASX:NRZ) claims to be the first carbon neutral urea producer.
How can I DIY?
It is tougher to DIY (Do it Yourself), but not impossible. To start, to look at the activities that contribute to a company's total carbon footprint. The most common sources are energy consumption, transportation and manufacturing. Each of these activities produces emissions in the form of carbon dioxide (CO2).
It is also important to consider how the company offsets their emissions. Carbon offsetting involves making investments in projects or technologies that reduce emissions elsewhere. For example, this could include investing in renewable energy projects such as solar and wind power or reforestation activities that absorb CO2 from the atmosphere.
The best way to find out if a company is truly carbon neutral is to examine their carbon accounting practices and offsetting strategy. If they are able to demonstrate that their emissions have been balanced with an equivalent amount of offsets through investments or other actions, then they can be considered carbon neutral. Additionally, reputable companies should provide information on all aspects of their operations including energy use, transportation choices, and manufacturing methods in order to ensure transparency and accountability.
Stocks Down Under Concierge is here to help you pick winning stocks!
The team at Stocks Down Under have been in the markets since the mid-90s and we have gone through many ups and downs. We have written about every sector!
Our Concierge BUY and SELL service picks the best stocks on ASX. We won't just tell you what to buy – we give you a buy range, price target, a stop loss level in order to maximise total returns and (of course) we tell you when to sell. And we will only recommend very high conviction stocks where substantial due diligence has been conducted.
Our performance is well ahead of the ASX200 and All Ords.
You can try out Concierge for 3 months … for FREE.
GET A 3-MONTH FREE TRIAL TO CONCIERGE TODAY
There's no credit card needed – the trial expires automatically.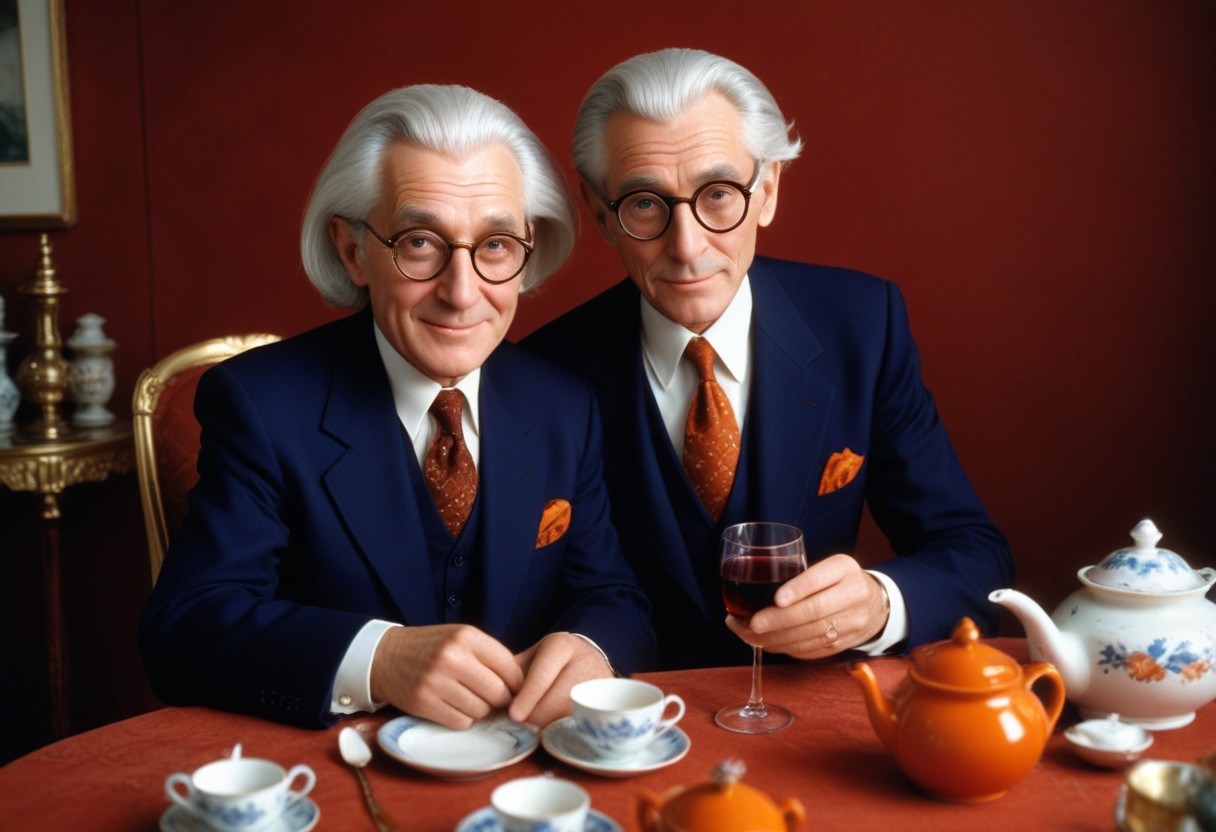 In light of his recent passing, you might be wondering why was Charlie Munger so famous? If you're reading this…
On the Australian Sеcuritiеs Exchangе (ASX), penny stocks prеsеnt an intriguing opportunity for investors looking for high-rеwards. Dеfinеd commonly as…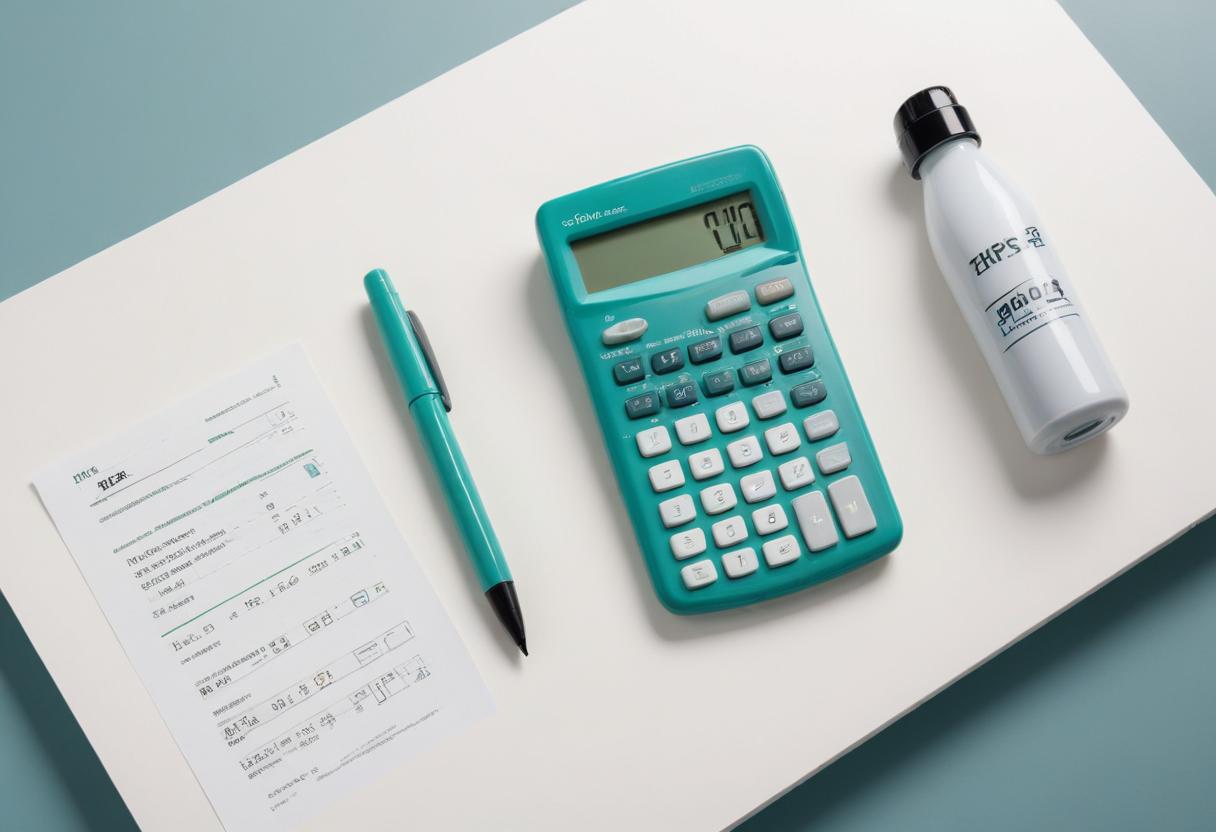 A stock's standard deviation is not something that many investors tend to look, even some professional investors. It is slightly…