4 urgent changes Dominos (ASX:DMP) must make to get itself back on track
We feel sad for Dominos Pizza Enterprises (ASX:DMP). After 17 years of non-stop share price growth and expansion, it has been stopped flat in its tracks, hit by cost inflation and expansion not faring as well as it would've liked.
But it is harder to be sympathetic when you look at some of its listed peers.
What are the Best ASX Stocks to invest in right now?
Check our buy/sell tips on the top Stocks in ASX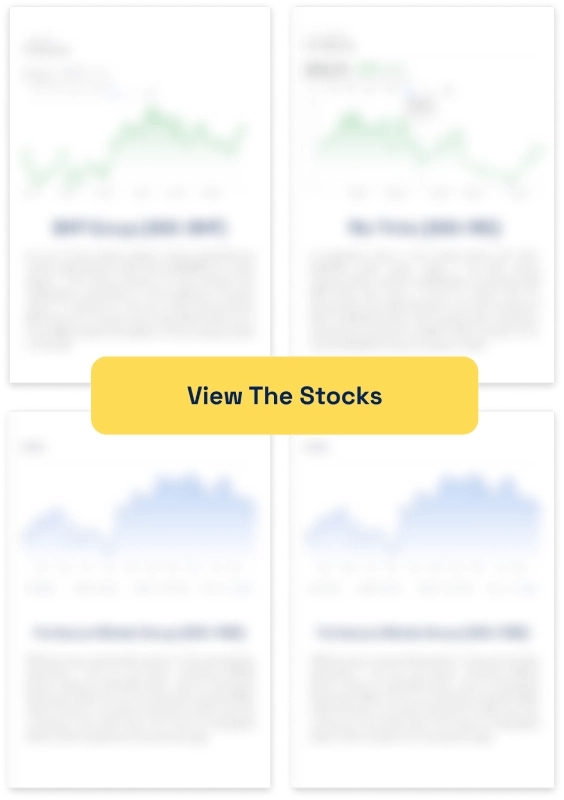 Dominos on the ASX has underperformed
It is easy to forget that the Dominos on the ASX is not the parent company, just a master franchisee.
In fact there are 3 listed Dominos companies around the world – the parent company in the US (NYSE:DPZ) and the UK's master franchisor Dominos Pizza Group (LON:DOM). To avoid confusion we will allude to these all 3 companies by their ticker from hereon in.
Now, DPZ and DOM have faced similar issues, but haven't underperformed to the extent of DMP, which is down 28% in a year and has shed 70% since September 2021.
But DPZ is only down 0.5% in 12 months.
And DOM is actually up 15% in 12 months!
Granted, both DPZ and DOM are down 30% from their all time highs, but this pales in comparison to DMP.
We've had a look at DPZ and DOM and we propose 4 changes that could make a difference at DMP. Because from what we can see, these suggestions appear to be making a difference at DPZ and DOM.
4 changes we want to see at Dominos Pizza Enterprises (ASX:DMP)
1. Allow third-party delivery platforms
Dominos has long resisted partnering with third party apps because it couldn't control the delivery experience. It was so against delivery apps that it has undertaken PR stunts and marketing campaigns highlighting delivery fees.
SIGN UP FOR THE STOCKS DOWN UNDER NEWSLETTER NOW!
But it has been losing market share to competitors, including Little Caesar's, which did a deal a few months ago. In the 12 months to May 8 this year, delivery companies accounted for 14% of pizza sales, up from 4% pre-pandemic. We wouldn't be surprised if it was a similar story in Australia.
DPZ has seen the light and earlier this month did a deal with Uber Eats for the US and 27 other countries. DPZ shares rose over 10% in a day off the back of this news – a big shift for a large Wall Street stock.
"As the No. 1 pizza company in the world, it is not surprising that Domino's is a brand people have been asking for on Uber Eats' global platform," Russell Weiner declared (silently eating humble pie).
Now, yes you can order Dominos through its own app, but we'd like to see DMP do a similar deal as DPZ. And it probably will because there's an MOU for further markets.
2. Potentially exiting certain international markets
To DMP's credit, this is something that is underway. It is exiting the Danish market, closing some unprofitable stores in other markets and slightly slowing the roll out of new stores.
But we would like to see them go further and exit other markets that don't make sense. We acknowledge Japan is actually performing well, but we don't understand Singapore, Malaysia and Cambodia. It is a telling sign that it was a master franchisor selling up shop – why would they if they thought there was more value to be created?
Turning to DOM (the UK franchisee), it once upon a time had several European markets (specifically Switzerland, Norway, Sweden and Iceland, along with a minority stake in Germany). But it stepped back from all of them pre-pandemic and became a UK-only franchisor, given the substantial drag on the group's operating performance and profit.
'We have concluded that, whilst they represent attractive markets, we are not the best owners of these businesses,' declared outgoing CEO David Wild at the time. Since this company's 'Brexit', operating performance has been better than what it otherwise would be.
3. A new loyalty program
No, we don't consider DMP's 'VIP club' counts as a genuine loyalty program. A loyalty program isn't just getting your customers SMS and texting them when you have specials. A loyalty program is where you earn points and have the chance to redeem them for free menu items. DPZ has one – it is called Piece of the Pie Rewards. Consumers can up for Piece of the Pie Rewards on their mobile device, tablet or laptop.
One order worth $10 or more is equivalent to 10 points. Once members receive 60 points in total, they may redeem the points for a free medium two-topping pizza. At least, that is how it worked up until now.
In the conference call for the June quarter, DPZ told analysts that it would be reducing the requirements to earn and redeem loyalty points. But this would not be a bad move for either DPZ or DMP if they adopted it, it would lead to more sales through customers buying more. And DMP could incentivise people to order direct rather than on the app, by offering no points for delivery via apps.
4. A change in management
Sorry, to Don Meij, but we think the business needs a change of leadership after so many years. Turning back to DOM, it undertook a board overhaul over the past few years. Usman Nabi and Elias Diaz Sese joined the board and the latter became CEO. They worked as franchisees and as executives at consumer food franchises before. The former is a co-founder and CIO of hedge fund Browning West as well as a substantial holder of the company. He came before Sese and was instrumental in his recruitment.
We would like to see a substantial institutional shareholder of Dominos put forward a s.249D notice and put one of their own forward to join the board. Then we'd like to see a new CEO. We have no doubt there is talent in the middle ranks of the company that could easily step into the top job.
Stocks Down Under Concierge is here to help you pick winning stocks!
The team at Stocks Down Under have been in the markets since the mid-90s and we have gone through many ups and downs. We have written about every sector!
Our Concierge BUY and SELL service picks the best stocks on ASX. We won't just tell you what to buy – we give you a buy range, price target and stop loss level in order to maximise total returns. And we will only recommend very high conviction stocks where substantial due diligence has been conducted.
Our performance is well ahead of the ASX200 and All Ords.
You can try out Concierge … for FREE.
GET A FREE TRIAL TO CONCIERGE TODAY
There's no credit card needed – the trial expires automatically.


Stocks Down Under
Average rating:
0 reviews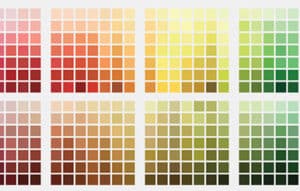 Sherwin Williams (NYSE:SHW) is a 157-year-old paint company from Cleveland, Ohio. This week's international stock of the week is one…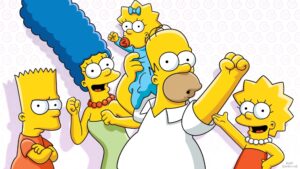 We thought we'd have a bit of fun with our ASX stocks focus for a change. We've watched some companies closer…
If investing in resources stocks (particularly junior explorers) is too risky, another option is investing in metal exchanges. But is…