Corporate Advisors: What do they do for your stock and are they worth the dazzling fees?
Most small cap ASX stocks will have corporate advisors (one or multiple). At first glance, you may think of them as glorified management consultants. While that is true, they play a major part in financing capital raisings for the company and may even fill a board seat or two.
Given that they typically get paid thousands of dollars per month and a share of any capital raising proceeds, it is worth knowing what they do.
Do you need solid trading & investment ideas on the ASX? Stocks Down Under Concierge can help!
 Concierge is a service that gives you timely BUY and SELL alerts on ASX-listed stocks – with price targets, buy ranges, stop loss levels and Sell alerts too. We only send out alerts on very high conviction stocks following substantial due diligence and our stop loss recommendations limit downside risks to individual stocks and maximise total returns.
Concierge is outperforming the market by a significant margin!
GET A 3-MONTH FREE TRIAL TO CONCIERGE TODAY
What do corporate advisors do?
Corporate advisors typically work with businesses to help them improve their financial and operational performance. They offer guidance and recommendations on a variety of issues, including deals (M&A and capital raisings), financial planning, risk management and strategic planning.
One of the primary roles of corporate advisors is to help companies identify potential risks and opportunities that could impact their bottom line. They conduct extensive research and analyse data to develop a comprehensive understanding of the company's current financial situation, as well as the broader economic landscape in which it operates.
Corporate advisors also play a crucial role in mergers and acquisitions, serving as intermediaries between buyers and sellers to facilitate transactions. They provide due diligence analysis, negotiate terms and conditions, and help ensure that the deal is structured in a way that maximizes value for both parties.
They may work externally to the company or perhaps serve on the board as a director.
So what should you look for in a corporate advisor?
Individual shareholders may not have a say in their individual company's corporate advisor, but they can still make their own decisions on this basis. As a general rule, investors should consider several other factors in making their investment decision. However, if certain individual corporate advisors are involved with a company that have a bad track record, it might be a red flag. By a bad track record, we might mean a company collapsed or certain legal breaches occurred.
It also might be a red flag if a company's board entirely consists of corporate advisors from the same company. If on the other hand corporate advisors with a good track record are involved, it might be a good sign. But again, investors need to make their decisions on several grounds, rather than one.
What do they get paid?
Each individual corporate advisor's agreement will set their terms, but you should expect it to cost $7,000-$15,000 per month. You should also expect corporate advisors to get a share of proceeds from any capital raising (typically 6%). Yes, this may be a small share of the proceeds, but it can still add up to big money for them and money that could've been spent on other purposes.
So it is crucial to ensure companies get their money's worth.
Be aware of your company's corporate advisor
A corporate advisor can play a major part in a company's success, raising capital for the company and providing strategic advice. They can get paid a lot of money so it is crucial they do their job well.
Stocks Down Under Concierge is here to help you pick winning stocks!
The team at Stocks Down Under have been in the markets since the mid-90s and we have gone through many ups and downs. We have written about every sector!
Our Concierge BUY and SELL service picks the best stocks on ASX. We won't just tell you what to buy – we give you a buy range, price target, a stop loss level in order to maximise total returns and (of course) we tell you when to sell. And we will only recommend very high conviction stocks where substantial due diligence has been conducted.
Our performance is well ahead of the ASX200 and All Ords.
You can try out Concierge for 3 months … for FREE.
GET A 3-MONTH FREE TRIAL TO CONCIERGE TODAY
There's no credit card needed – the trial expires automatically.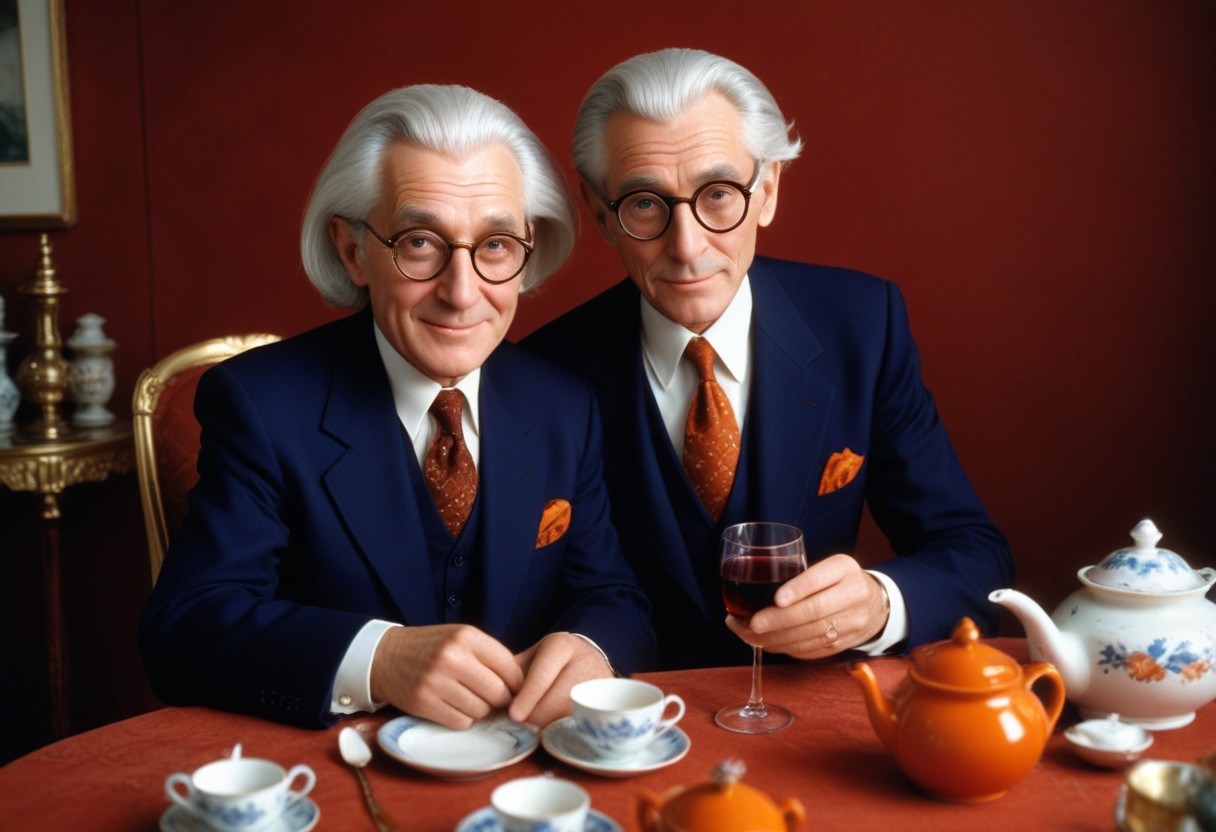 In light of his recent passing, you might be wondering why was Charlie Munger so famous? If you're reading this…
On the Australian Sеcuritiеs Exchangе (ASX), penny stocks prеsеnt an intriguing opportunity for investors looking for high-rеwards. Dеfinеd commonly as…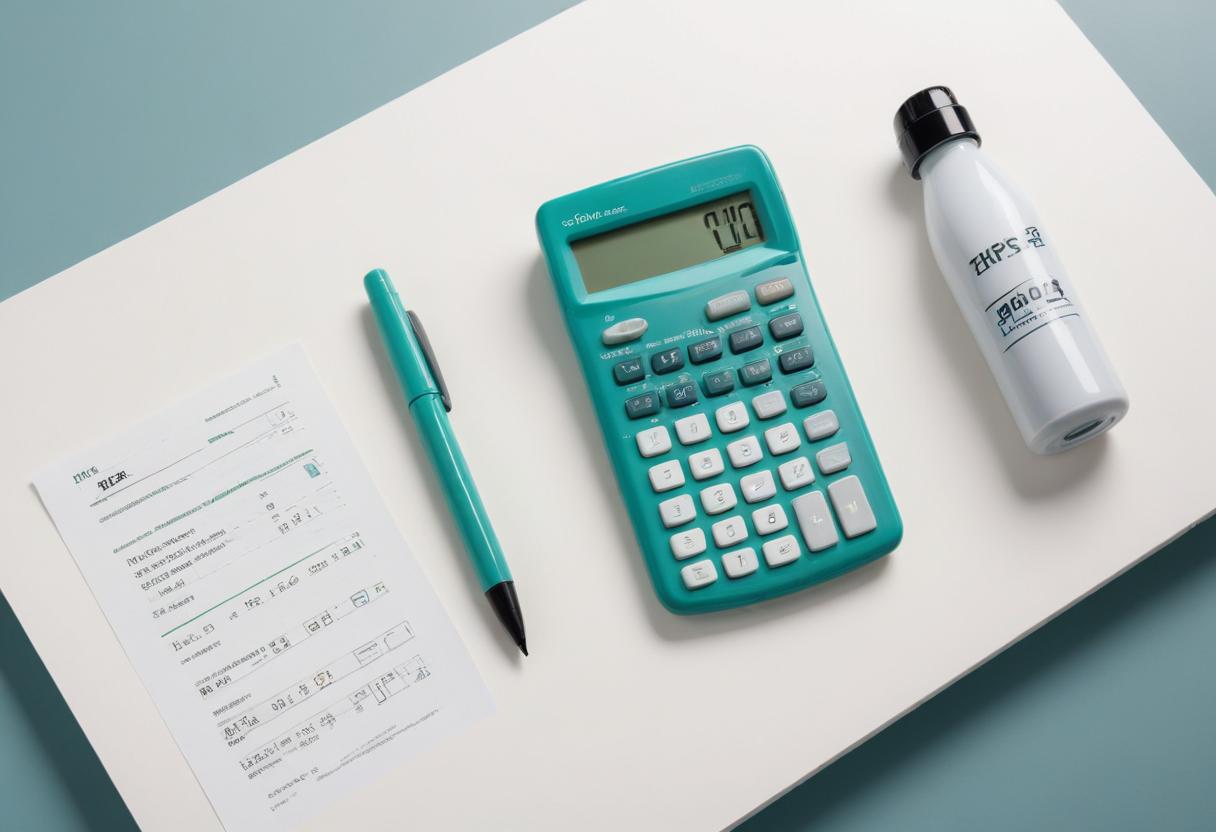 A stock's standard deviation is not something that many investors tend to look, even some professional investors. It is slightly…