Graphite … lithium's little brother will see demand increase 5-fold
Graphite Baby!
Of course you only need to mention Tesla and investors take notice. The two sticking points for mining graphite right now are that no-one knows how to price it and there are "generations" of it in risky Tanzania.
GET A 30-DAY FREE TRIAL TO STOCKS DOWN UNDER
Our own Stuart Roberts expects a forthcoming country risk report to upgrade Tanzania due to a change in government focus, an event that could spur far more activity in this space.
Graphite needs a lot of investment to mine and process, so there's a long runway, but he's looking for a five-fold increase in demand over the next deacde or so. There are only a couple of ASX names already in this space.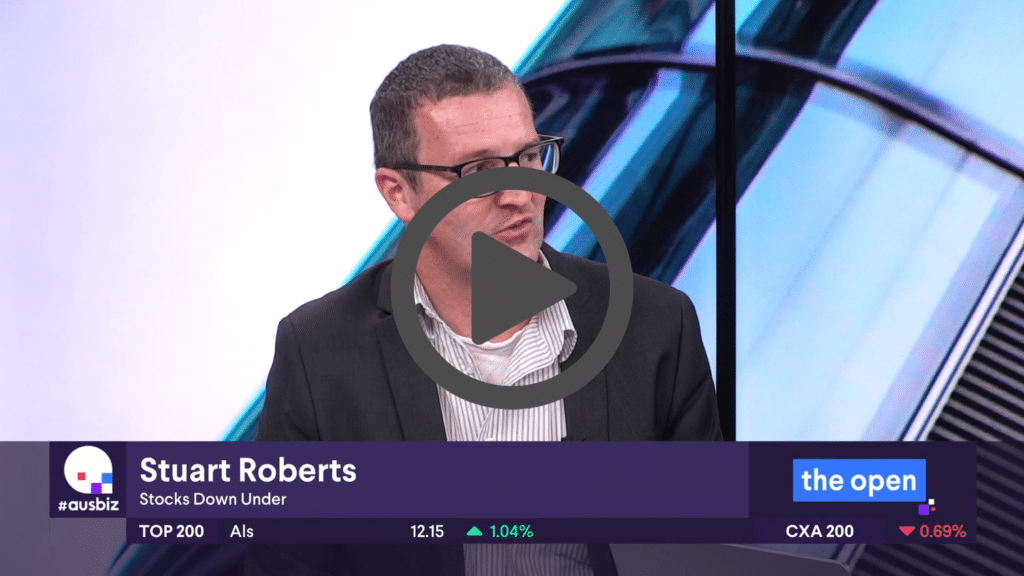 Stay up-to-date on ASX-listed stocks!
Make sure you subscribe to Stocks Down Under today
No credit card needed and the trial expires automatically.
If investing in resources stocks (particularly junior explorers) is too risky, another option is investing in metal exchanges. But is…
Investors have been excited about Leo Lithium (ASX:LLL) over the past year and so have we! We thought this was…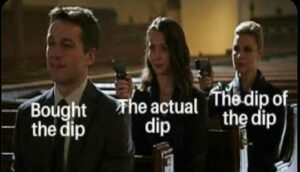 We recap the 5 top investing mistakes that investors make. These mistakes are not the only ones investors make, but…