Rex (ASX:REX) shareholders have done it tough.
After launching capital city jet flights and thinking that business could become Qantas' main competitor, it is now even struggling in its regional turboprop network.
What is the way out of this dilemna?
What are the Best ASX Stocks to invest in right now?
Check our buy/sell tips on the top Stocks in ASX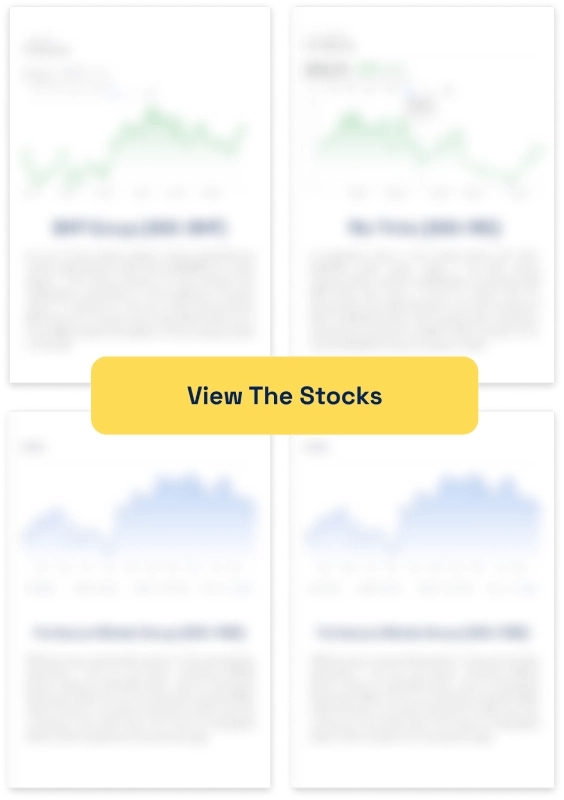 How Rex reached this point
When Virgin Australia collapsed, it announced plans to offer jet flights on Australia's domestic triangle (consisting of flights between Sydney, Melbourne and Brisbane) – inevitably replacing the void they would then leave.
It appeared a great situation and as a result, shares rose in the 2nd half of 2020.
SIGN UP FOR THE STOCKS DOWN UNDER NEWSLETTER NOW!
Unfortunately, not only did Virgin survive, but it emerged stronger than it was before. Still, by the time it launched in March 2021, perhaps there would be space for Rex to co-exist alongside Virgin.
And in any event it had a substantial regional operation, using Saab turboprops on several routes that were often high-yielding monopoly routes.
Despite individual months seeing profitability (with a reported $2.8m profit in November 2022), the capital city operation has struggled to make an impact on the top line.
Rex is expecting a loss in FY23
Indeed, Rex told shareholders last week tat it would post a loss of around $35m for FY23. Although this was down from $46m in FY22, you'd expect a better result considering FY22 was impacted by the Delta lockdowns and also considering how quickly Qantas' bottom line has turned around – as well as Virgin Australia's.
The airline admitted demand was softening post-Easter as corporate travellers began to cut back their budgets.
And its regional services are being impacted too. Up to a third of Rex's regional Saab turboprops are grounded due to supply chain shocks.
The airline still plans to expand its domestic operations and become profitable in FY24 as a consequence of that as well as FIFO contracts from its subsidiaries.
Two factors will inhibit Rex's growth prospects
In our view, Rex needs two things for future success and both are easier wanted than obtained.
The first of these is new planes, particularly turboprops. There is no obvious modern replacement for the Saab 340 aircraft.
Rex did sign an MOU with ATR back in mid-2020, but nothing has eventuated from that.
The second is further slots at Sydney Airport, something without which it will be difficult to introduce new services.
Investors might think this problem will go away once Western Sydney Airport opens in 2026, but this is a fair while away and it remains to be seen how compatible it will be to Sydney Airport.
Will Rex's clientele put up with going out to a place only accessible by road or a train from St Marys for a 1-2 hour domestic flight? Only time will tell.
It may well ultimately resolve these problems. But for now, we think shareholders should avoid Rex while these issues remain unresolved and uncertainty remains in the aviation market and the economy generally.
Stocks Down Under Concierge is here to help you pick winning stocks!
The team at Stocks Down Under have been in the markets since the mid-90s and we have gone through many ups and downs. We have written about every sector!
Our Concierge BUY and SELL service picks the best stocks on ASX. We won't just tell you what to buy – we give you a buy range, price target, a stop loss level in order to maximise total returns and (of course) we tell you when to sell. And we will only recommend very high conviction stocks where substantial due diligence has been conducted.
Our performance is well ahead of the ASX200 and All Ords.
You can try out Concierge for 14 days … for FREE.
GET A 14-DAY FREE TRIAL TO CONCIERGE TODAY
There's no credit card needed – the trial expires automatically.


Stocks Down Under
Average rating:
0 reviews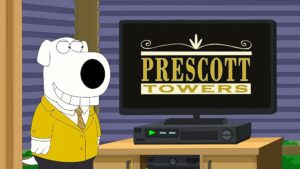 The Rule of 72: Why it might be useful to consider when investing in Stocks Investing in stocks can be…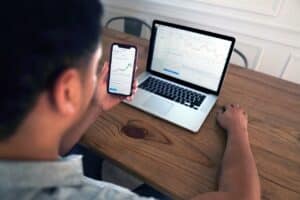 How to tell which stocks to buy? Investing in markets such as the ASX can be an exciting and profitable venture,…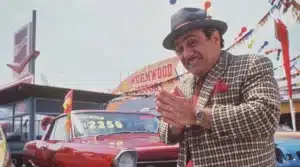 Why do ASX companies raise capital at a discount? This is a question many investors ask when they are diluted…