KMD Brands (ASX: KMD), the company which hosts outdoor equipment retailer Kathmandu, still hasn't recovered to its pre-Corona Crash levels. Amidst COVID-19, many companies with a focus on outdoor activities (such as caravan lessors or lifestyle villages) have recovered quicker from the pandemic than their peers, but KMD has been an exemption.
GET A 30-DAY FREE TRIAL TO STOCKS DOWN UNDER
What is KMD?
KMD Brands is a holding company for outdoor, lifestyle and sports retailers Kathmandu, Oboz and Rip Curl. The company listed on the ASX in 2009 with only the former brand, but it acquired Oboz in 2018 and Rip Curl in 2019. When unveiling its new identity earlier this month, the company hinted it may acquire more brands and arguably would have done so by now had it not been for the pandemic.
Many niche retailers recovered quickly from the pandemic – some even outperformed – despite closures. Examples include Shaver Shop (ASX: SSG) and Baby Bunting (ASX: BBN). Unfortunately, a significant part of Kathmandu's business relies on international travel and demand was all but wiped out due to border closures. It was also hit by the temporary closure of its factories in Southeast Asia.
The stock is still far away from pre-pandemic highs
Shareholders would be forgiven for hoping the COVID vaccine would be the saving grace, but borders were far slower to re-open than they were closed and even when they were reopened, international travel was far more complicated. Further complicating matters were returns to lockdowns in several Australian states and this time with significantly less government support.
Kathmandu shares hit an all-time high of $2.47 in early February 2020 and fell to as low as 68 cents in mid-March. The highest shares the have been is just over $1.50 – levels it has reached twice in 2021, but it has fallen nearly 20% since the second time around in mid-November 2021.
COVID still impacting the company
KMD released its 1HY22 results, which for this company was the 6 months to 31 January 2022. The company's sales fell by 0.8% to $407.3m and its NPAT swung from $23.1m in the black to $5.5m in the red.
Concerningly, its gross margin fell from 59% to 57.7% – a move the company blamed on elevated freight costs and inflation – which directly impacts the company's input costs and consumer demand. The company also said it had been hit by lockdowns and travel restrictions. Although online sales grew 46.4%, they remain only 21.2% of KMD's sales.
In the earnings call held on March 23, CEO Michael Daly said he was looking forward to an uninterrupted winter in the southern hemisphere in Australia and New Zealand.
Is Kathmandu a buy?
If you're the type of investor that buys stocks for potential M&A activity, this could be one for you. The company has told shareholders it has a strong balance sheet allowing the group to pursue such opportunities – it has funding headroom of $250m.
The stock is extremely cheap
We would also note that the stock is trading at very reasonable levels – at just 5.4x EV/EBITDA and 11.7x P/E for FY23 at the time of writing. Not bad for a stock that is expected to growth its EBITDA by 22% in FY23. In fact, we'd say that KMD is very cheap right now looking at our beloved EV/EBITDA-to-EBITDA-growth metric of just 0.25.
We think it's positive that international travel is resuming, although there are risks around the company's supply chain issues and the current spike in inflation.
But at the current price level near the bottom of the $1.20-$1.60 trading range and given the very low valuation relative to the company's EBITDA growth in FY23, we believe KMD shares definitely have upside potential from here.
Stay up-to-date on ASX-listed stocks!
Make sure you subscribe to Stocks Down Under today
No credit card needed and the trial expires automatically.
Frequently Asked Questions about KMD Brands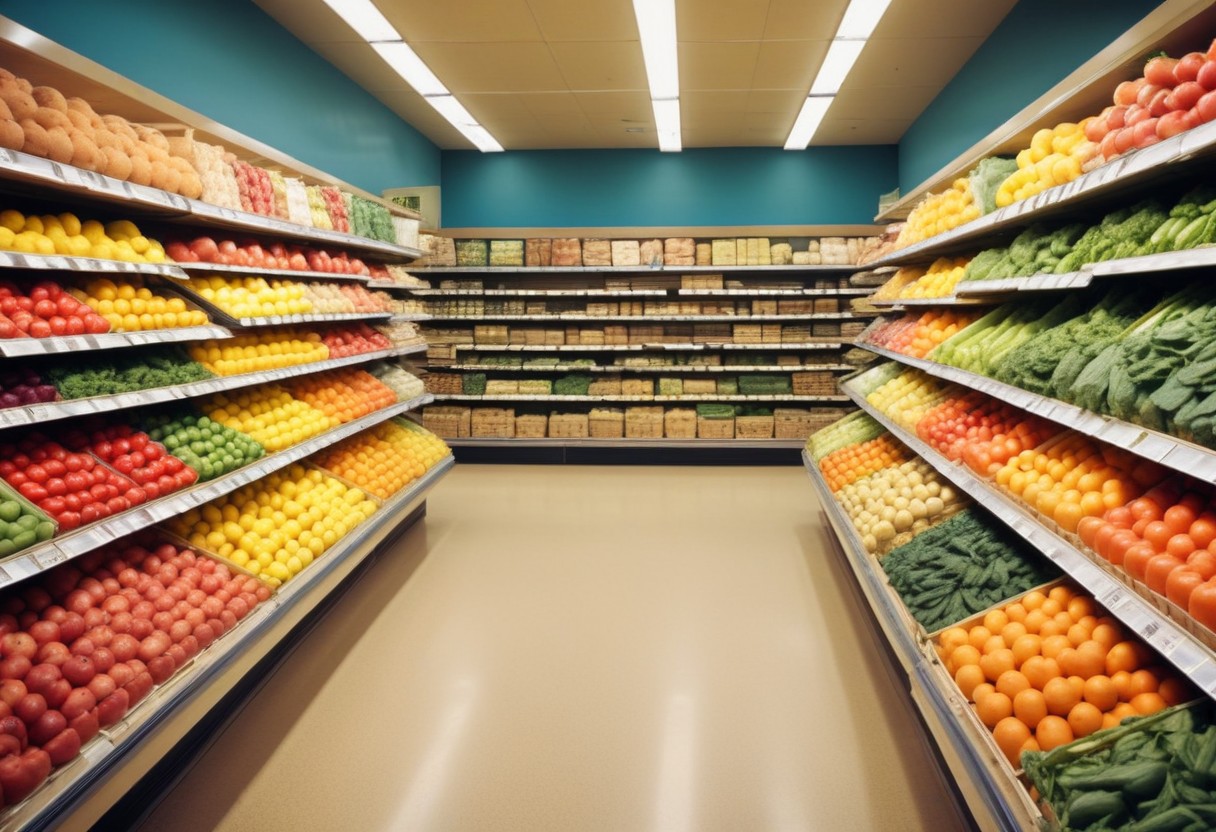 ASX consumer staple stocks should be doing well right now, but they aren't. In fact, consumer staples is the 2nd…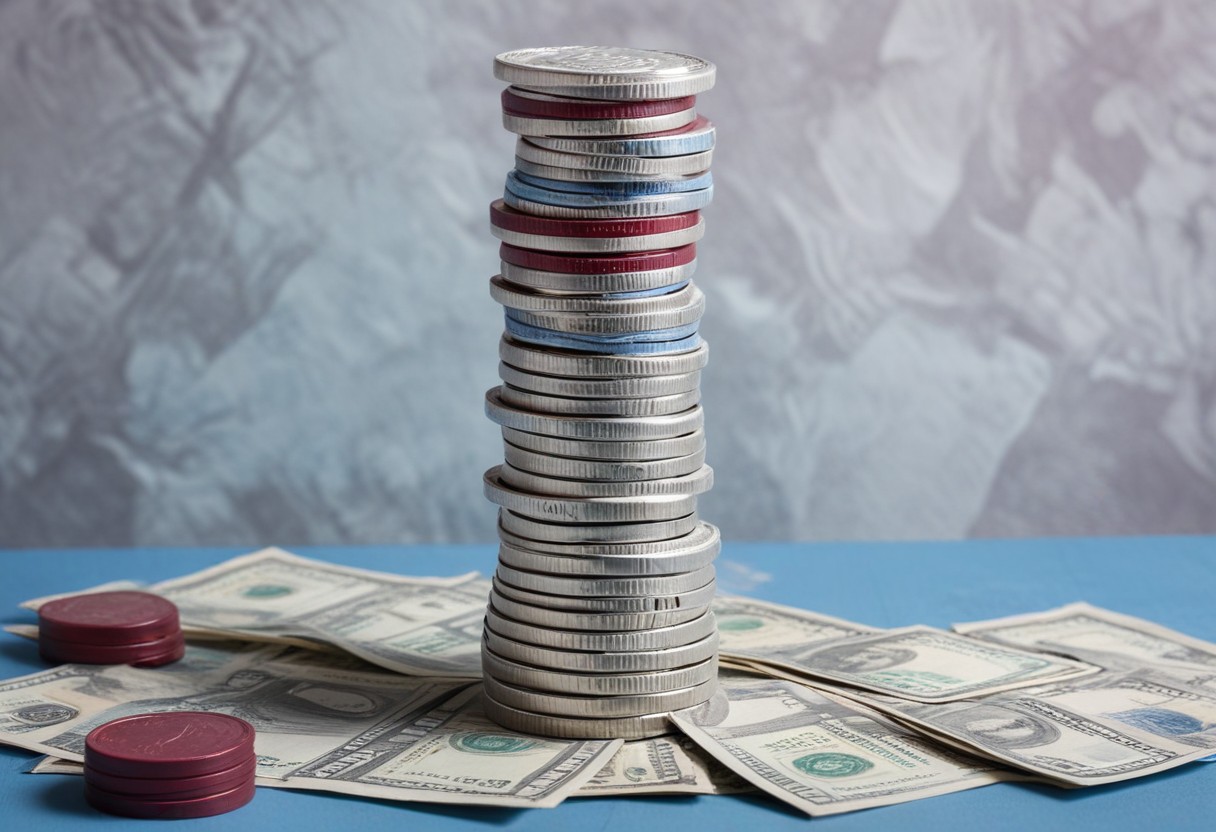 ASX mining developers don't have it easy because it all costs money to bring projects into production. Nonetheless, once that…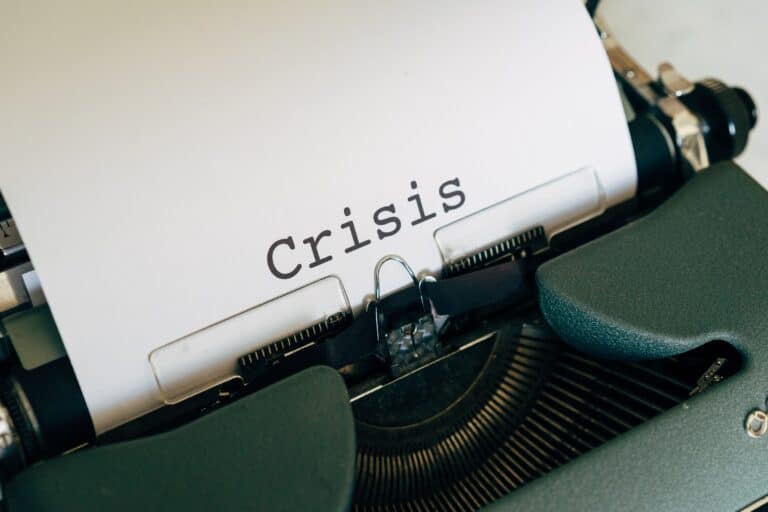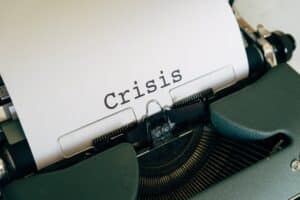 ResMed rеcеntly announcеd significant changеs in its еxеcutivе lеadеrship and opеrational modеl to accеlеratе long-tеrm growth. Thе appointmеnts of Justin…