Light and Wonder (ASX:LNW) is up 15% since its secondary ASX listing! But is more growth to come?
It has been little over a month since Light and Wonder (ASX:LNW) debuted on the ASX, but it has been a solid performer, gaining ~15% in just a few weeks.
Who is this company? Is there more growth to come from it? And if you were burnt by PointsBet (ASX:PBH), does this stock represent a chance to win back some of your losses?
What are the Best ASX Stocks to invest in right now?
Check our buy/sell tips on the top Stocks in ASX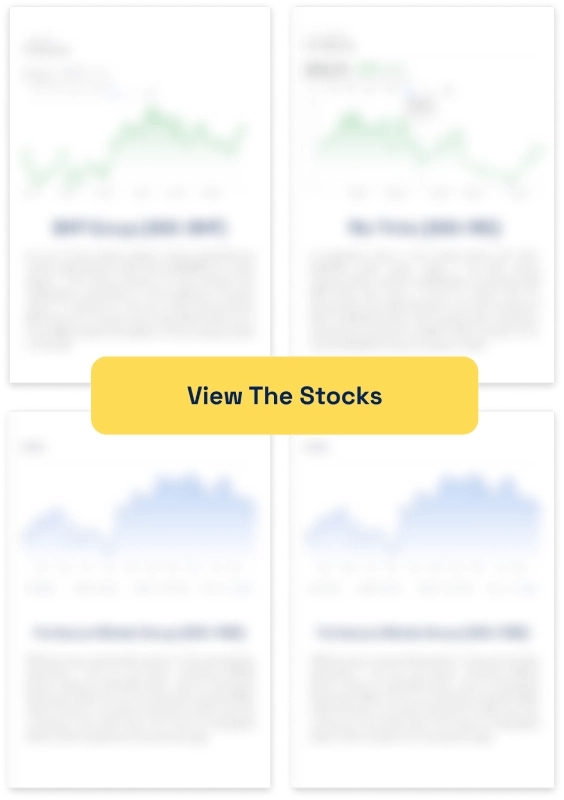 Meet Light and Wonder
We used a picture of Las Vegas for this article for a good reason, because the company (fittingly) is based there.
Light and Wonder has had a long history which traces back over a century, but it only got into lottery systems in the 1970s.
It became Scientific Games Corporation in 2001 after acquiring a company by that name which made instant lottery equipment.
By 2020, it had a diverse business in the gambling industry.
However, it also had $9.2bn in debt and was forced to sell its lottery and sports betting business to focus on casino gaming. It adopted the name Light and Wonder in March last year.
It has been listed on the Nasdaq for several years but only listed on the ASX at the end of May last year. The company opted to list Down Under due to interest from Australian fund managers that could only invest in Australian-listed shares.
Shareholders have liked the company so far, sending shares up nearly 15% in the first few weeks.
SIGN UP FOR THE STOCKS DOWN UNDER NEWSLETTER NOW!
So what now?
There's a lot to like about Light and Wonder. After the departure of Crown and the PointsBet deal, it is arguably the best prospect for ASX investors interested in the US betting space.
Obviously it is present in the USA which is an exciting opportunity. Estimates from ResearchAndMarkets suggest the global market for Online Lottery was US$15.2 Billion in 2022 and is projected to reach a revised size of US$29.9 Billion by 2030, growing at a CAGR of 8.8% over the analysis period 2022-2030.
But it is present in all 6 continents and made US$2.5bn in consolidated revenue and $913m in EBITDA during 2022.
It is trading at just 8.4x EV/EBITDA and 25.3x P/E for FY24. And in FY23, consensus estimates call for 10% revenue growth and 11% EBITDA growth.
However, there are some factors working against it.
Although LNW's market penetration is better than PointsBet, the gambling market is still highly competitive.
Even though it has cut its debt by $4.8bn, there is still $3.9bn on the balance sheet, representing a net debt leverage ratio of 3.1x. The consensus share price in USD is roughly in line with what it is now.
And how the macroeconomic environment will impact the company is anyone's guess. As we noted a few months ago when we did a deep dive on Jumbo Interactive (ASX:JIN), there is evidence to suggest that people experiencing financial difficulties are more likely to participate in lotteries.
But this was not borne out in the performance of most betting stocks during the GFC.
Should you take the risk?
Ultimately, we wouldn't be taking a punt on this stock right now. Simply put, we think are there better opportunities elsewhere in the market.
There is less downside risk than PointsBet, but we still think there is some because of the risk of a recession and the fragmented nature of the gambling industry.
Stocks Down Under Concierge is here to help you pick winning stocks!
The team at Stocks Down Under have been in the markets since the mid-90s and we have gone through many ups and downs. We have written about every sector!
Our Concierge BUY and SELL service picks the best stocks on ASX. We won't just tell you what to buy – we give you a buy range, price target and stop loss level in order to maximise total returns. And we will only recommend very high conviction stocks where substantial due diligence has been conducted.
Our performance is well ahead of the ASX200 and All Ords.
You can try out Concierge for 14 days … for FREE.
GET A 14-DAY FREE TRIAL TO CONCIERGE TODAY
There's no credit card needed – the trial expires automatically.


Stocks Down Under
Average rating:
0 reviews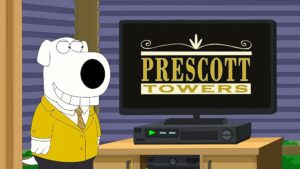 The Rule of 72: Why it might be useful to consider when investing in Stocks Investing in stocks can be…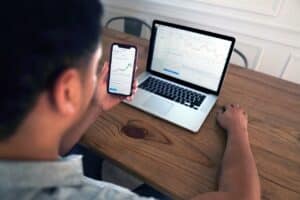 How to tell which stocks to buy? Investing in markets such as the ASX can be an exciting and profitable venture,…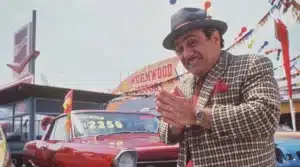 Why do ASX companies raise capital at a discount? This is a question many investors ask when they are diluted…