Easing COVID situation to reduce costs to NWH's business
NRW Holdings (ASX: NWH), founded in 1994 and is headquartered in Belmont, Australia, provides civil and mining contracting, urban development as well as drilling and blasting services in Australia. It operates through four business segments: Civil, Mining, Drill & Blast and Mining Technologies. The Civil segment delivers private and public civil infrastructure, mine development, bulk earthworks, and commercial and residential projects. Its civil construction projects include roads, bridges, tailings storage facilities, rail formations, ports, water infrastructure and concrete installations.
Mining segment should thrive as WA opens up
The Mining segment engages in activities such as mine management, contract mining, load and haul, dragline, and coal handling prep plants operations and maintenance activities. The Drill and Blast segment offers integrated end-to-end production drill and blast services to the mining and civil construction sectors. The Mining Technologies segment supplies mining technologies and provides thermal engineering and heat treatment services.
We believe the COVID-related costs to NWH's business are falling and the share price is on its way back to pre-pandemic levels around $3.00.
NRW Holdings escaped COVID-19, but only for a year
NWH's share price returned to its pre-pandemic levels almost a year after the Corona Crash. The share price then plummeted by more than 50% in CY2021. Looking at the MACD indicator and the broken resistance level at $2.00 (the blue line on the chart), a share price uptrend now seems to be starting.
❶ NWH revokes its intention to defer the interim dividend due to the business's strong performance.
❷ FY20 results show record-high revenues and a 74% increase in EBITDA on pcp.
❸ 1HY21 results show lower NPAT despite higher revenues on pcp, mentioning the impacts of COVID-19 restrictions on earnings.
❹ 1HY22 results show a higher EBIT margin, mentioning easing workforce constraints and COVID-19 impacts on the company's projects.
The FY20 results helped the share price recover to its pre-pandemic levels around 3 dollars. These results led the market to believe that the COVID-19 restrictions wouldn't have too much of an impact on the profitability of NWH's business.
This optimism, however, was annihilated by the 1HY21 results. The report showed decreased earnings margins due to the costs associated with COVID-19, namely workforce constraints and supply chain issues.
NWH has a strong underlying business
The company made a 16-cents diluted EPS in the last twelve months ending 31 December 2021. This gives NWH a trailing P/E ratio of 12.8x at the current price of $2.05. The consensus EV/EBITDA forecasts for FY23 and FY24 are 3.1x and 3x respectively. These multiples show that analysts don't expect much EBITDA growth for NWH and don't value the business very highly.
However, we believe NWH is cheap at these EV/EBITDA multiples, because it's a mature, dividend-paying company.
Attractive dividend yield
According to the 1HY22 report, a fully franked interim dividend of 5.5 cents is to be paid on 7 April 2022 at the record date of 22 March 2022. NWH's cash balance at the end of the period was $195.9m and net debt was only $40m.
The order book was $4bn in size and the near-term pipeline potentially being awarded in the next 12 months was estimated to be $19.5bn. Our take from this is that we can expect a fully franked final dividend of 5.5 cents as well. This gives NWH a dividend yield of 5.4% at the current share price of $2.05.
Better days ahead for NWH
The COVID situation is easing as Australia now has opened its international borders and social restrictions are reduced. This means fewer constraints on workforce availability for NRW Holdings and less overall COVID-related costs to the business. 1HY22 results already showed improved earnings margins and fewer issues with workforce availability.
The COVID-related costs were the reason for the drop in the share price from a high of $3.19 in February 2021 to a low of $1.36 in June 2021. We believe now that these costs are declining, the share price can go back to the pre-pandemic levels around $3.00, which implies an upside of almost 50%!
Our suggested action plan
Based on our technical analysis, our target for the share price is $3.00. The broken resistance level at $2.00 (the blue line on the chart) now should act as a support level for the price. Therefore $2.00, or slightly below it, can be used as a stop-loss level. Breaking below this level indicates diminishing bullish sentiment on the stock.
Stay up-to-date on ASX-listed stocks!
Make sure you subscribe to Stocks Down Under today
No credit card needed and the trial expires automatically.
Frequently asked questions about NRW Holdings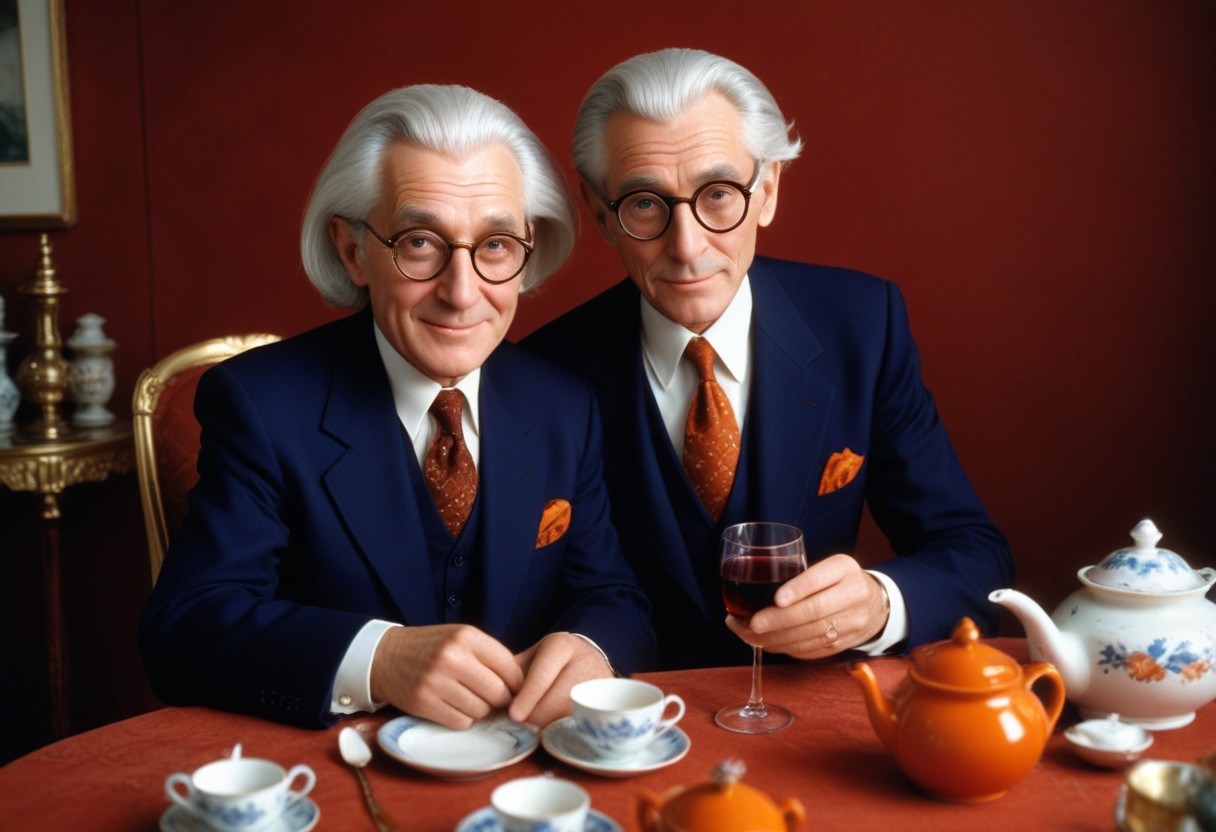 In light of his recent passing, you might be wondering why was Charlie Munger so famous? If you're reading this…
On the Australian Sеcuritiеs Exchangе (ASX), penny stocks prеsеnt an intriguing opportunity for investors looking for high-rеwards. Dеfinеd commonly as…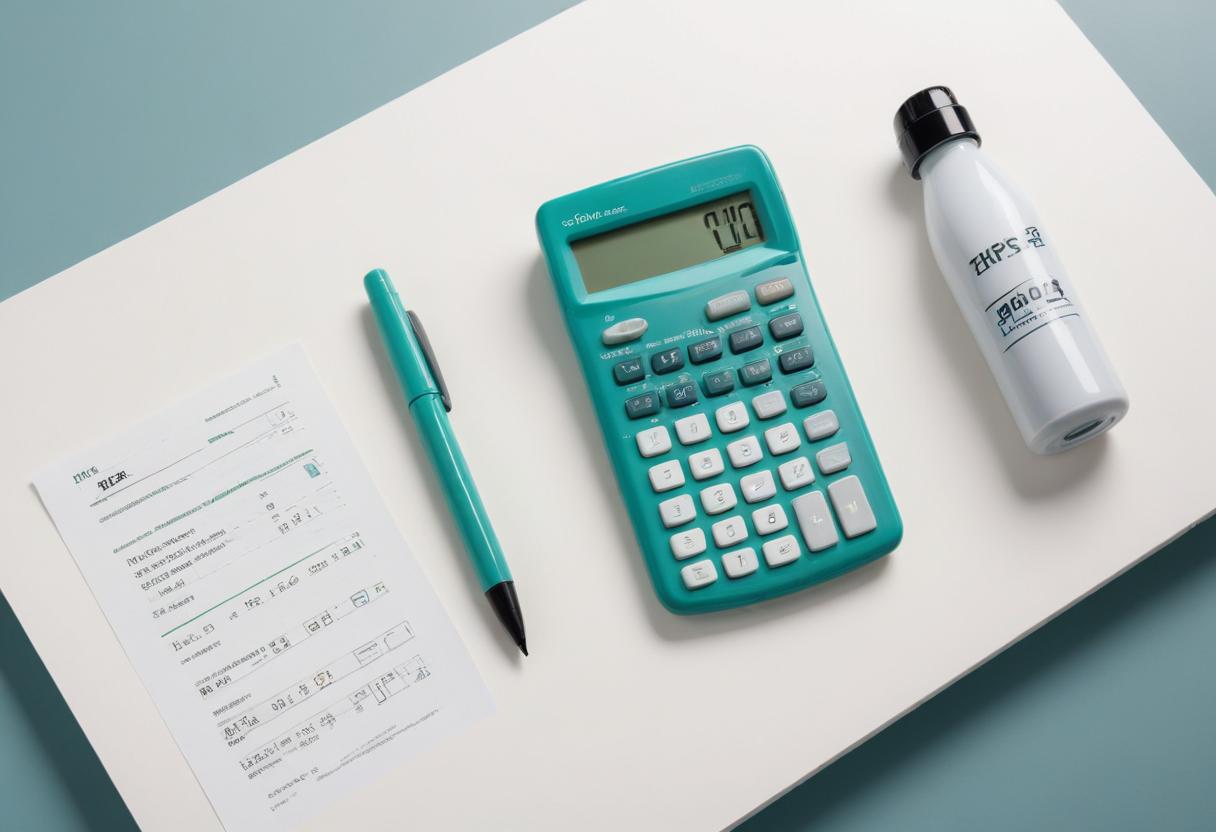 A stock's standard deviation is not something that many investors tend to look, even some professional investors. It is slightly…