Opthea (ASX:OPT): Still some way to go, but the wait could pay off in 2024
It has been a few years since investors have paid attention to biotech Opthea (ASX:OPT). Since its stellar Phase 2 trial results in 2019, it has toiled away at a Phase 3 trial. Earlier this month, it raised another A$80m, a fair portion of which was taken up by existing investors Carlyle Group.
The question many investors will have is just how long they will need to wait to be rewarded for their patience. The company has a brilliant asset, but when will it be able to bring it to market?
What are the Best stocks to invest in right now?
Check our buy/sell stock tips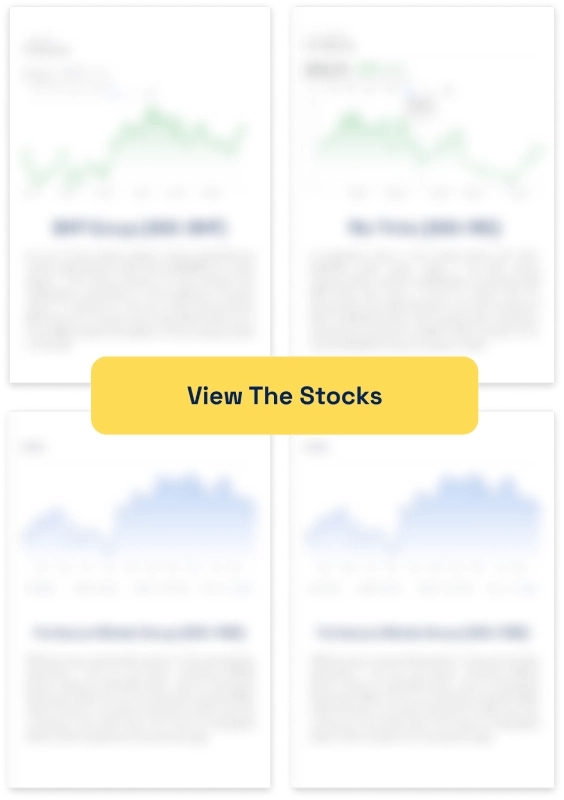 Introduction to Opthea
Opthea is an ASX biotech that is developing a drug called OPT-302. OPT-302 is administered via injection and it is a 'VEGF-inhibitor' (Vascular endothelial growth factor). It prevents the abnormal growth of blood vessels and leakage of fluid and protein from the vessels, which can cause wet AMD. Wet AMD is the leading cause of blindness, impacting 3.5m people annually across the globe.
There are existing treatments, but they only inhibit VEGF-A, not VEGF-C and VEGF-D, but Opthea does. Even so, global sales of Lucentis and Eyelea were nearly US$8bn between them. Opthea acquired this portfolio in 2008 and brought it to the clinic.
Great Phase 2 results
In 2019, it revealed Phase 2 clinical trial results which were nothing short of a success. In simple terms, the average patient receiving OPT-302 could read 14.2 letters on a typical eye chart whilst other patients (those receiving Lucentis' treatment ranibizumab, the placebo) could only read 10.8 letters. Non-headline results (such as patients who gained 15 letters or more from the baseline) were good too.
And it was a trial of 366 patients across 110 sites worldwide – so the result clearly was no mere fluke. Opthea also recorded good results in a clinical trial against Diabetic Macular Oedema (DME), unveiled in 2020.
Onto Phase 3
Although drugs that pass Phase 2 are more likely to succeed than fail, Phase 3 still needs to be done. Opthea did not commence this phase until 2021 and it may not be complete until the end of next year considering the two studies are still enrolling patients. But, with nearly 2,000 expected to be enrolled when all is said and done, there could well be interim data before that.
Nonetheless, it has not all been lost time. Last year, the company brought onboard Carlyle Group as an investor and signed a deal whereby its Abingworth unit would receive 7% of net sales if and when it was commercialised, plus a milestone payment on market approval. With a near 5-decade history of investing in biotech, Abingworth knows a thing or two about investing in biotechs – it has invested in over 179 of them.
And of course, it has presented at several conferences across the globe. These raise awareness about the company and its therapy, putting it in the best position to hit the ground running if and when it is approved.
A good opportunity, but still some time to go
The recent case studies of Telix and Neuren passing Phase 3 clinical trials (and coming into market in the case of Telix) illustrates that this is a pivotal phase for the company. So it could be with Opthea if the Phase 2 results are anything to go by.
But we recommend investors hold off investing in it until results are closer – which should be mid-2024. There's little more than can be done but sit back and wait for that point, hoping there's no further shareholder dilution.
Stocks Down Under Concierge is here to help you pick winning stocks!
The team at Stocks Down Under have been in the markets since the mid-90s and we have gone through many ups and downs. We have written about every sector!
Our Concierge BUY and SELL service picks the best stocks on ASX. We won't just tell you what to buy – we give you a buy range, price target and stop loss level in order to maximise total returns. And we will only recommend very high conviction stocks where substantial due diligence has been conducted.
Our performance is well ahead of the ASX200 and All Ords.
You can try out Concierge … for FREE.
GET A FREE TRIAL TO CONCIERGE TODAY
There's no credit card needed – the trial expires automatically.


Stocks Down Under
Average rating:
0 reviews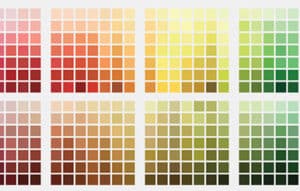 Sherwin Williams (NYSE:SHW) is a 157-year-old paint company from Cleveland, Ohio. This week's international stock of the week is one…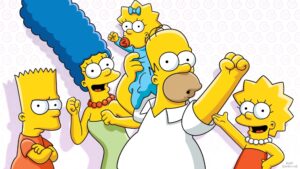 We thought we'd have a bit of fun with our ASX stocks focus for a change. We've watched some companies closer…
If investing in resources stocks (particularly junior explorers) is too risky, another option is investing in metal exchanges. But is…