So your stock will release shares in escrow? What's going to happen to the share price?
Just what are shares in escrow? And what happens when they are released? Essentially, escrow arrangements ensure that existing investors who backed a company going public are still backing the company and not just using the IPO as a mechanism to exit. At least in theory.
Do you need solid trading & investment ideas on the ASX? Stocks Down Under Concierge can help!
Concierge is a service that gives you timely BUY and SELL alerts on ASX-listed stocks – with price targets, buy ranges, stop loss levels and Sell alerts too. We only send out alerts on very high conviction stocks following substantial due diligence and our stop loss recommendations limit downside risks to individual stocks and maximise total returns.
Concierge is outperforming the market by a significant margin!
Get a 14-day FREE TRIAL to CONCIERGE now
What are shares in escrow?
Shares in escrow at 'locked away' and not listed on the applicable stock exchange. This means holders cannot sell them for as long as the escrow arrangements last. As a consequence, investors who buy into a company have confidence that earlier investors are still backing the company and not just listing so they can cash out. At least that's the theory.
Escrow agreements will be publicly disclosed in a company's prospectus and are typically for a set calendar period such as 12-24 months. There might be alternative time frames, such as the release of a certain fiscal year's results. Most of these are voluntarily agreed to between the company and the shareholders but the ASX has the power to otherwise force such agreements.
When the escrow period is nearing its end, the company must notify shareholders and formally apply for those shares to be quoted on the ASX. There are limited circumstances under which they can be released earlier, such as if required by law or to accept a takeover offer. The death of a shareholder and transfer to another party typically doesn't end escrow arrangements.
What happens when shares are released from escrow?
Well, those shares will be listed on the exchange and shareholders will be allowed to sell those shares. While there's no guarantee the holders of those shares will sell, the mere fact they will have the power to do so, after lacking it for a period of time, can be unsettling to other shareholders. The temptation to cash out may be high if the stock has gone up or down substantially and this can affect the share price for other shareholders.
While it's difficult for company directors to cash out and still hold face, it's not so much for fund managers or brokers who may have moved on to other deals long ago and may want to share in their winnings or take the tax loss. And selling might force down the price and inhibit liquidity in stocks going forward.
What are the Best ASX Stocks to invest in right now?
Check our buy/sell tips on the top Stocks in ASX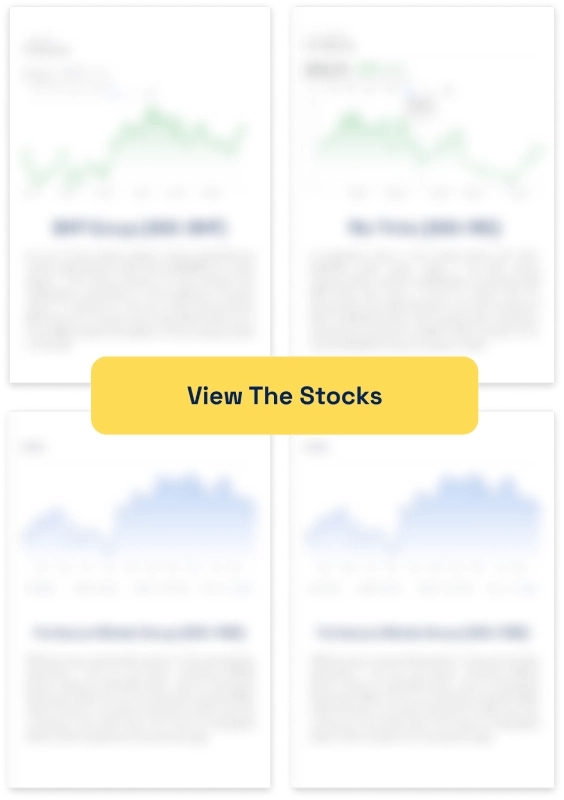 Why shares in escrow a big deal in the next 12 months
The typical escrow period is 24 months. So, this means several companies that listed in 2021 will be releasing shares later in the year. The vast majority of IPOs have been duds, to put it truthfully. So, investors will cash out and take their tax losses. This will leave shareholders unable to get out.
If you are holding such companies, we believe you should exit before escrow arrangements expire. If you want to find out escrow arrangements, check your company's prospectus.
Granted, the impact of releasing shares in escrow will vary from company to company because they will account for a different proportion of shares on issue. In cases where the shares in escrow are just 1-2% of the total number of shares on issue, there shouldn't be an impact. But in cases where it is a larger number (say 30-40% and we have seen cases as extreme as 55%), then the impact might be significant.
Let's look at explorer Copper Search (ASX:CUS). It listed in September 2021 and is 14% below its IPO price. It has 29.6m of its shares (worth 35% of shares on issue) coming out of escrow on the 2nd anniversary of its listing.
So what for investors?
The bottom line here is that investors should know if their company has shares in escrow and be aware of when they are released. Investors should also consider whether or not it would be prudent to exit prior to the release. In cases such as the company above, they may want to consider exiting – either where it is below the listing price or perhaps above, to protect the current value left in their shares.
Stocks Down Under Concierge is here to help you pick winning stocks!
The team at Stocks Down Under have been in the markets since the mid-90s and we have gone through many ups and downs. We have written about every sector!
Our Concierge BUY and SELL service picks the best stocks on ASX. We won't just tell you what to buy – we give you a buy range, price target and stop loss level in order to maximise total returns. And we will only recommend very high conviction stocks where substantial due diligence has been conducted.
Our performance is well ahead of the ASX200 and All Ords.
You can try out Concierge for 14 days … for FREE.
Get a 14-day FREE TRIAL to CONCIERGE now
There's no credit card needed – the trial expires automatically.


Stocks Down Under
Average rating:
0 reviews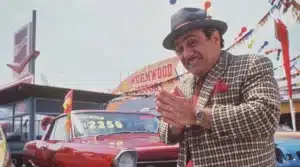 Why do ASX companies raise capital at a discount? This is a question many investors ask when they are diluted…
The relationship between the performance of Airline stocks and fuel prices has seemingly been forgotten in the past couple of…
African mining countries offer a lot of potential for ASX resources companies and their investors, but also a lot of…