The ASX CHESS Replacement: Will it the excruciating wait finally be over in 2032?
The long-promised ASX CHESS replacement has been a saga that likely has more twists and turns to come. Despite prior hopes we could've had it in April 2023, it may not be until the early 2030s.
So why have things gone so wrong and will we ever see it?
Do you need solid trading & investment ideas on the ASX? Stocks Down Under Concierge can help!
Concierge is a service that gives you timely BUY and SELL alerts on ASX-listed stocks – with price targets, buy ranges, stop loss levels and Sell alerts too. We only send out alerts on very high conviction stocks following substantial due diligence and our stop loss recommendations limit downside risks to individual stocks and maximise total returns.
Concierge is outperforming the market by a significant margin!
GET A 14-DAY FREE TRIAL TO CONCIERGE TODAY
What is the CHESS system?
The ASX's CHESS (Clearing House Electronic Subregister System) is a system that has been used in Australia since the mid-1990s. It is used for the settlement of trades and the management of shareholdings. It was first introduced in 1994.
CHESS was developed by the ASX to provide a secure, efficient and transparent marketplace for investors. The system was originally designed to streamline post-trade activities such as the settlement of trades, clearing and registration of transactions, and transfer of ownership.
It has been successful in its purpose but over time has become outdated and limited in its capabilities. As a result, the bourse has sought to replace the CHESS system for over a decade now, but there is little to show for those efforts.
The ASX CHESS Replacement: Where is it at?
To say things are off the rails would be an understatement. It formally dumped he first attempt last November, making a $250m write-down.
After long touting a blockchain-based replacement system, it might now even use an out-of-the-box product created for another equities exchange.
Politicians and regulators (including the RBA and ASIC) have heavily scrutinised the exchange, with the latter investigating whether or not ASX management has breached legal obligations throughout the process.
However, the ASX says it will decide on the CHESS solution by the end of this calendar year. But even once decided it will take time to design the solution and more time to switch operators over – especially now that it plans to shift over time as opposed to doing it all at once.
It anticipates turning CHESS off in 2032, presumably by this point the CHESS replacement will be fully implemented.
What are the Best ASX Stocks to invest in right now?
Check our buy/sell tips on the top Stocks in ASX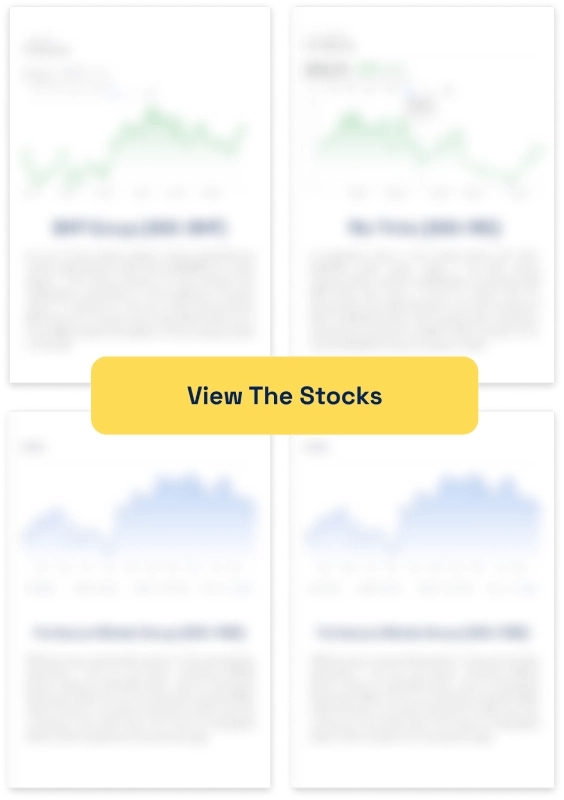 Why is it taking so long?
Let's play devil's advocate for a minute. Yes mistakes may have been made, but it was never going to be a quick process.
The main issue with replacing CHESS is that it is an integral part of the Australian market infrastructure, meaning that any changes must be carefully planned so as not to disrupt trade. This requires extensive consultation with all stakeholders including brokers, custodians, registries and issuers before implementation can take place.
In addition to this complex process, there are also technical challenges related to building a new system from scratch which must be overcome before any replacement can be put into effect. In particular, any replacement would have to meet certain legal requirements including privacy protections for shareholders and compliance with anti-money laundering laws.
What does all this mean for investors?
Investors in ASX shares likely won't notice an impact to their trades…unless of course they are investors in the ASX itself.
In the latter case, they may well be set to suffer for some time yet.
Stocks Down Under Concierge is here to help you pick winning stocks!
The team at Stocks Down Under have been in the markets since the mid-90s and we have gone through many ups and downs. We have written about every sector!
Our Concierge BUY and SELL service picks the best stocks on ASX. We won't just tell you what to buy – we give you a buy range, price target, a stop loss level in order to maximise total returns and of course we tell you when to sell. And we will only recommend very high conviction stocks where substantial due diligence has been conducted.
Our performance is well ahead of the ASX200 and All Ords.
You can try out Concierge for 14 days… for FREE.
GET A 14-DAY FREE TRIAL TO CONCIERGE TODAY
There's no credit card needed – the trial expires automatically.


Stocks Down Under
Average rating:
0 reviews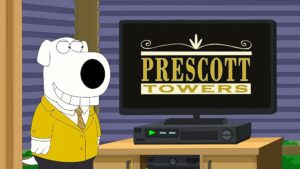 The Rule of 72: Why it might be useful to consider when investing in Stocks Investing in stocks can be…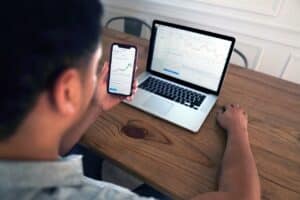 How to tell which stocks to buy? Investing in markets such as the ASX can be an exciting and profitable venture,…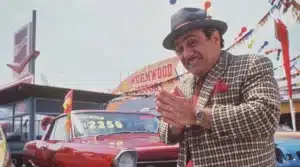 Why do ASX companies raise capital at a discount? This is a question many investors ask when they are diluted…