Stuart Roberts likes them both!
It's Friday and Stuart Roberts from Stocks Down Under never fails to unearth a fresh opportunity for investors. This time he says vanadium redox flow batteries (VRFBs) are the future of renewable energy storage. There's a serious deficit in vanadium right now and of course the biggest producers to date are Russia, China and South Africa. Australia also has some of this stuff in the ground and several ASX-listed companies, such as TNG Ltd (ASX:TNG), have a claim on some decent deposits. Who else could step up? Australian Vanadium (ASX:AVL) maybe?
GET A 30-DAY FREE TRIAL TO STOCKS DOWN UNDER
And a bonus stocktip: Stuart says City Chic (ASX:CCX) is set to bounce once all restrictions are removed as shoppers prefer to try before you buy.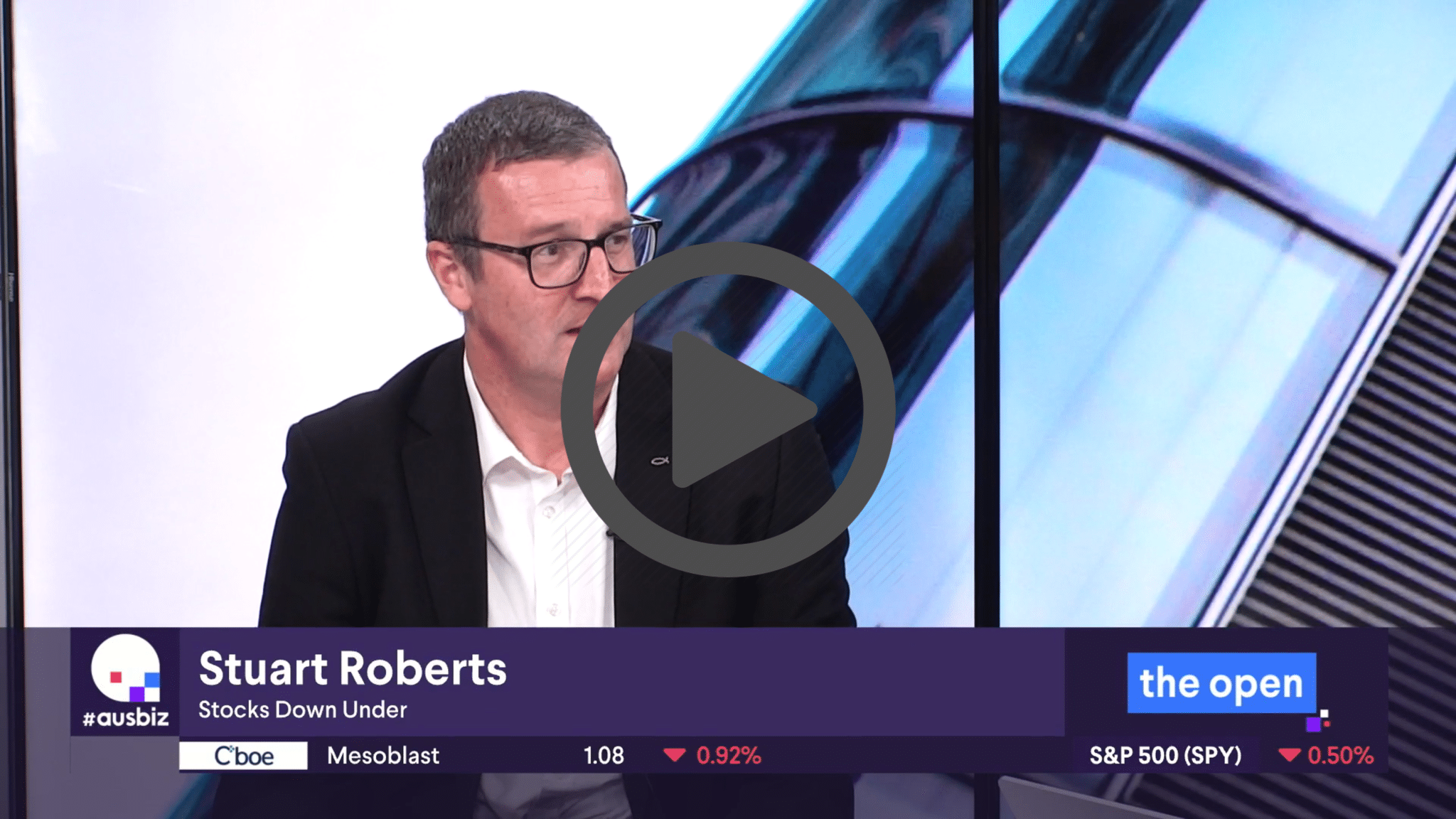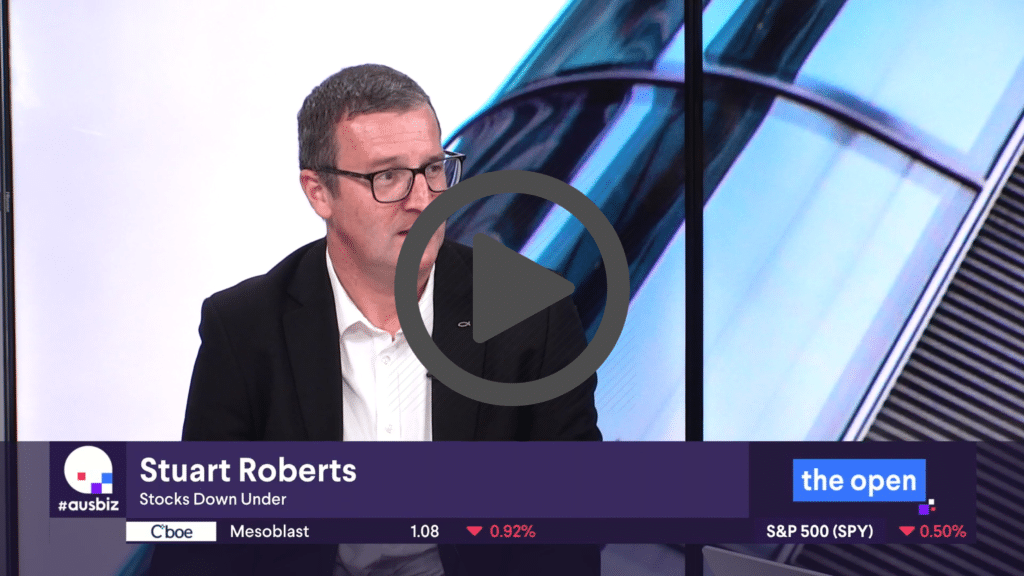 Stay up-to-date on ASX-listed stocks!
Make sure you subscribe to Stocks Down Under today
No credit card needed and the trial expires automatically.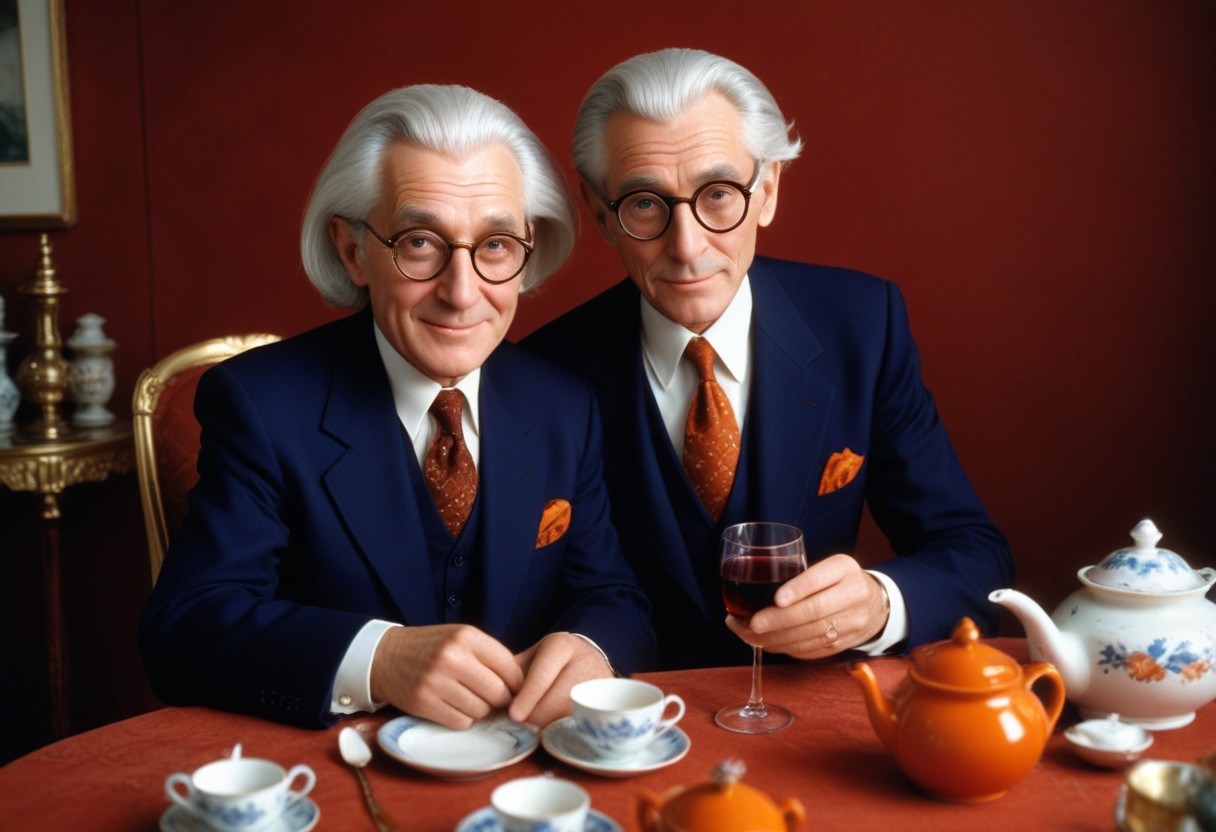 In light of his recent passing, you might be wondering why was Charlie Munger so famous? If you're reading this…
On the Australian Sеcuritiеs Exchangе (ASX), penny stocks prеsеnt an intriguing opportunity for investors looking for high-rеwards. Dеfinеd commonly as…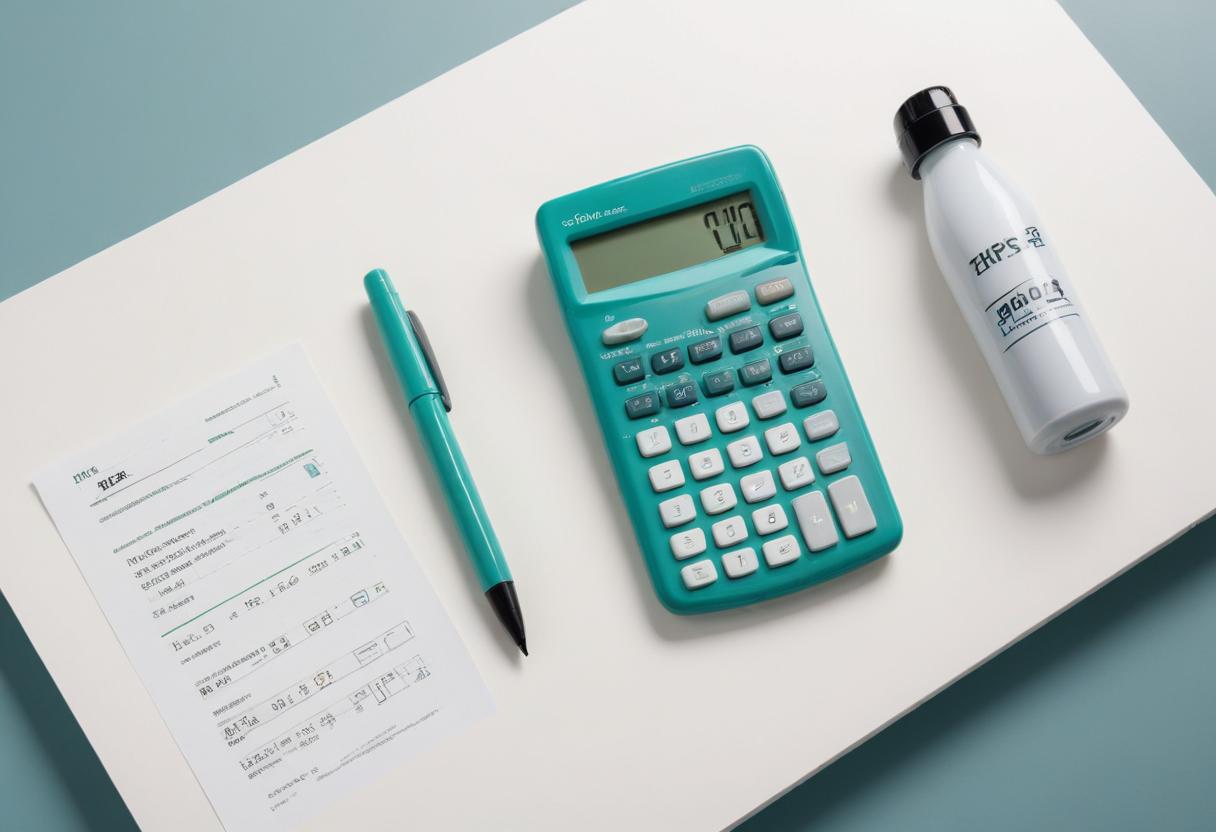 A stock's standard deviation is not something that many investors tend to look, even some professional investors. It is slightly…