Walmart (NYSE:WMT) shares may be a safe investment, but are they a growth investment?
This week's international stock deep dive in on Walmart (NYSE:WMT). While most of our Australian readers may not have shopped there, many will have heard about it – even if it is just because they own a small cap that has a deal to sell their product into Walmarts.
Being the company that it is, Walmart is a safer investment than most other stocks. But is it a growth stock – has it got more room to grow? In this article, we address that question.
What are the Best stocks to invest in right now?
Check our buy/sell stock tips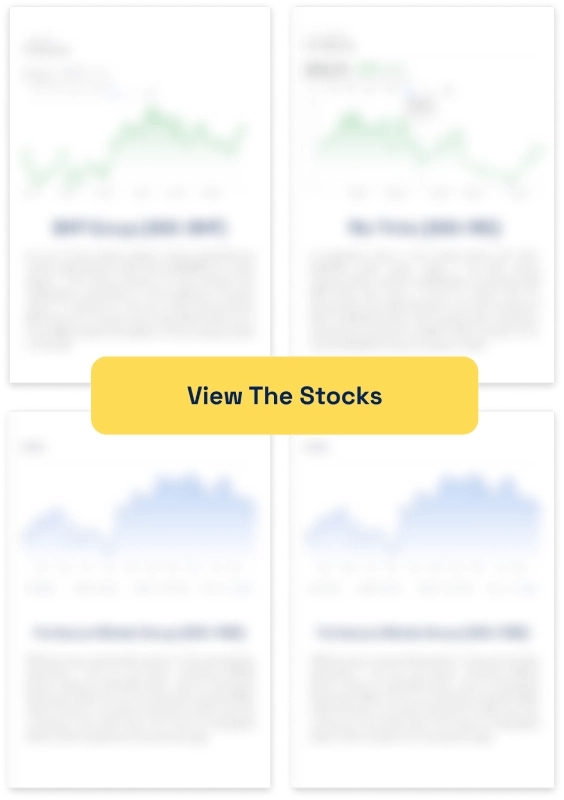 Who is Walmart (NYSE:WMT)?
Walmart is no ordinary supermarket chain. It is a chain of hypermarkets, operating outlets that offer not just groceries but household items too. Any Australian who has been to one can attest to the fact that it is no Coles or Woolworths.
The company was founded in 1962 with the first store opened in Arkansas by Sam Walton. Prior to this, he owned a Ben Franklin store and successfully turned it around by selling products at lower prices to get higher-volume sales at a lower profit margin.
While most discount stores were in big cities and only offered discounts on small items, Walton set up shops in smaller towns. Other unique traits included that the stores were kept open longer hours than competitors, big parking lots that would be free for consumers to park at. Even getting customers to get the goods themselves and pay at the exit was an innovation at the time.
Despite the cult around the elder Walton, it was a slow expansion story with the company only expanding outside Arkansas in 1968 and only setting up shop on the West and East Coasts in the early 1990s.
Today, Walmart is the world's largest company by revenue with over US$611bn generated in FY23. For comparison's sake, Amazon generated just US$514bn, ExxonMobil made $413.7bn, Apple made $394.3bn. And Walmart has held this title for over a decade.
The company employs over 2m people across the world, the bulk of whom are in North America. It has direct outlets or investments in several countries including the UK, China and several countries in Latin America.
Walmart also owns Sam's Club stores, which are like regular outlets but are for specific members only. The company's shares are up over 60% in the last 5 years.
The past was good, but what about the future?
In the shorter term, Walmart is proving resilient to inflation when many of its peers are not. In FY23, it made a $11.7bn profit which was down from $13.7bn in FY22. However, the company has begun to recover its margins in the current financial year. For FY24 (the 12 months to January 31 2023), it is expecting US$6.10-US$6.20 per share (up over 40%). With a 50-year streak of raising dividends, it will most likely continue that streak.
In the medium term, it is battling Amazon in the eCommerce space. Yes, it is behind at the moment, but is gradually catching up. Its eCommerce sales are 13% of its sales and they have continued to grow over 10% in 2021 and 2022 even though many other eCommerce company revenues fell.
Walmart has several advantages over its peers including its logistics and store networks, its cash reserves, the fact that it is a 'one stop shop' as well as the mix of goods, both essentials that are purchased regularly and bigger ticket items purchased less frequently but are higher margin for the company. You see, people like to see goods before they buy them. And some may be paranoid about having a package stolen if it is just left at their home – thank goodness there's Click and Collect.
In late May, it opened its first Market Fulfilment Centre at its home city of Bentonville, Arkansas. These will increase the number of orders the store will be able to fulfil in each and every day.
Walmart is also building its own marketplace of third party sellers, just like one that Amazon has. Walmart has over 100,000 of these sellers and while this is behind Amazon's 2m sellers, this could be a more important revenue stream going forward. Another way in which Walmart is competing with Amazon is with its Walmart+ membership program. For US$98 per annum (or $13 monthly), you get benefits including free delivery, early access to Black Friday sales, fuel savings and a Paramount+ Essential Plan.
Yet another innovation Walmart is working on is having EV chargers at its stores. It already has 1,300 fast-charging stations and plans to keep expanding the network.
Our valuation of Walmart
Over the next decade, consensus estimates expect the company to increase revenues by over 30% (an average of 3%) per annum and its earnings per share by 145%. On a relative basis, using a basket of peers with an average forward P/E of 19.7x, Walmart appears overvalued if you assume the current consensus holds. But, you could argue it deserves a premium over its peers given its market position. Its closest competitor Costco (NDQ:COST) only makes half the revenue that it does.
On a DCF basis, we have a price of US$178.13, a 12% upside to the current share price. This is using consensus estimates and a WACC of 7.53% – derived from a 93.6% to 6.4% equity-debt split, a cost of debt of 4% and a cost of equity of 8.1%. The latter figure is derived from a 4.3% risk free rate of return (the 10 year US government bond), a 5% equity premium and a 1x beta (assuming it has the same volatility as the rest of the market).
Achieving 12% growth in a year may be too hard a task right now but not unreasonable on a 5-year basis when you consider the company's track record.
The risks with this company include a worse slowdown in the US economy than has been anticipated so far and supply chain issues taking a turn for the worse.
We do acknowledge that the company's margins are not particularly high, at only 2%. But we believe the company can improve margins over time. We think its recent decision to close over 20 stores in the US with a poor financial performance will help in the short-term and that it can continue to gain share in the eCommerce and EV-charging markets.
Whether or not you invest in Walmart, it is a company all investors should keep their eye on. This is for two reasons. First, because their competitors will try and follow them. And second, they can provide major hints into consumer behaviour that can be useful for your own investing decisions.
Stocks Down Under Concierge is here to help you pick winning stocks!
The team at Stocks Down Under have been in the markets since the mid-90s and we have gone through many ups and downs. We have written about every sector!
Our Concierge BUY and SELL service picks the best stocks on ASX. We won't just tell you what to buy – we give you a buy range, price target and stop loss level in order to maximise total returns. And we will only recommend very high conviction stocks where substantial due diligence has been conducted.
Our performance is well ahead of the ASX200 and All Ords.
You can try out Concierge for FREE.
GET A FREE TRIAL TO CONCIERGE TODAY
There's no credit card needed – the trial expires automatically.


Stocks Down Under
Average rating:
0 reviews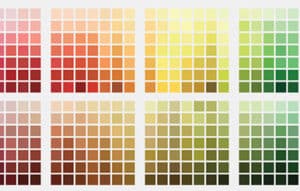 Sherwin Williams (NYSE:SHW) is a 157-year-old paint company from Cleveland, Ohio. This week's international stock of the week is one…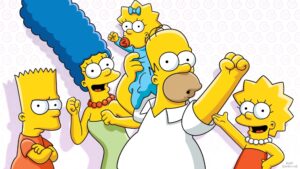 We thought we'd have a bit of fun with our ASX stocks focus for a change. We've watched some companies closer…
If investing in resources stocks (particularly junior explorers) is too risky, another option is investing in metal exchanges. But is…