The best FAANG stock to buy in 2023? We think its Alphabet (NDQ:GOOGL)
What is the best FAANG stock to buy now if you're an investor? We think it is Alphabet (NDQ:GOOGL), which is the parent company of Google. With a US$1.6tn market cap, you might think any company of that size can't get any bigger – but we would beg to differ.
What are the Best ASX Stocks to invest in right now?
Check our buy/sell tips on the top Stocks in ASX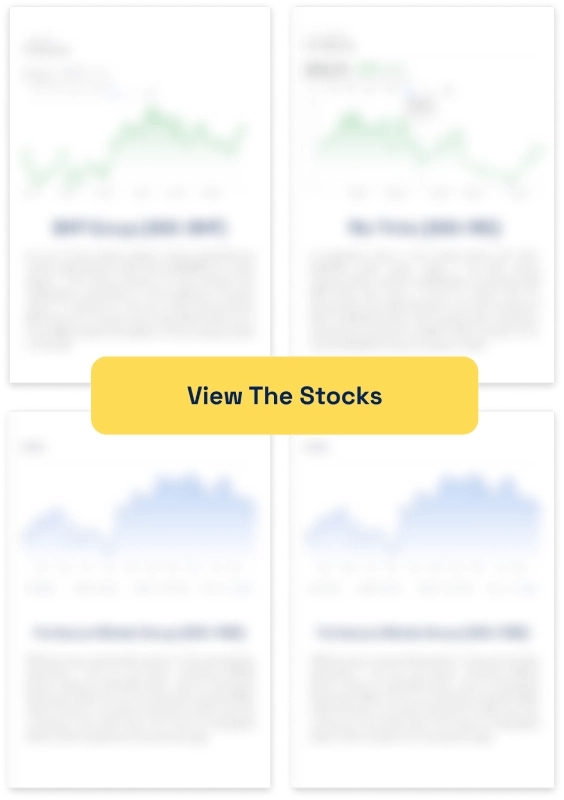 Who is Alphabet?
Alphabet is the parent company of Google. There are 2 parts to the business.
There's the core Google business that hosts the search engine, Gmail, Google Maps, YouTube and Google Drive, among other features. Although the company divides the core business up between Services and Cloud, which one individual products fall isn't that clear.
And then there's 'Other Bets' that hosts business 'ideas' that Google has invested in and are at varying stage of development. Among them are driverless cars (through Waymo), drone delivery (through Wing) and investigational drug treatment (Calico).
Google was founded in 1998 by Sergey Brin and Larry Page but the parent company was only founded in 2015. The co-founders have stepped back from day to day operations, handing the reigns to Sundar Pinchai. It operates worldwide but has its headquarters in the Silicon Valley city of Mountain View.
The company makes the majority of its revenue through advertising on its various platforms. But it is gradually diversifying its revenue streams through the sale of home products and subscription revenues such as YouTube Premium.
Alphabet has made stellar returns
Alphabet listed on the NASDAQ in 2004 being priced at $85, now worth $30 considering the 2014 stock split. If you'd bought US$1,000 back then and held the shares, you'd have over US$30,000 today.
It listed as Google, but changed its name to Alphabet in the 2015 restructure that also saw it create 'Class C shares' on top of Class A and Class B. Class C shares do not have any votes at shareholder meetings, Class B have 10 votes each and Class A shares have 1 vote each. No prizes for guessing which Class of shares the company's founders had!
The company's growth has continued since the restructure.
SIGN UP FOR THE STOCKS DOWN UNDER NEWSLETTER NOW!
Why Alphabet is the answer to the question 'What is the best FAANG stock to buy'
1. Growth opportunity ahead.
No other FAANG stock has such consistent EPS growth as Alphabet. Indeed, it is the only one expected to record consistent EPS growth. For FY23, consensus estimates expect it to record US$7.91 per share, followed by $9.31 per share in FY24 – both of which would be 17% higher than the year before.
All other FAANG stocks are dealing with softening consumer demand, increased cost inflation or both. But this company is dealing with neither.
2. Reasonable multiples compared to other firms.
The company is trading at a P/E of 19.4x and a PEG of 1.2x for FY24. The former figure is only a slight premium to the S&P 500 which is ~18x. All the other FAANG stocks are trading at higher multiples – Amazon for instance is trading at 52x.
3. The trust consumers have in it is unrivalled by any other company of Earth.
8.5 billion times a day (99,000 times per second) people all over the globe turn to Google to know whatever it is they want or need to. Because they know they will get an answer without a whiff of judgement on who they are, where they are or what they are asking.
Whether you want to know the Prime Minister of some remote country, where to find the best pizza, what to do if you're coughing so much, what [insert name of your ex here] is doing now…you get the drift.
We ask things we wouldn't ask our best friends, our parents, our doctor or faith leader. Just look at your own recent Google search history. You will get honest answers – although some are paid, those are clearly noted. And the answers are a benediction in themselves: 'Go, take your newfound knowledge and live a better life'.
As for corporate clients, they have no choice but to go to Google if they want to reach people. As if they'd extract anywhere near the same results from Microsoft's Bing.
4. The only risks are short-term at best.
Given what we outlined above, we think any risks facing Google are short-term at most.
Constant threats to break up the company have come to nothing. Competition may at first glance seem a legitimate concern considering that there were search engines before Google – just Ask Jeeves!
But it has a virtual monopoly on search that is growing greater and greater by the year. The tech industry has suffered from negative sentiment and Google has not been immune. But its long-term trend has only been going in one direction.
While many tech companies are facing labour shortages, Google is in the opposite situation given its reputation. If you think there is anywhere better an aspiring late 20s early 30s tech worker wanting to accelerate their career can go and work than Google – lets hear it.
What we think it is worth
We have done a DCF model on Alphabet's Class A which generated a share price of US$162.87 per share, a premium of over 30% above the current share price. We have adopted the consensus estimates for its growth and used a WACC of 11.79% and a terminal growth of 3%.
By 2030, Google is forecast to reach $534.6bn in revenue and a $175.7bn profit, well ahead of 2022's US$282.8bn revenue and $60bn profit result. Even assuming this growth, it would still be well behind Apple's current US$3tn market capitalisation. Keep in mind that it was only 6 years ago that we have the first US$1tn company.
Watch Alphabet closely
We'll conclude this article with a quote from American brand strategist Scott Galloway about Alphabet/Google.
'The Internet is not going anywhere and Google has a monopoly on prayers whenever your gaze is turned downward [to your phone]'.
Stocks Down Under Concierge is here to help you pick winning stocks!
The team at Stocks Down Under have been in the markets since the mid-90s and we have gone through many ups and downs. We have written about every sector!
Our Concierge BUY and SELL service picks the best stocks on ASX. We won't just tell you what to buy – we give you a buy range, price target and stop loss level in order to maximise total returns. And we will only recommend very high conviction stocks where substantial due diligence has been conducted.
Our performance is well ahead of the ASX200 and All Ords.
You can try out Concierge for 14 days … for FREE.
GET A 14-DAY FREE TRIAL TO CONCIERGE TODAY
There's no credit card needed – the trial expires automatically.


Stocks Down Under
Average rating:
0 reviews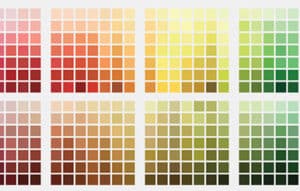 Sherwin Williams (NYSE:SHW) is a 157-year-old paint company from Cleveland, Ohio. This week's international stock of the week is one…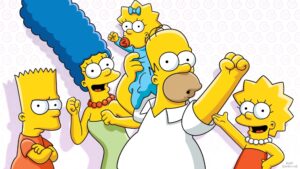 We thought we'd have a bit of fun with our ASX stocks focus for a change. We've watched some companies closer…
If investing in resources stocks (particularly junior explorers) is too risky, another option is investing in metal exchanges. But is…