'Never buy an airline': Who said this and does it still hold in the post-COVID-19 travel boom?
Never buy an airline – you've probably heard this saying before. Just why is this said and is it still true amidst high industry demand?
What are the Best ASX Stocks to invest in right now?
Check our buy/sell tips on the top Stocks in ASX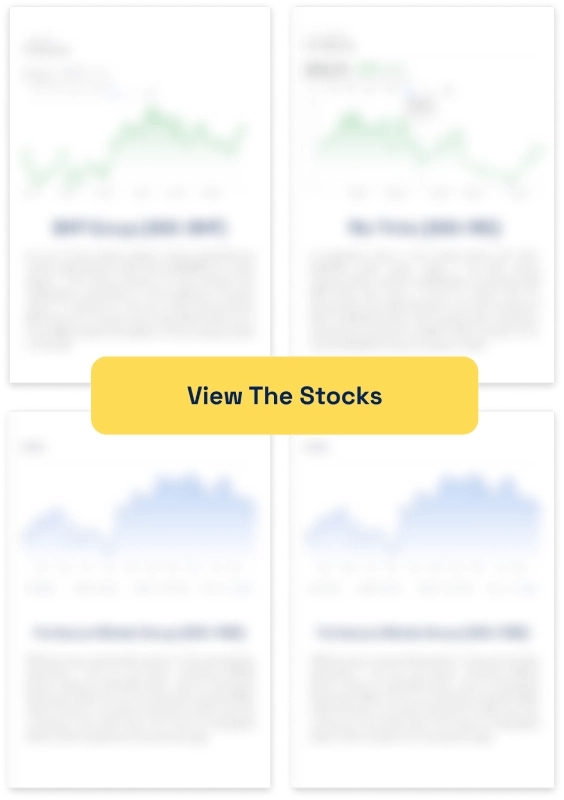 Why should you never buy an airline?
It's a common saying that you should "never buy an airline" because of the high costs and risks associated with running such a business.
Airlines must constantly compete for customers, and there is constant pressure from ever-changing fuel costs, labor costs, maintenance costs, customer service expectations, government regulations and other economic factors.
The airline industry is also highly cyclical in nature as demand for air travel fluctuates significantly with the state of the economy. All of these factors combine to make successful airline operations difficult to maintain.
Even amidst record demand?
Just look at the fact that the most famous airline ETF – the JETS ETF – is still down from pre-COVID levels.
Ditto, Australia's flag carrier Qantas (ASX:QAN).
SIGN UP FOR THE STOCKS DOWN UNDER NEWSLETTER NOW!
But hang on, isn't this an argument to buy into this industry now because of high demand? No.
We think that if Qantas couldn't reach its pre-COVID levels by now (mid-2023), it is unlikely to in the next few years as inflation bites and as it pays for its fleet renewal.
UBS has estimated it will have to pay $12bn over the next 5 years – nearly 3 times its projected FY23 EBITDA. And this is just for the confirmed orders it already has, which may not be enough to refresh its entire fleet.
It is more difficult to undertake capital raisings given the Qantas Sale Act requires the majority of it to be Australian owned.
Also consider that Virgin Australia has opted to wait for equity market conditions to list. If it was certain to rise just because of travel demand, why not list in January 2023?
Just look at Warren Buffett
Even the most famous investor of all time makes mistakes and he has done so.
Notwithstanding long skepticism after he made a big loss on US Airways shares in 1989, Buffet bought shares in several US airlines in 2016, reaching nearly 10% in a couple of them.
Why the (brief) change of heart? Some speculate it was the industry consolidation that occurred over the first half of the 2010s because he previously stated that intense competition was a reason to stay away.
But he exited his positions in early April 2020, no doubt at significant losses.
Of course had he held he would have made some of his money back. Yet when push came to shove, he was not certain the airlines would be bailed out and that business travel would return to pre-COVID levels – indeed, it still hasn't now.
Never buy an airline – if you're a long-term investor
Let's go back to 2007 to find Buffett's best quote on airlines. 'The worst sort of business is one that grows rapidly, requires significant capital to engender the growth, then earns little or no money,' he said at the time.
Inevitably, some have made money from day trading airlines in the aftermath of the pandemic.
But there is a fine line between day traders and investors, and far more difficult for the latter to make money from airlines in light of all the reasons listed in this article.
Stocks Down Under Concierge is here to help you pick winning stocks!
The team at Stocks Down Under have been in the markets since the mid-90s and we have gone through many ups and downs. We have written about every sector!
Our Concierge BUY and SELL service picks the best stocks on ASX. We won't just tell you what to buy – we give you a buy range, price target and stop loss level in order to maximise total returns. And we will only recommend very high conviction stocks where substantial due diligence has been conducted.
Our performance is well ahead of the ASX200 and All Ords.
You can try out Concierge for 14 days … for FREE.
GET A 14-DAY FREE TRIAL TO CONCIERGE TODAY
There's no credit card needed – the trial expires automatically.


Stocks Down Under
Average rating:
0 reviews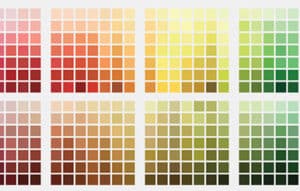 Sherwin Williams (NYSE:SHW) is a 157-year-old paint company from Cleveland, Ohio. This week's international stock of the week is one…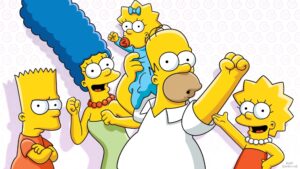 We thought we'd have a bit of fun with our ASX stocks focus for a change. We've watched some companies closer…
If investing in resources stocks (particularly junior explorers) is too risky, another option is investing in metal exchanges. But is…