Will ASX office REITs ever recover to their pre-COVID-19 heights? Or are they facing a slow, painful death?
Spare a thought for ASX office REITs.
Prior to the pandemic, you might have thought they were amongst the safest investments on the ASX.
After all, they were in many instances backed by long-term leases that were only going in one direction – no prizes for guessing it. And while they cost a lot of money to build, record low interest rates and tenant demand meant that many could pay for themselves.
But the pandemic decimated the office market, which is still recovering and may never do so.
What are the Best ASX Stocks to invest in right now?
Check our buy/sell tips on the top Stocks in ASX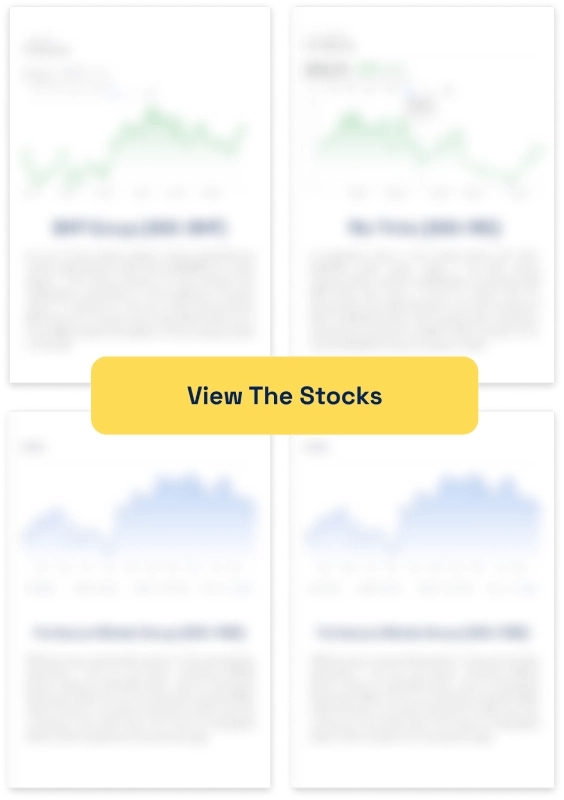 ASX office REITs (and private investors) downgrading left, right and centre
As Australia transitions from one financial year to the next, many investors are re-evaluating their portfolios.
A number of major fund managers with investments in office towers have downgraded their holdings.
The Australian Retirement Trust, which is Australia's second largest super fund, cut some towers by as much as 15%. And it has substantially cut back its portfolio.
Dexus wrote down its portfolio by 6% and Charter Hall did so by 2.7%. Cbus cut some of its properties by up to 10%.
You can see the downgrading of the office REIT space amongst individual property sales too. Dexus sold a 26-storey, A-grade office on Market Street in the Sydney CBD for a 17% discount on its December 2022 book value.
But if there's one statistic that sums up the state of the market, Dexus boss Darren Steinberg estimated last month that total returns have fallen to 5-6%, down from their 7-9% long-term average.
You may not be invested in an ASX office REIT, but your superfund (particularly if it is one of the larger ones such as AustralianSuper) may well be invested in this space – existing developments, new developments or even both.
Why is the sector faring so badly?
Well there's two reasons. First, the rise of remote working that means businesses will need less space going forward.
Don't be fooled by desperate PR and IR officials from ASX office REITs trying to convince you that their tenants will need the same amount of space, only it'll be used differently.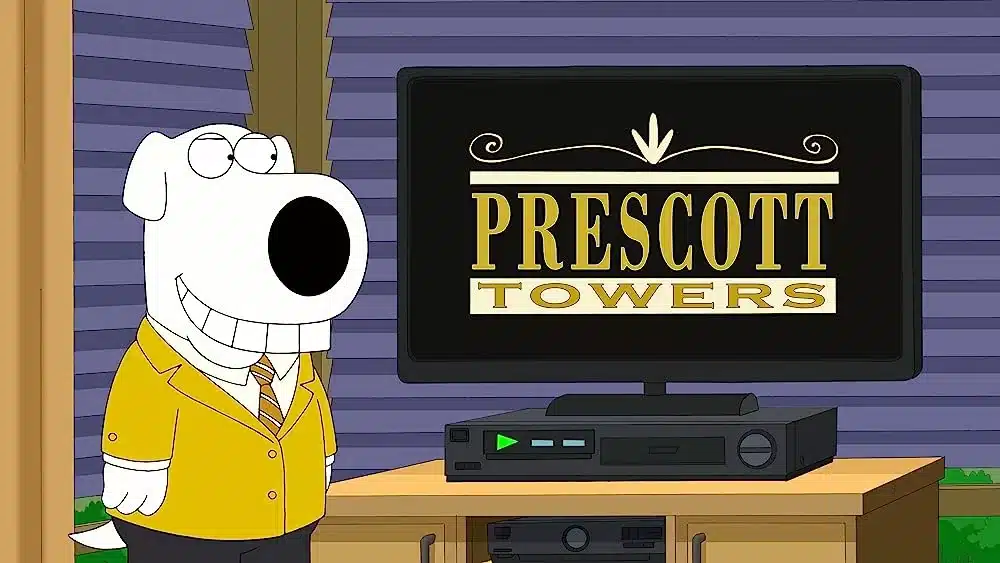 SIGN UP FOR THE STOCKS DOWN UNDER NEWSLETTER NOW!
Tenants will use the space differently, but they will need less of it.
And for each percentage rise in people returning to the office month by month, every Australian capital city has visitation numbers well below pre-COVID levels.
Granted, you might see pre-COVID levels on individual days – like Tuesday, the new Monday, as well as Thursday, the new Friday. But the cumulative figures are nothing to write home about.
Second, high interest rates which mean it will cost more to construct office towers. And the rise of remote working means it is even more of a risk to build new office towers, lacking certainty that you'll get high-quality tenants willing to pay top-dollar rents.
If values of property fall, a REIT's gearing gets higher and higher. A general rule of thumb is anything above 30% is unacceptable.
Eventually, the owners may have no other choice but to sell it. This is a reality that occurred during the GFC in the USA as well as in Australia. Yes, even though Australia did not fare as badly, the drying up of credit led to a number of deaths because the REITs had no spare cash.
And dependant on how long it was hold for, someone will be recording a loss.
A decade and a half on, what's unfurling now may not be as rapid as then, but is occurring nonetheless.
And we haven't even mentioned the construction supply chain crisis that is killing construction firms left, right and centre across Australia.
Should I avoid the sector altogether?
Yes, we think investors should avoid the sector.
You may disagree with us, but we would implore investor to stick with diversified REITs – avoid those that have all their eggs in the office basket.
Investors should also take a close look at their REITs' debt and gearing levels, figures that will be fascinating to see this coming reporting season.
Stocks Down Under Concierge is here to help you pick winning stocks!
The team at Stocks Down Under have been in the markets since the mid-90s and we have gone through many ups and downs. We have written about every sector!
Our Concierge BUY and SELL service picks the best stocks on ASX. We won't just tell you what to buy – we give you a buy range, price target and stop loss level in order to maximise total returns. And we will only recommend very high conviction stocks where substantial due diligence has been conducted.
Our performance is well ahead of the ASX200 and All Ords.
You can try out Concierge for 14 days … for FREE.
GET A 14-DAY FREE TRIAL TO CONCIERGE TODAY
There's no credit card needed – the trial expires automatically.


Stocks Down Under
Average rating:
0 reviews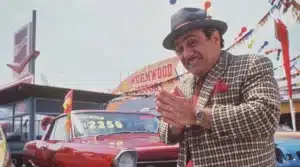 Why do ASX companies raise capital at a discount? This is a question many investors ask when they are diluted…
The relationship between the performance of Airline stocks and fuel prices has seemingly been forgotten in the past couple of…
African mining countries offer a lot of potential for ASX resources companies and their investors, but also a lot of…