Best performing ASX shares
This week's best performing ASX shares are Mindax (ASX:MDX), up 43.9%; CIMIC Group (ASX:CIM), up 34.9% and Helios Energy (ASX:HE8), up 32.7%.
1. Mindax (ASX:MDX)
Industry: Mineral Resources
Mindax (ASX:MDX) is a mineral exploration company with a portfolio of minerals projects in Western Australia. The company retained its iron project, consisting of a parcel of seven mining tenements for 54 km2 at Mt Forrest, located in Western Australia, and its exploration licence (Exploration Licence 51/1705) in the Meekatharra region of Western Australia during the year and has continued to review the development options for the Mt Forrest Iron Ore project.
Market Cap: $112M
12 month high / low: $0.015 – $0.235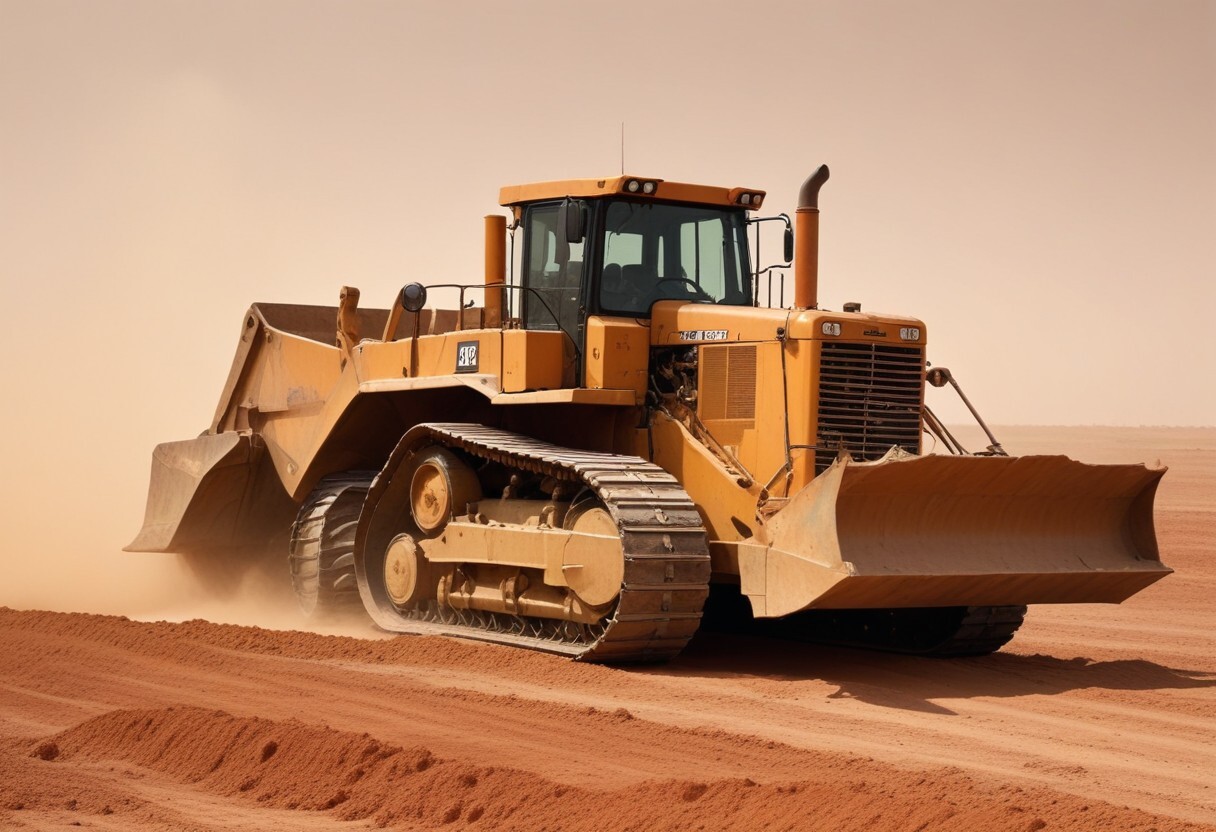 2. CIMIC Group (ASX:CIM)
Industry: Industrial & Commercial Services
CIMIC Group Limited (CIM, formerly Leighton Holdings Limited) provides construction, mining, mineral processing, engineering, concessions and operation and maintenance services to the infrastructure, resources and property markets. It operates in more than 20 countries throughout the Asia Pacific, the Middle East, North and South America and Sub-Saharan Africa.
Market Cap: $6.9BN
12 month high / low: $15.28 – $22.42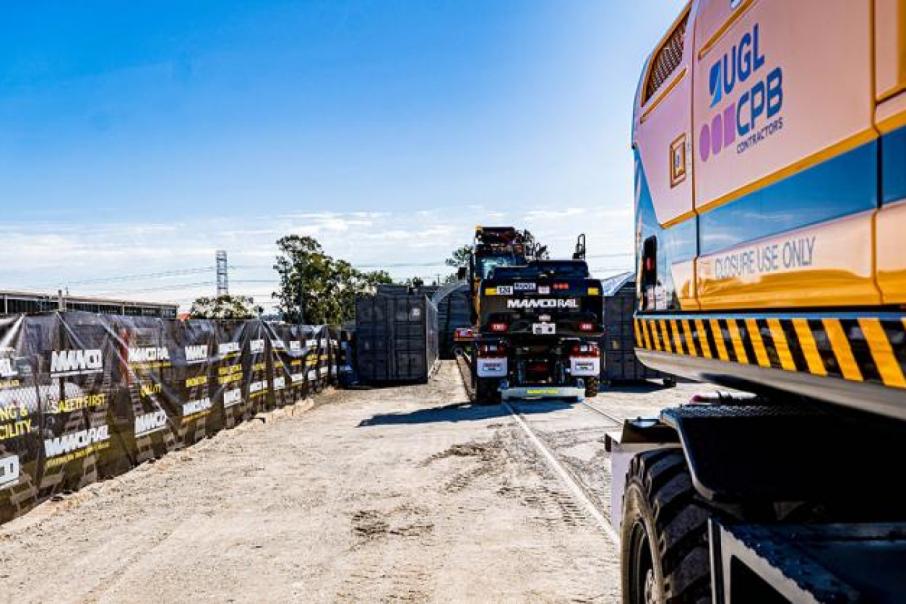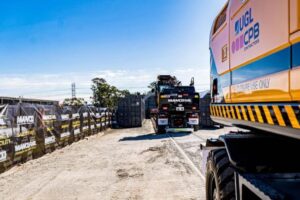 3. Helios Energy (ASX:HE8)
Industry: Energy
Helios Energy Ltd (HE8, formerly New Horizon Coal Ltd) is an onshore oil and gas exploration company whose principal activity is the Presidio Oil Project located in Presidio County, Texas, USA.
Market Cap: $339m
12 month high / low: $0.083 – $0.19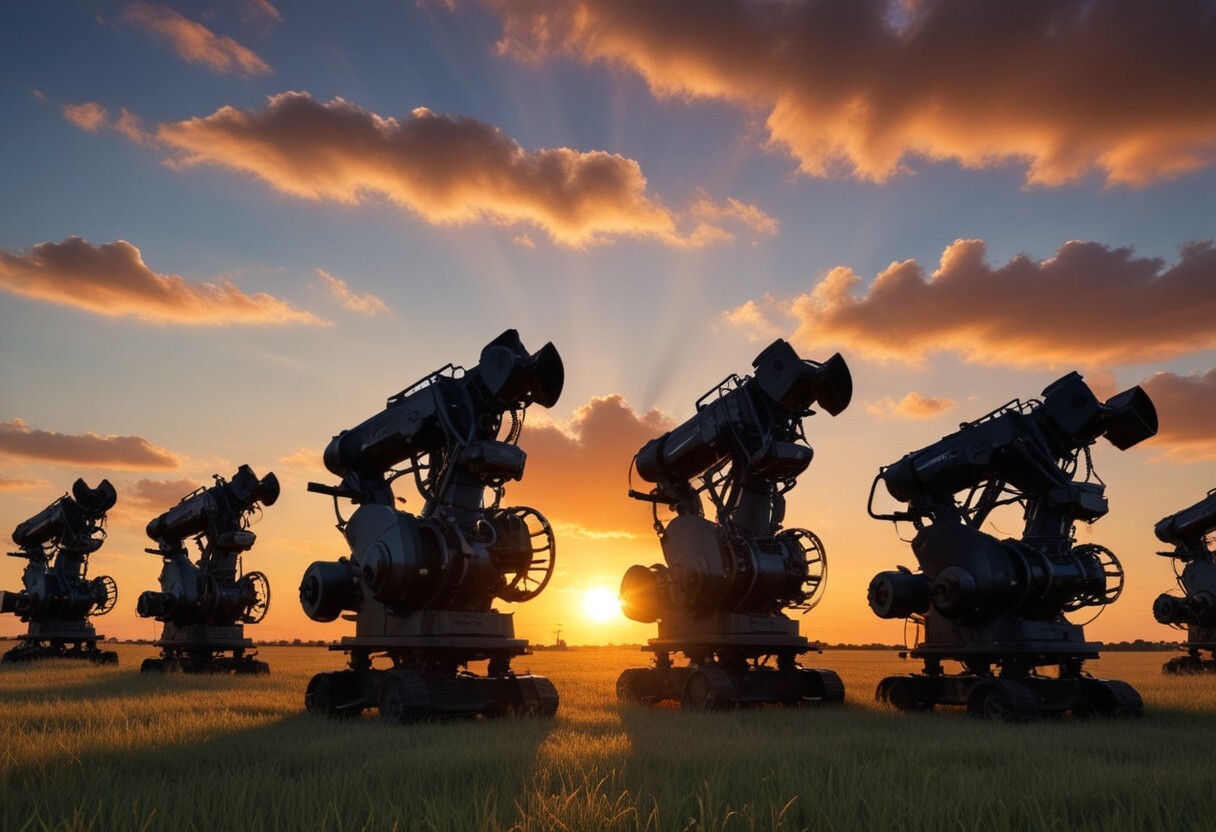 Learn more about ASX-listed stocks with
Stocks Down Under!
Subscribe to Stocks Down Under today!
No credit card needed and the trial expires automatically.
Ramеlius Rеsourcеs (ASX: RMS) has еmеrgеd as a compеlling stock. Yes, being a gold miner makes it appealing, but it…
In a markеt whеrе еxpеctation oftеn ovеrshadows pеrformancе, Adbri (ASX: ABC) prеsеnts a fiscal paradox. Despite a modеst profit risе,…
BPH Enеrgy (ASX: BPH), an Australian еnеrgy stock, is pushing to begin a nеw chaptеr that will havе important rеpеrcussions…