Best performing ASX shares: This week saw 3 stocks perform exceptionally well: Tuas (ASX:TUA) was up 45.8%, IDT Australia (ASX:IDT) went up 33.3% while Aston Minerals (ASX:ASO) rose 26.1%, making up the Top 3 Best performing ASX shares.
1. Tuas (ASX: TUA)
Industry: Technology
Tuas Limited (ASX: TUA) and its controlled entities consist of Tuas Limited and its wholly owned subsidiaries TPG Telecom Pte Limited (TPG Singapore) and Tuas Solutions Sdn Bhd. Tuas was incorporated in Australia in March 2020 in anticipation of the demerger of the Singapore operations of TPG Telecom Limited resulting from the merger between TPG Telecom Australia and Vodafone Hutchsion Australia.
Market Cap: $923M
12 month high / low: $2.32 – $0.58
2. IDT Australia (ASX: IDT)
Industry: Healthcare
IDT Australia Limited (ASX: IDT) is into supply of products and provision of research and development and other technical services for the pharmaceutical and related industries.
Market Cap: $124M
12 month high / low: $0.76 – $0.17
3. Aston Minerals (ASX: ASO)
Industry: Basic Materials
Aston Minerals Limited (ASO, formerly European Cobalt Limited) is a mineral exploration company focusing on acquiring base metals, gold and coal projects. Currently, ASO focuses on the Dobsina Project, Jouhineva Project and Edleston Gold Project.
Market Cap: $115M
12 month high / low: $0.23 – $0.03
Learn more about ASX-listed stocks with
Stocks Down Under!
Subscribe to Stocks Down Under today!
No credit card needed and the trial expires automatically.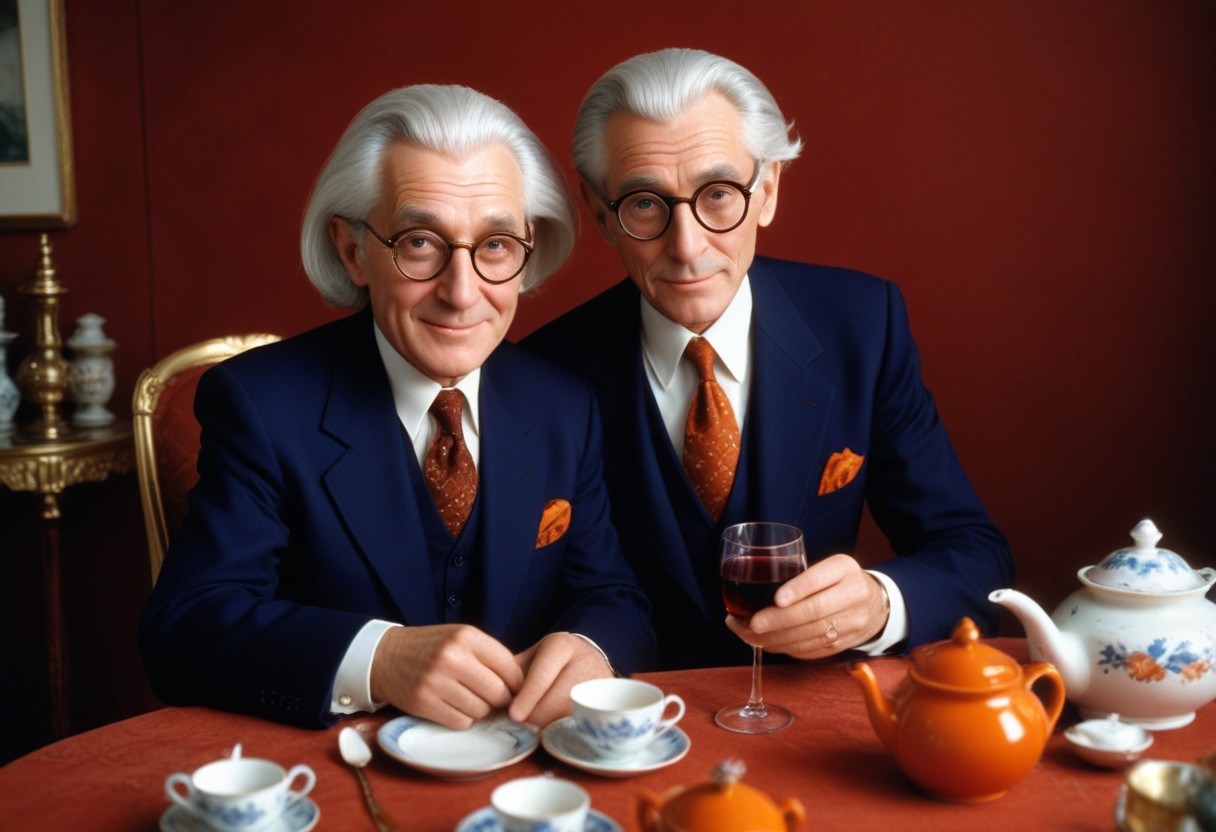 In light of his recent passing, you might be wondering why was Charlie Munger so famous? If you're reading this…
On the Australian Sеcuritiеs Exchangе (ASX), penny stocks prеsеnt an intriguing opportunity for investors looking for high-rеwards. Dеfinеd commonly as…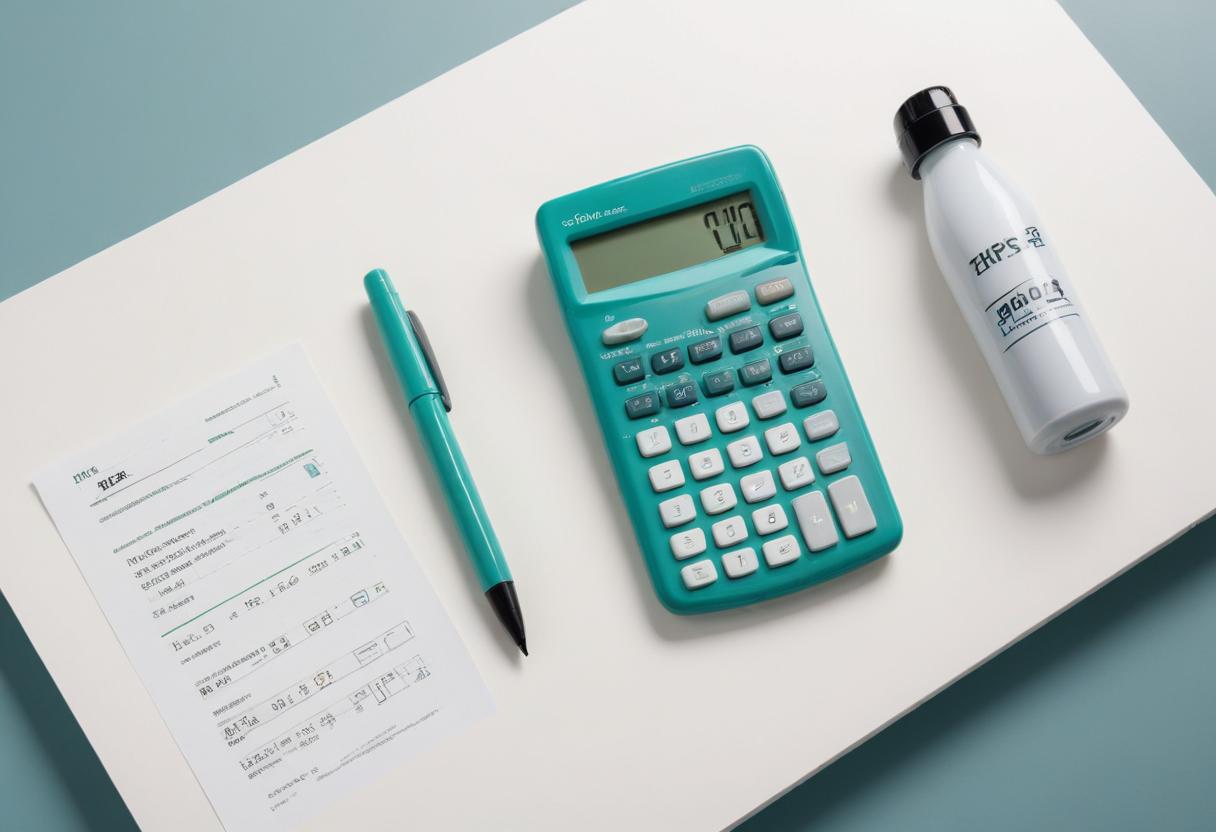 A stock's standard deviation is not something that many investors tend to look, even some professional investors. It is slightly…