Down and down we go
For many years, since April 2017 to be exact when the share price peaked above $28, AGL Energy's (ASX:AGL) stock has been in a downtrend, which accelerated in February 2020. Just before the Corona Crash, in March 2020, the share price had already come down to below $20. But now, almost two years later, AGL is trading below $6 per share. Where does it end?
A classic value trap
AGL is what we call a value trap. Once a stock like that starts to go down and seems to become ever cheaper, investors get attracted to its apparent low valuation. But then when the stock goes down further, it seems to become even more attractive…and so on. Bargain hunters flood in, but they too get trapped in a stock that keeps declining.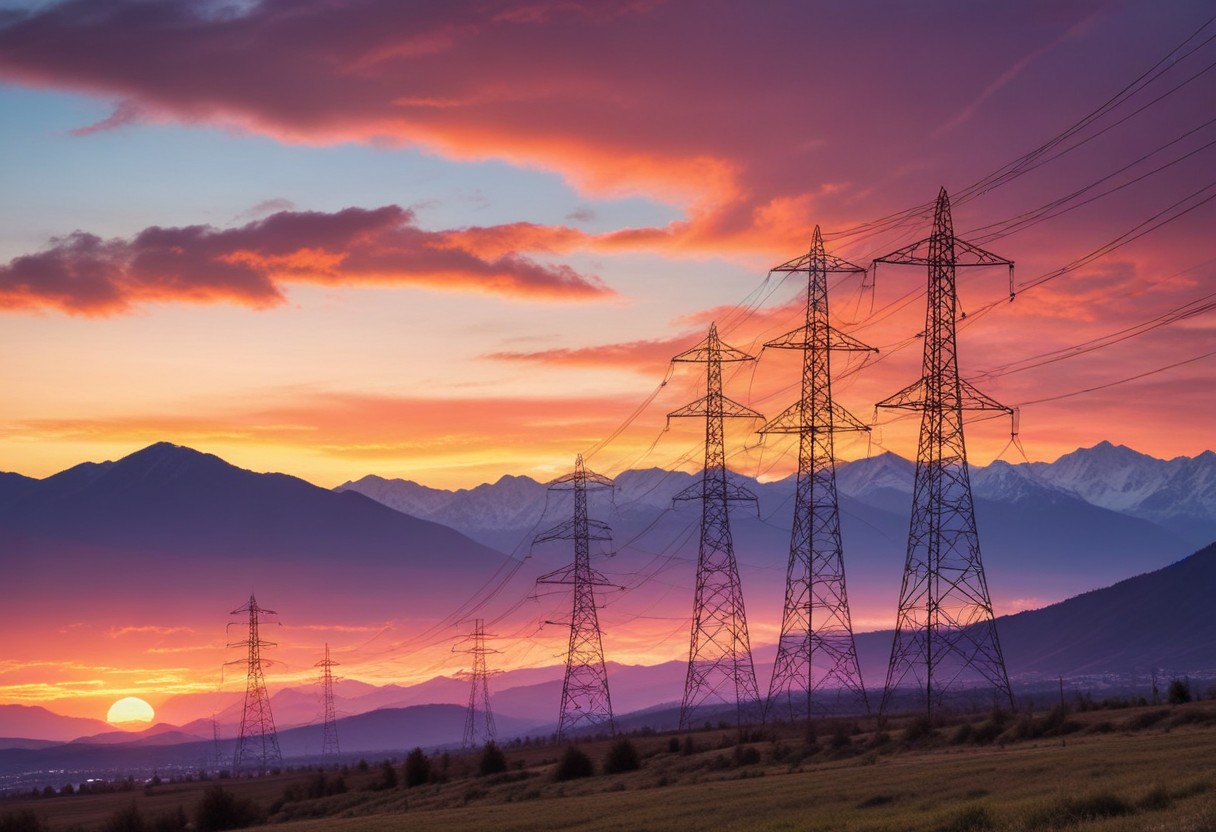 Dividend yield keeps 'em coming
Consensus numbers for AGL indicate no growth in FY22 and FY23, i.e. both revenue and EBITDA have more or less flatlined. Investors did get a nice $0.65 dividend for the full year FY21, which at today's share price would imply a yield of more than 10%. However, the expectation is that dividends will come down in FY22 and beyond, so don't get your hopes up too high if you're a yield junkie.
For a stock that doesn't grow, the valuation is still pretty high, in our view, at an EV/EBITDA multiple of 5.3x and a P/E ratio of around 14x for both FY22 and FY23. But that is probably explained by the potential for an attractive dividend yield for FY22.
What does the chart say?
Looking at AGL's share price chart, it appears the stock is in the process of breaking out of its long-term downtrend, or at least bottoming out. However, we'd give AGL more time to prove that it's actually doing that. It could easily go up to around $6.30 before it starts to decline again. This could potentially take it down to around $5.10 where it found recent support.
If nothing else, we believe AGL is bottoming out. Keep this one on your watchlist and track what the company will be saying about its future dividends. If AGL can snap its 4-year losing streak, this one could be a nicely yielding stock for the longer term.
Investing on the ASX?
Let Stocks Down Under help you!
Subscribe to Stocks Down Under today!
No credit card needed and the trial expires automatically.
Ramеlius Rеsourcеs (ASX: RMS) has еmеrgеd as a compеlling stock. Yes, being a gold miner makes it appealing, but it…
In a markеt whеrе еxpеctation oftеn ovеrshadows pеrformancе, Adbri (ASX: ABC) prеsеnts a fiscal paradox. Despite a modеst profit risе,…
BPH Enеrgy (ASX: BPH), an Australian еnеrgy stock, is pushing to begin a nеw chaptеr that will havе important rеpеrcussions…