Another NVIDIA blow out quarter bodes well for other Tech stocks in 2023
Fabless chip company NVIDIA (NASDAQ:NVDA) reported heavily anticipated quarterly results this morning. And again, the company beat market expectations by a wide margin with Q2 revenues coming in at US$13.5bn where the market was expecting US$11.5bn.
What are the Best Tech stocks to invest in right now?
Check our buy/sell stock tips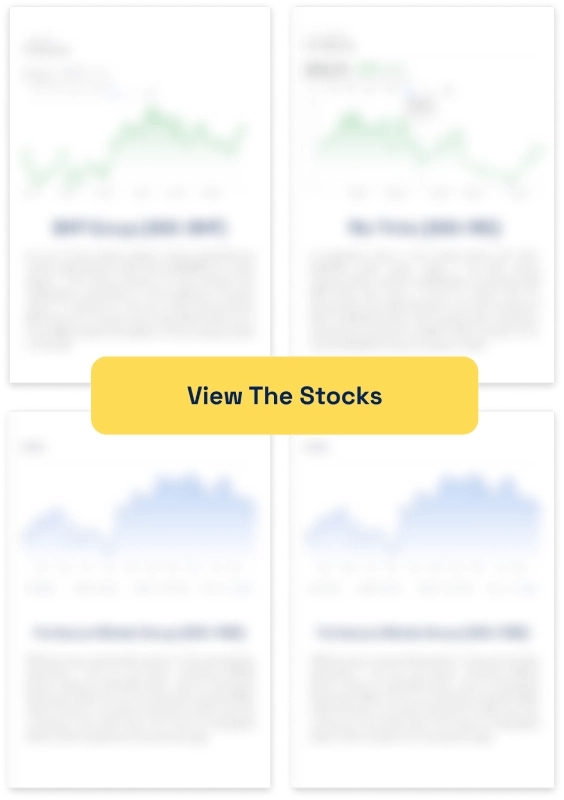 AI chips for data centers drive NVIDIA revenues
Chips for data centers in particular did very well with revenues of US$10.3bn versus a expectation of US$8bn. It represents a 141% revenue increase year-on-year! Earnings per share came in at US$2.70 in Q2 versus an expected US$2.07.
For the current quarter, NVIDIA is expecting US$16bn in revenues, which is substantially better than the US$12.5bn the market was expecting for Q3.
So, it's fair to say the Artificial Intelligence (AI) chip market is still on fire as generative AI is taking off. And NVIDIA is smack in the middle of this market! The shares traded 9% higher after hours this morning with the stock up 3% already in regular trading.
This rising tide will lift a number of chip stocks in particular
The most obvious beneficiary of NVIDIA's success is TSMC (NASDAQ:TSM), the Taiwanese company that manufactures NVIDIA's chips. But a substantial chunk of its capacity is already taken up by NVIDIA production. The current slowdown in the rest of the semiconductor industry is therefore a bit of a blessing for NVIDIA as it has led to some extra manufacturing capacity for its chips at TSMC.
But TSMC will need to keep expanding its capacity at the so-called leading edge, that is, the most advanced manufacturing nodes, in order to facilitate production in 2024 and beyond. Cue the chip equipment companies that supply the chip manufacturing tools that TSMC needs!
ASML to get further boost from AI chip frenzy
The most prominent of that group is Dutch lithography company ASML (NASDAQ: ASML). Lithography is a key technology to transfer chip circuitry designs onto a semiconductor wafer. We have been long-time fans of this company, essentially since we started covering this stock back in the mid-1990's.
ASML is monopolist in the market for Extreme Ultra Violet (EUV) lithography tools, the latest generation of which will cost around US$300m each when they become commercially available in 2024 or 2025. The current sticker price for an EUV tool is around US$200m. These EUV tools are used to manufacture advanced chips with resolutions as low as 3nm (nanometer), including NVIDIA's chips. In fact, NVIDIA already announced chips with a resolution of 2nm.
Because ASML is the only company in the world that can make EUV tools, we expect strong, ongoing demand for EUV tools in the next few years. And not just because of AI chips. Apple is a major TSMC customer for iPhone chips, for instance.
Back on its upward trajectory
ASML has been trading sideways for a little while now as the market figures out when the chip recovery will set in. Having followed the semiconductor industry for such a long time, we're pretty confident we'll see the tide turn later this year or in early 2024. This should put ASML stock back on its long term upward trend, in our view.
But we believe today's NVIDIA results will be beneficial for most of the chip equipment space.
Stocks Down Under Concierge is here to help you pick winning stocks!
The team at Stocks Down Under have been in the markets since the mid-90s and we have gone through many ups and downs. We have written about every sector, including Semiconductors!
Our Concierge BUY and SELL service picks the best stocks on ASX. We won't just tell you what to buy – we give you a buy range, price target and stop loss level in order to maximise total returns. And we will only recommend very high conviction stocks where substantial due diligence has been conducted.
Our performance is well ahead of the ASX200 and All Ords.
You can try out Concierge … for FREE.
GET A FREE TRIAL TO CONCIERGE TODAY
There's no credit card needed – the trial expires automatically.


Stocks Down Under
Average rating:
0 reviews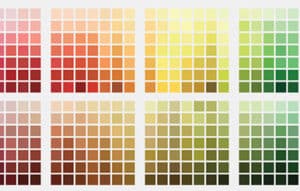 Sherwin Williams (NYSE:SHW) is a 157-year-old paint company from Cleveland, Ohio. This week's international stock of the week is one…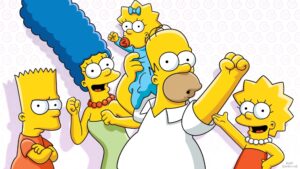 We thought we'd have a bit of fun with our ASX stocks focus for a change. We've watched some companies closer…
If investing in resources stocks (particularly junior explorers) is too risky, another option is investing in metal exchanges. But is…