ASX graphite stocks are massively undervalued given the lithium-ion battery trends through 2030
Keep an eye on ASX graphite stocks!
Stuart Roberts from Stocks Down Under predicts a massive lithium boom and continued increases in lithium prices until 2030. He believes many domestic projects will leverage off of this and would benefit from incentives to do more downstream projects in Australia instead of shipping out low-grade materials overseas.
Stuart also sees graphite as an indispensable part of the lithium-ion battery and predicts a massive graphite boom in the future. Stuart advises to examine emerging ASX graphite stocks trading at cents on the dollar.
ASX graphite stocks to look at? Black Rock Mining (ASX:BKT) and Evion Group (ASX:EVG), the former Blackearth Minerals. The team at Stocks Down Under own shares in both companies!
WATCH THE INTERVIEW HERE!
Need solid ASX stock tips?
Concierge gives you timely BUY and SELL alerts on ASX-listed stocks!
With price targets, buy ranges, stop loss levels and Sell alerts too.
GET A 3-MONTH FREE TRIAL TO CONCIERGE TODAY
Stocks Down Under
Average rating:
0 reviews
Sometimes stocks with high capex are worth avoiding. Too much capex might require constant capital injections and shareholder dilution. Some industries…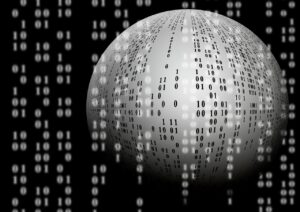 This week's domestic stock deep dive is on Pointerra (ASX:3DP), one of the ASX's few data analytics company. It has…
Darden Restaurants (NYSE:DRI) is the subject of this week's international stock deep dive. It is the largest full-service restaurant company in…