ASX Life Sciences stocks: Mr. Biotech thinks that 2023 could be a very good year to buy them
ASX Life Sciences stocks are back, baby!
ASX Life Science stocks have suffered heavily in 2022 due to investors shifting out of risk assets, resulting in a bear market for biotech and medical devices. However, our own Mr. Biotech, Stuart Roberts, believes that now is a good time to buy ASX Life Science stocks, as many high-quality businesses are being overlooked due to poor sentiment.
The bear market has wiped out stocks that were overvalued due to COVID-19 enthusiasm and attracted tourist investors. Stuart sees this as an opportunity to invest in undervalued companies with potential for disruption, although they are currently trading below net asset backing and below cash.
He says stocks to look at include Race Oncology (ASX: RAC), Paradigm Biopharmaceuticals (ASX: PAR), Prescient Therapeutics (ASX: PTX).
Stocks Down Under Concierge gives you timely BUY and SELL alerts on ASX-listed stocks!
With price targets, buy ranges, stop loss levels and Sell alerts too.
GET A 3-MONTH FREE TRIAL TO CONCIERGE TODAY
There's no credit card needed – the trial expires automatically.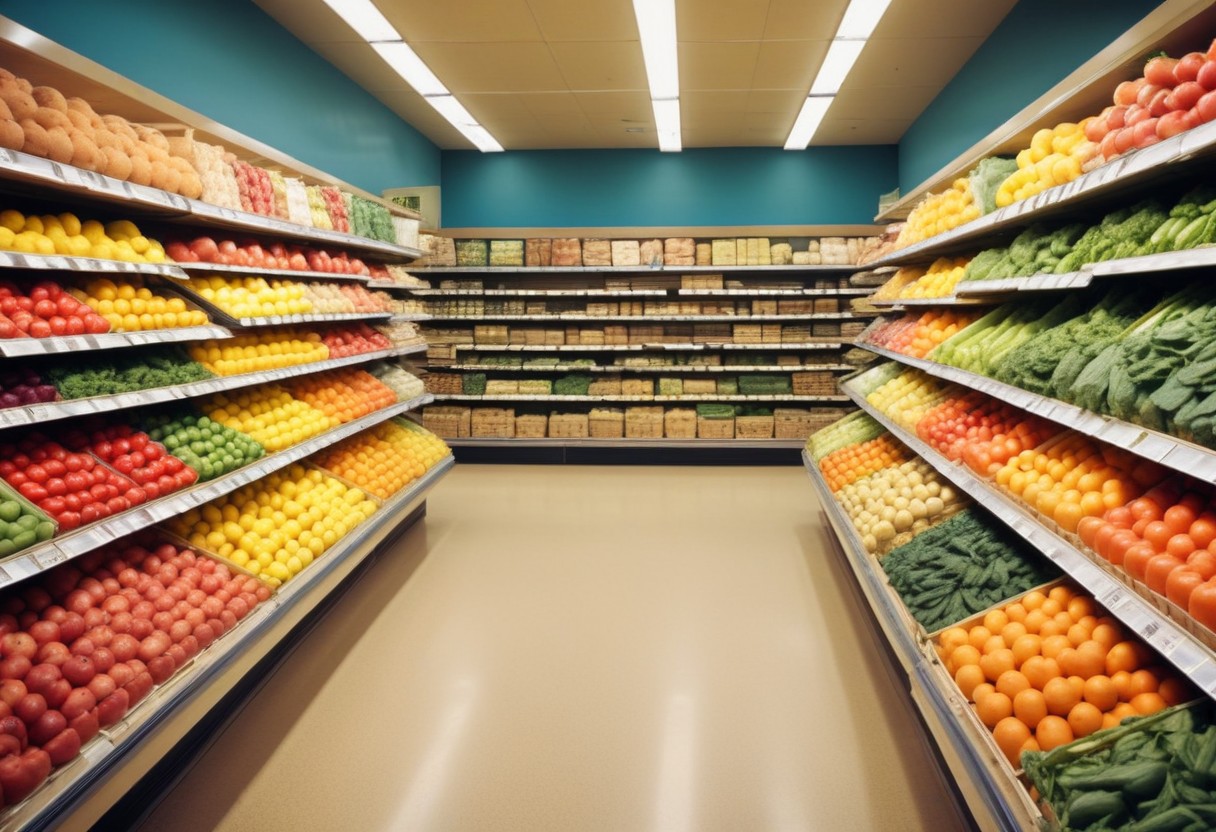 ASX consumer staple stocks should be doing well right now, but they aren't. In fact, consumer staples is the 2nd…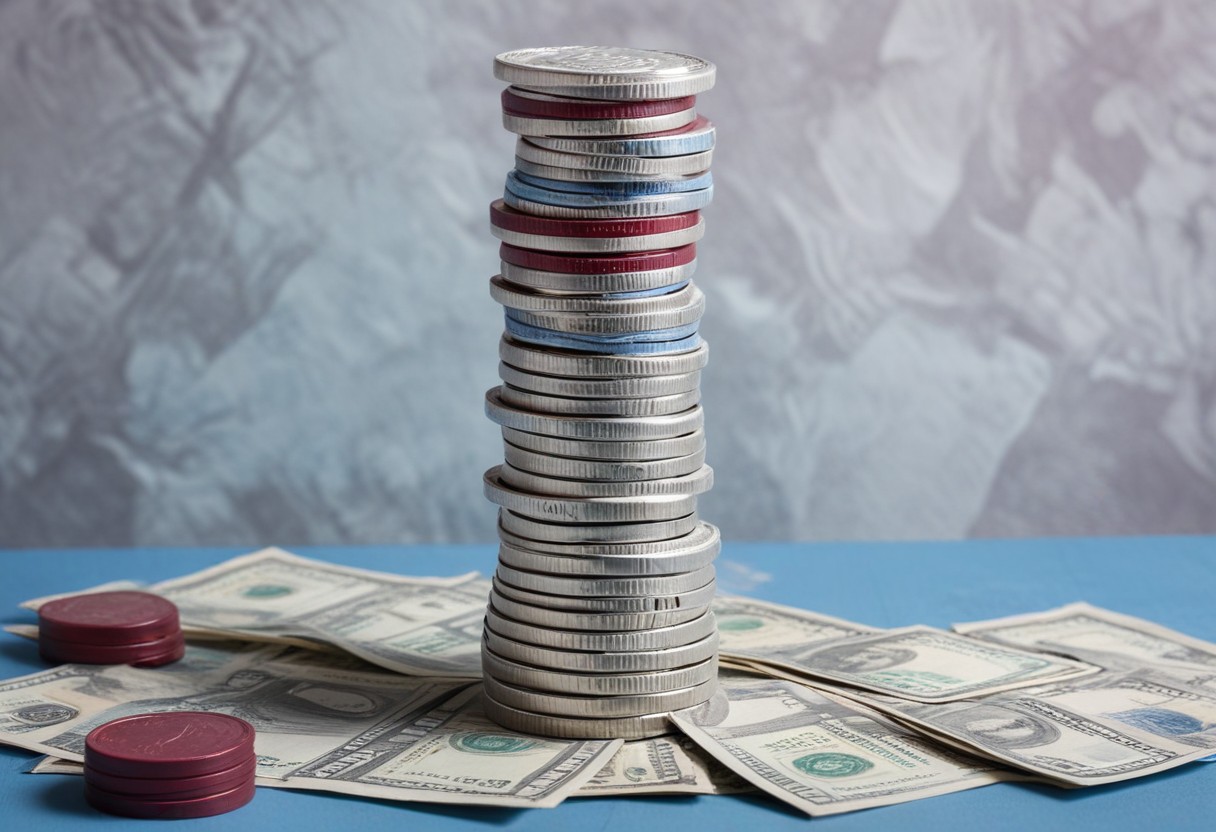 ASX mining developers don't have it easy because it all costs money to bring projects into production. Nonetheless, once that…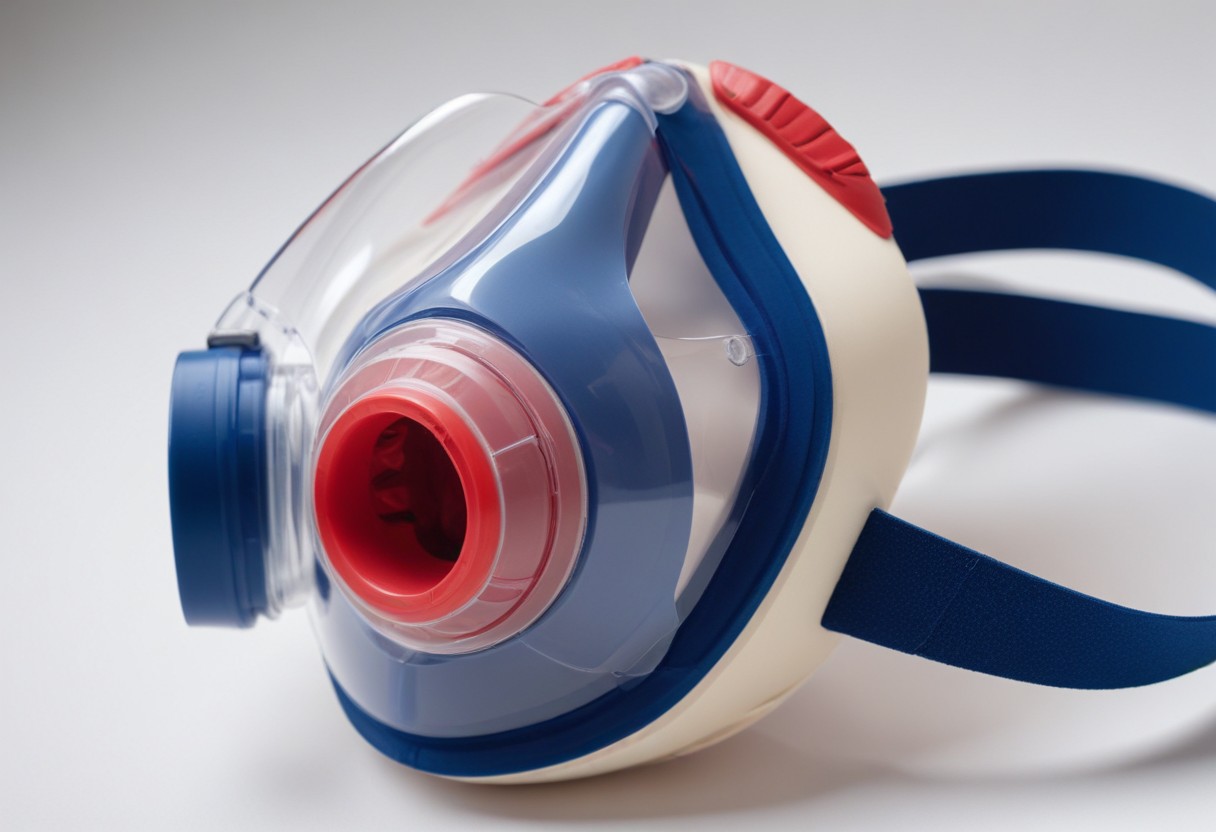 ResMed shares haven't had an easy year with a 28% decline. Nonetheless, after bottoming out in September, shares are up…