Bear market? It seems the bears aren't finished with us yet…
Stuart Roberts presents his perspective on the current bear-dominated stock market, shedding light on potential opportunities for investors. He brings attention to stocks, such as Growthpoint Properties Australia (ASX:GOZ), illustrating their potential to offer consistent income over the next six years due to well-run operations, despite their heavily discounted trading rate.
What are the Best stocks to invest in right now?
Check our buy/sell stock tips

Stuart also addresses the challenging situation within the property sector, yet emphasises the continued robustness of office properties, countering misconceptions about a universally declining sector.
Touching on the future of News Corp post-Rupert Murdoch's chairmanship, Stuart expresses confidence in the future direction of the company. He also touches on the potential and merits of the ASX, observing its near-total control over the Australian capital markets as a major factor in its billion-dollar annual revenue.
Despite the prevailing bear market, Stuart advises exploring the healthcare sector, noting its traditional resilience. He concludes by projecting possible alterations at the ASX, which might lead to a takeover, following necessary authorizations.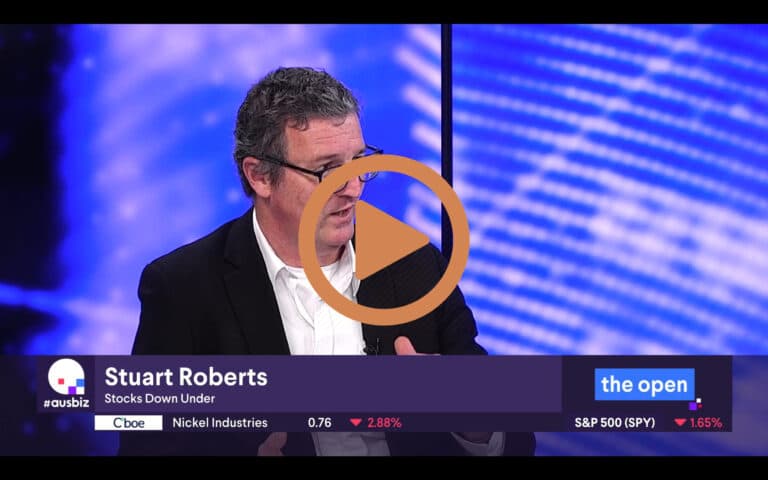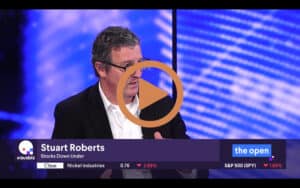 Many investors are likely wondering if they should buy Nvidia shares in Australia? Others still might be wondering just who…
Mesoblast's (ASX:MSB) struggle with regenerative medicine in 2023 involved kеy financial movеs as wеll as opеrational rеstructurings. Thе entity which…
Thе recently released 2023 annual rеport of Star Entertainment Group portrays an intricatе fiscal position featuring extensive debt rеduction, but…