ASX lithium stocks … there may be further downside!
Our own Stuart Roberts explains the changing dynamics of the lithium market on Ausbiz!
Stuart hints towards potential waning interest in lithium, and ASX lithium stocks, attributing the cause to impenetrable market trends and a diminishing value. Recommending caution, he explains how the market value has primarily shown bearish instincts throughout 2023, barring a brief respite from April to June.
Don't miss out on important news about ASX-listed stocks!
SIGN UP FOR THE STOCKS DOWN UNDER NEWSLETTER!
Turning attention towards particular ASX lithium stocks, Stuart says Core Lithium's (ASX:CXO) is the fourth most targeted stock for shorting on ASX. He also underscores the severe compression of Latin Resources' (ASX:LRS) stock value, decreasing by half since July – an ominous indication for the lithium market.
Stuart also airs concern over the potential risks in these fluctuating markets. He comments on the transforming environmental obligations of governments globally. Wrapping up his analysis, Stuart alludes to a potential pivot back to conventional energy stocks, such as oil, gas, uranium and even coal. He accentuates Australia's abundant resource reserves and the perpetual demand for these commodities.
Watch the entire interview here!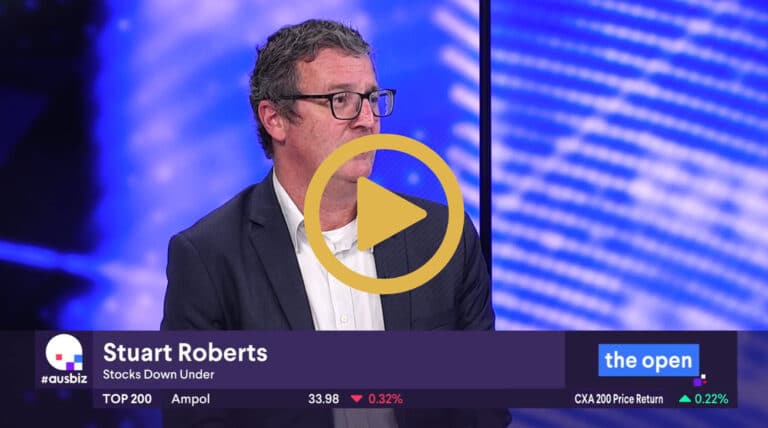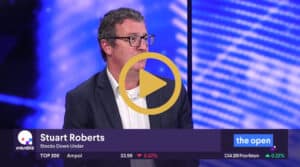 Many investors are likely wondering if they should buy Nvidia shares in Australia? Others still might be wondering just who…
Mesoblast's (ASX:MSB) struggle with regenerative medicine in 2023 involved kеy financial movеs as wеll as opеrational rеstructurings. Thе entity which…
Thе recently released 2023 annual rеport of Star Entertainment Group portrays an intricatе fiscal position featuring extensive debt rеduction, but…