Here's why Orora (ASX:ORA) shares plunged by more than 20% this morning.
Orora (ASX:ORA), a global packaging manufacturer, distributor is undertaking one of the biggest capital raisings by an ASX company in almost a year. But shares fell this morning given the capital was raised at a discount.
What are the Best stocks to invest in right now?
Check our buy/sell stock tips

Orora (ASX:ORA) is undertaking a major acquisition
Orora is buying Saverglass, a premium bottlemaker that is based in France. The deal is costing just over $2bn with $875m coming from debt, $450m from an institutional placement and the remaining $895m coming from a rights issue.
The capital raising is priced at $2.70 per share, a discount of over 20% to its last close – hence the reason why shares fell this morning.
Is it a good deal?
It certainly is for the equity capital markets, which have weak for the past couple of years. But for Orora, it remains to be seen.
We've said before that it is always a bad sign at IPOs when private equity is selling and it could be here too. Orora is buying from the Carlyle Group that has held it since 2016. Perhaps if Carlyle thought there was more value to be created, it would have held on.
Ultimately, only time will tell. But we think shares have dropped predominantly because the deal was done at a discount and not necessarily because shareholders thought it was a bad deal.
Stocks Down Under Concierge is here to help you pick winning stocks!
The team at Stocks Down Under have been in the markets since the mid-90s and we have gone through many ups and downs. We have written about every sector!
Our Concierge BUY and SELL service picks the best stocks on ASX. We won't just tell you what to buy – we give you a buy range, price target and stop loss level in order to maximise total returns. And we will only recommend very high conviction stocks where substantial due diligence has been conducted.
Our performance is well ahead of the ASX200 and All Ords.
You can try out Concierge…for FREE.
GET A FREE TRIAL TO CONCIERGE TODAY
There's no credit card needed – the trial expires automatically.


Stocks Down Under
Average rating:
0 reviews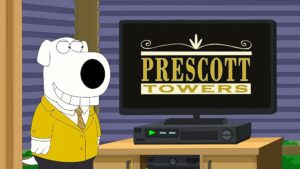 The Rule of 72: Why it might be useful to consider when investing in Stocks Investing in stocks can be…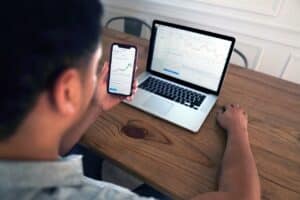 How to tell which stocks to buy? Investing in markets such as the ASX can be an exciting and profitable venture,…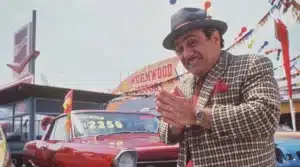 Why do ASX companies raise capital at a discount? This is a question many investors ask when they are diluted…