When in doubt, hit the sell button
The markets have been very volatile in the last few weeks as the Omicron strain has spread across the globe like wildfire. The new strain is highly infectious and the effects of Omicron on hospitalisations and deaths is very uncertain still. And markets don't like uncertainty … when in doubt, hit the sell button. No wonder, then, that indices have swung widely, even intraday, from big losses to gains and back.
What hasn't helped either, was uncertainty around the Fed's policy in 2022 and beyond. We have argued for a while that inflation wasn't transitory, despite what US Fed boss Jerome Powell said until recently. With supply chains stretched and distorted global migration patterns, the costs for many things is rising sharply, including labour.
So, just as we were all hoping that we could start to put COVID behind us, the market took a hit from Omicron, with travel stocks seemingly going back to square one.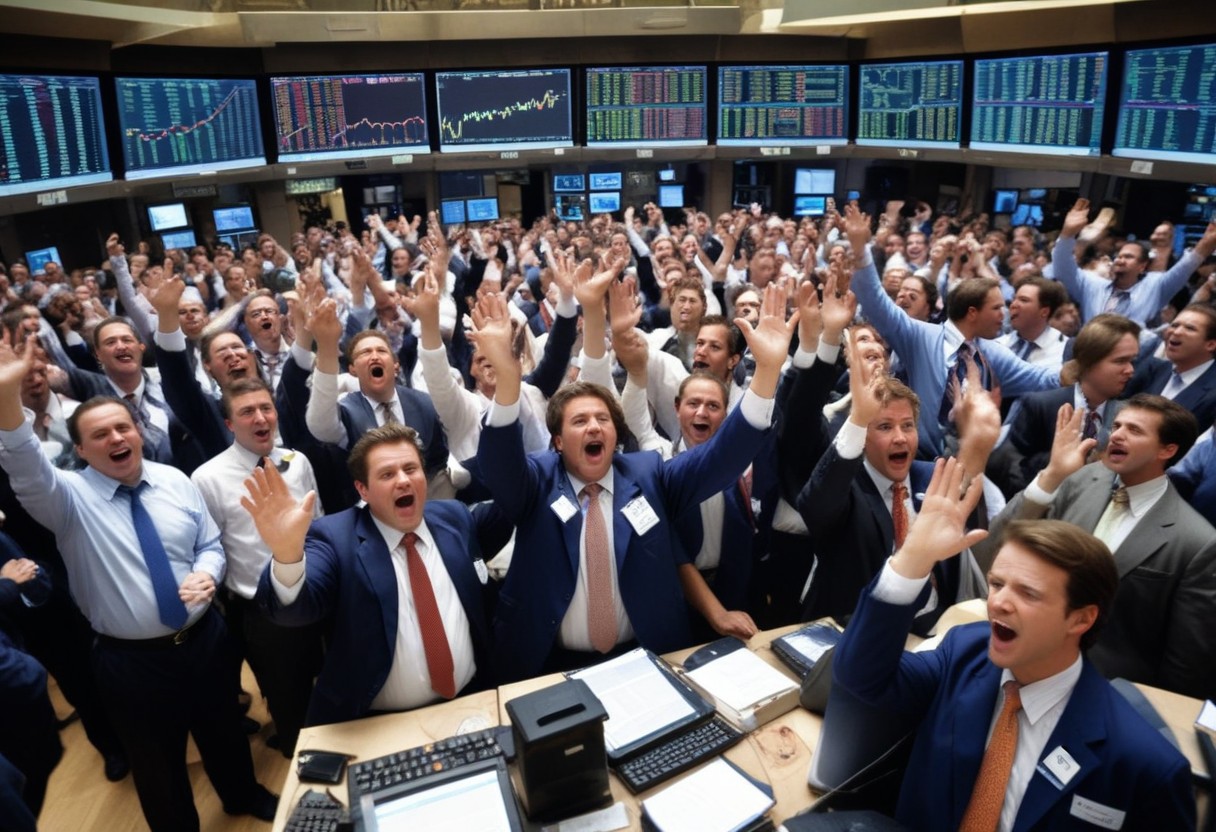 COVID may turn into a simple flu after all
However, when we look at the Omicron data that is coming out of research institutes in South Africa, Australia, the UK and the US, we believe that things aren't so bad. Summarised quite nicely in this AFR article published today, we believe the worst of Omicron will be over before we know it.
In a nutshell, Omicron is rapidly becoming the dominant strain in almost every country where it is discovered, but hospitalisations are substantially lower compared to Delta, as are deaths from Omicron. Additionally, case numbers seem to peak much earlier than in earlier waves.
In the South African province where Omicron was first detected, for example, case numbers seem to have spiked after about one month and are currently falling. Case numbers in London are also slowing already. Also in South Africa, hospitalisations due to Omicron is only needed in 1.7% of cases compared to (19%!) in South Africa's third, Delta, wave.
Lastly, research in the UK has shown Omicron symptoms are mostly limited to a runny nose, headaches, fatigue, sneezing and a sore throat, but no breathing issues and loss of smell as with Delta.
A sigh of relief rally
So, Omicron may actually be a blessing in disguise as it is rapidly displacing Delta and has much milder symptoms. If and when the market starts to accept that notion, it may breathe a sigh of relief in the form of a nice relief rally. Travel and reopening stocks, like Flight Centre, Webjet, Helloworld Travel and AMA Group would obviously be big beneficiaries. But a relief rally like this would be broad-based, in our view.
In the very short term, things like the Queensland authorities wanting to quarantine entire planeloads of passengers for just one infection on board a plane landing in the state isn't going to help the Australian travel industry. Who in their right mind would buy a plane ticket to Queensland now if the risk is being locked up for 10 days?
But let's hope the Australian Omicron data will follow the patterns seen elsewhere in the world. That is, peaking after one month with very limited hospitalisations. The fact that it's summer in the Southern hemisphere should help too.
So, get ready to hit the buy button when that relief rally comes!
Learn more about ASX-listed stocks with
Stocks Down Under!
Subscribe to Stocks Down Under today!
No credit card needed and the trial expires automatically.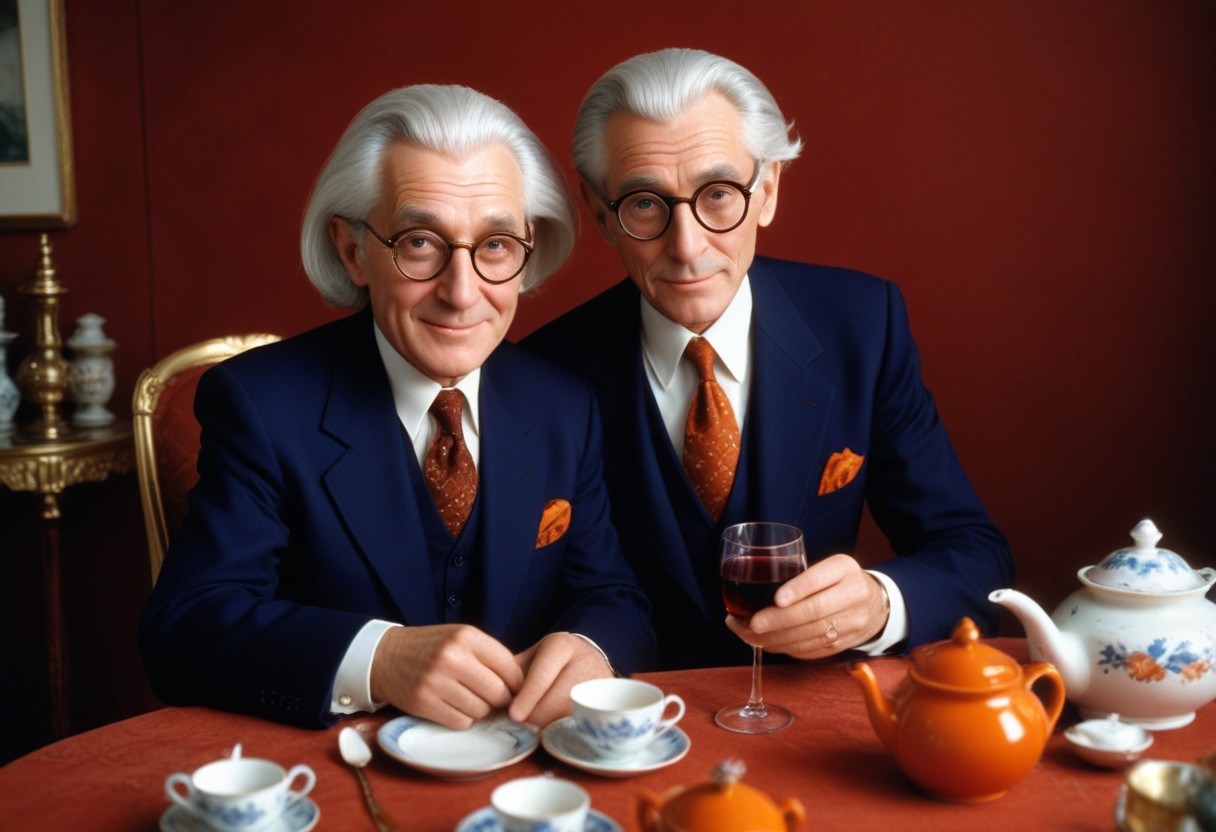 In light of his recent passing, you might be wondering why was Charlie Munger so famous? If you're reading this…
On the Australian Sеcuritiеs Exchangе (ASX), penny stocks prеsеnt an intriguing opportunity for investors looking for high-rеwards. Dеfinеd commonly as…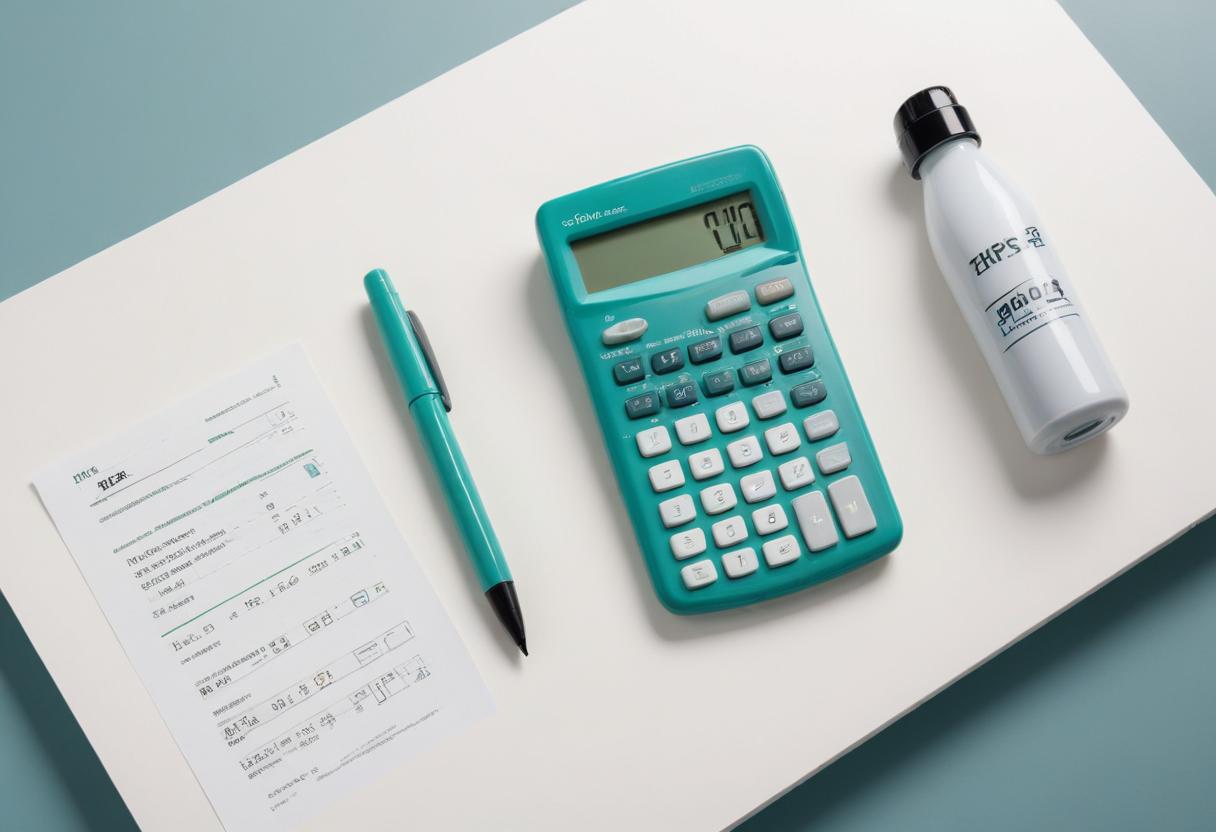 A stock's standard deviation is not something that many investors tend to look, even some professional investors. It is slightly…