Special Report on RMA Global (ASX:RMY): Highly scalable agent rating platform
RMA Global is a highly scalable agent rating platform
RMA Global Limited (ASX: RMY) has a vision to make its market leading 'RateMyAgent' platform a must-have for every active real estate agent in the US, Australia, New Zealand and beyond. The company's self-reinforcing Freemium business model, coupled with substantial Social Media marketing upsell opportunities has resulted in a leadership position in the Australian market, which is a blueprint for expansion into the US.
RMY is on of Marc & Stuart's Top Picks. You can read the full report below!
Stay up-to-date on ASX-listed Technology stocks!
Make sure you subscribe to Stocks Down Under today
No credit card needed and the trial expires automatically.
Frequently Asked Questions about RMA Global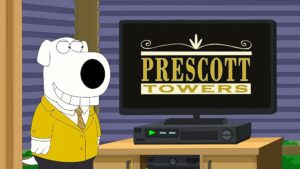 The Rule of 72: Why it might be useful to consider when investing in Stocks Investing in stocks can be…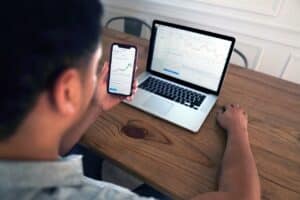 How to tell which stocks to buy? Investing in markets such as the ASX can be an exciting and profitable venture,…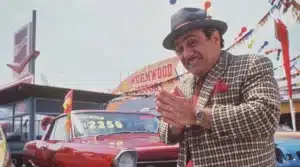 Why do ASX companies raise capital at a discount? This is a question many investors ask when they are diluted…